Whether we are introducing our customised visitor management system, our interactive multi touch screens, our extensive range of sensory solutions or our wide range of IT hardware products, our growing team of experts are here to help guide you effortlessly through the sales process and beyond.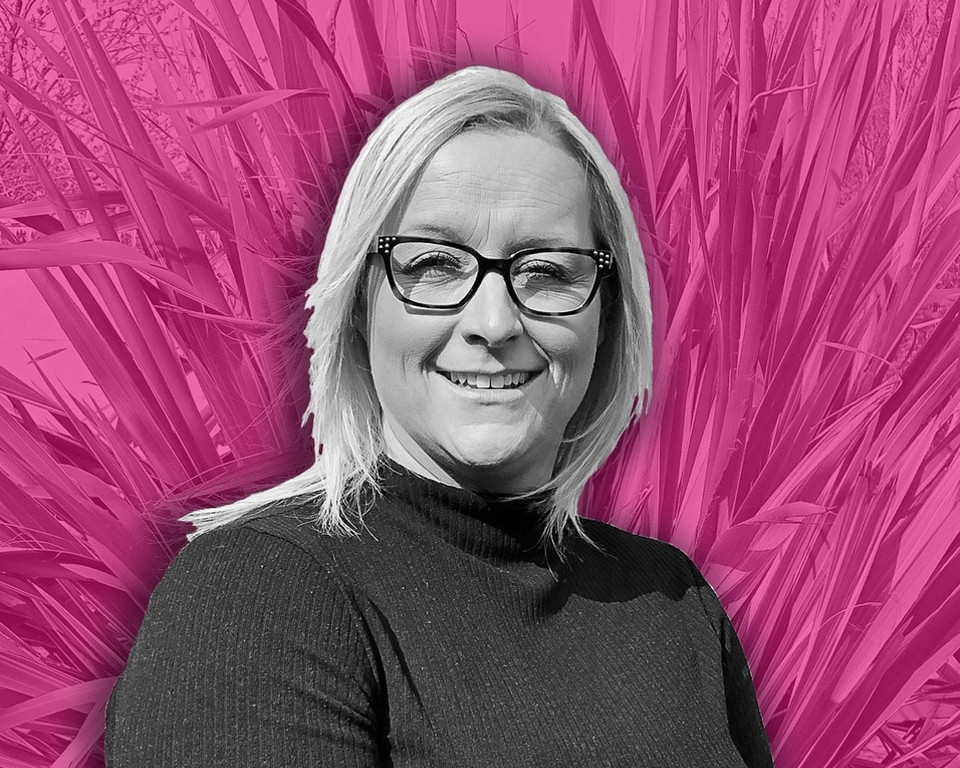 Nevenka Fenwick - Financial Director
After 12 years of working in an import/export and logistics arena, Nevenka took the leap into working within the family owned technology business. After studying her way through a variety of accounting qualifications she progressed into taking full responsibility for the finance department and the company accounts as a whole.
Nevenka loves spending time with her daughter, cycling, walking and taste testing many of the eating establishments our fine county has to offer.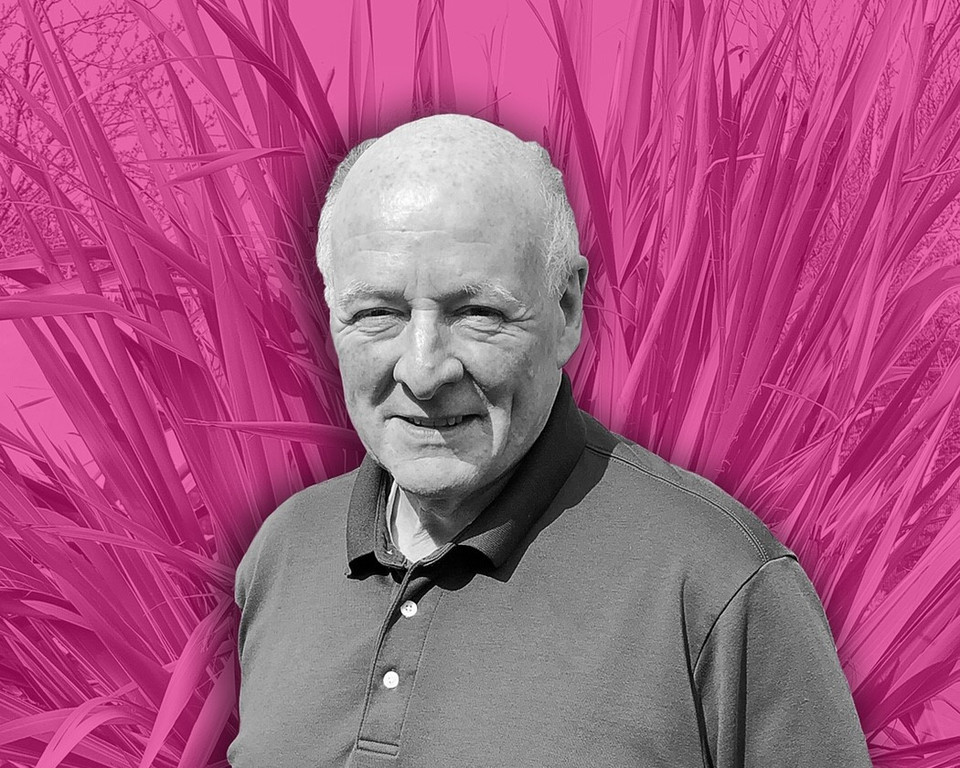 David Fenwick – Audio Visual and Installations Consultant
David started his business career, at 24 years of age. Having completed his apprenticeship, David was instrumental in building a successful caravan trailer company over 20 years. In 1995, David created an IT and audio visual company and during the last 25 years has successfully supplied business and schools with technology solutions. David is pleased to be assisting Evoke Technologies with his wealth of experience in IT, Audio Visual and Installation experience.
Since attending his first match as a boy, David has been a loyal supporter of his local Hull City Football Club.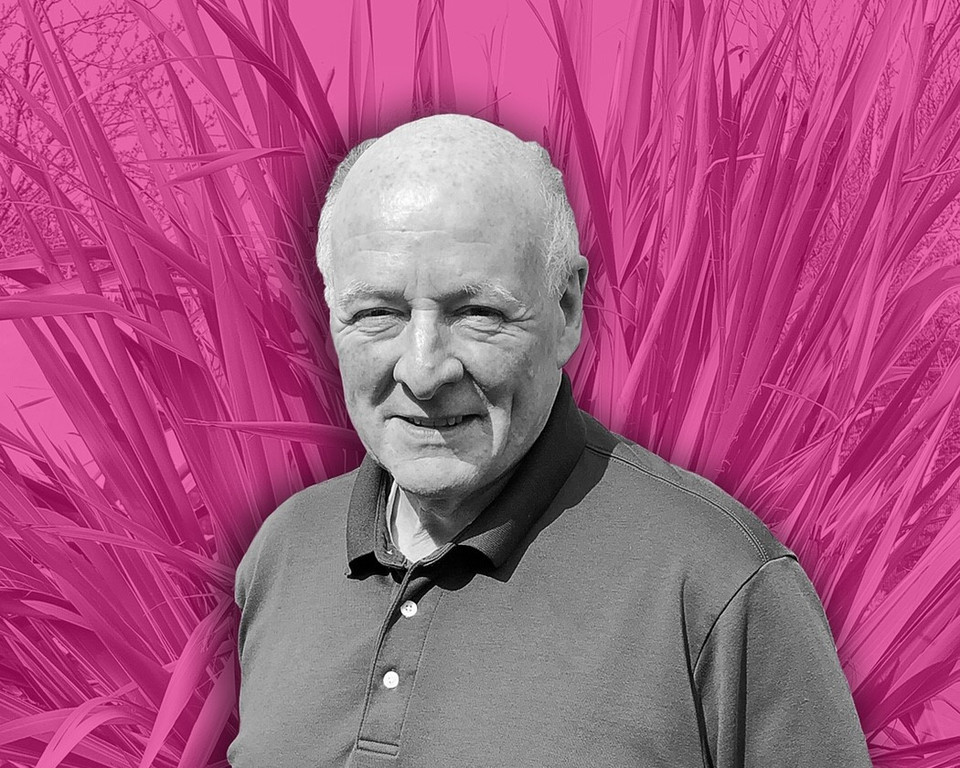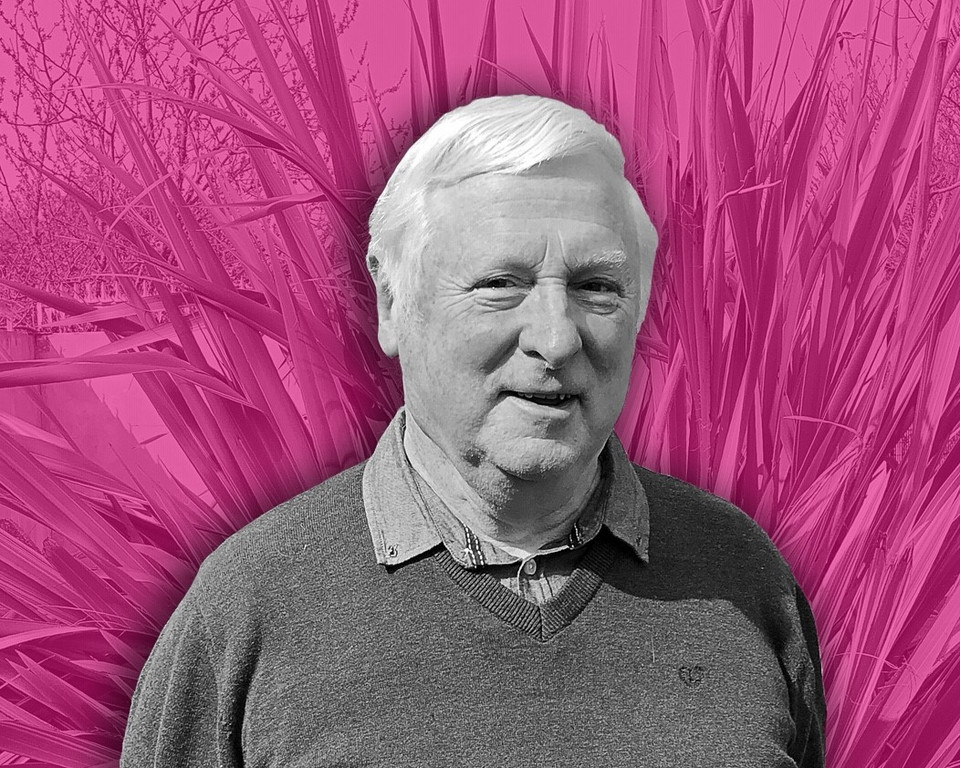 John Fenwick – Director of Operations
John joins the team at Evoke with a wealth of experience, after many years as chief executive in the health care sector. He has a sound knowledge of technical support and health and safety. John has also overseen a number of major building projects. In his spare time John is normally busy with his family history, photography, listening to music, or just enjoying the countryside.
Tell Us How We Can Help
Fill out the form below and our team will be in touch as soon as possible.