Decades of experience in the audio visual world
Evoke Technologies are an Audio Visual and Interactive Technologies company that have decades of experience covering both Education and Business, specialising in Interactive Touchscreens and Displays, Floors, Walls and Tables, as well as Sensory and Immersive, and Installation and De-installation of Audio Visual solutions.
Technology for Tomorrow's World
Whether we are introducing our customised Visitor Management System, our Interactive Multi-Touch Screens, our extensive range of Sensory and Immersive Solutions or our wide range of IT Hardware Products, our growing team of experts are here to help guide you through the sales process and beyond, and provide the technology for tomorrow's world.
Accredited Smart Supplier
Evoke Technologies are proud to announce that we are both an accredited SMART Supplier, and Silver Partner.
SMART IN EDUCATION
There is a SMART display for every classroom. Our range of high-quality interactive displays provides exceptional value at a great price, so classrooms are more connected, and learning is more engaging. Simpler to deploy, use and support, SMART interactive displays are the solid investment for every EdTech budget.
SMART IN BUSINESS
Simpler interactive workspaces for better collaboration. Elevate digital collaboration, enhance modern conferencing, enable remote working, and improve productivity and training outcomes.
Get Connected. Get Simple. Get Engaging.
Our free SMART guide
Download our free SMART guide to make the most of your interactive display
SMART SILVER PARTNER
Evoke Technologies are proud to be a Silver Partner for SMART Technologies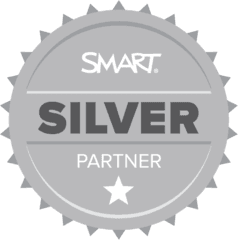 ITV PRODUCT SUPPLIER
Evoke Technologies are proud to be a supplier for ITV.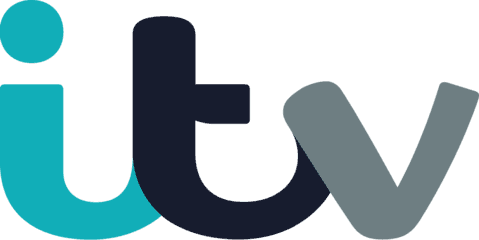 How can we help you?
We would love to help you find the right solution for your needs.