Professional approach to visitor management
The Visitor Management system EntrySign has many benefits and features designed to enhance and improve your health and safety procedures.
It has received universal praise from large companies and public sector organisations through to small and medium sized private businesses.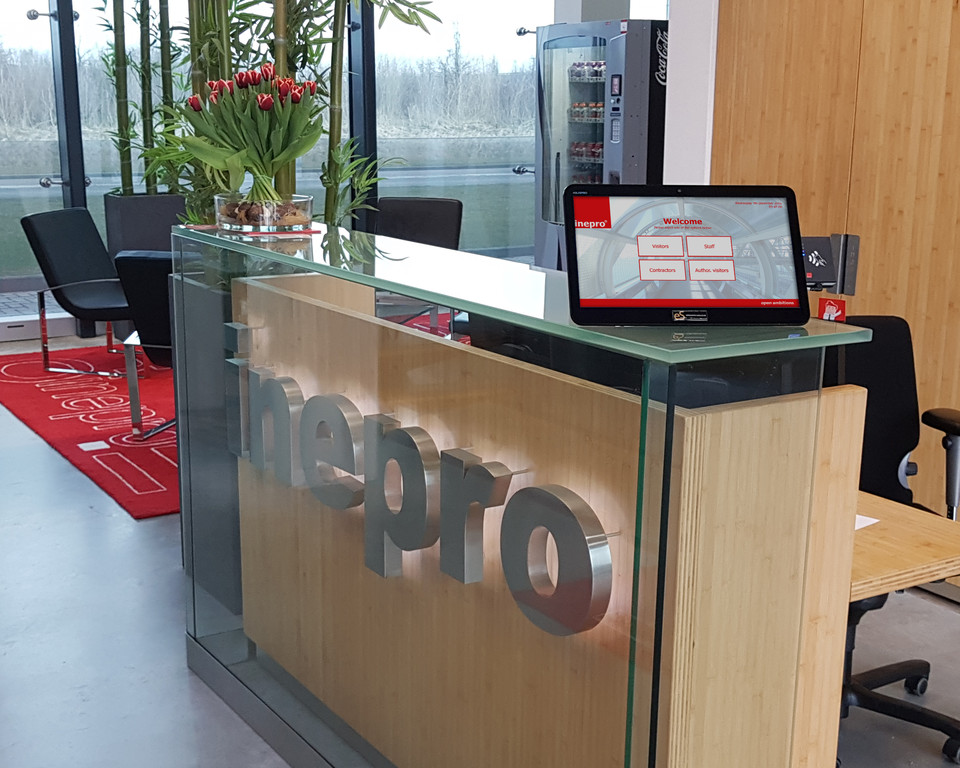 Ideal if you have an unattended reception
If you have an unattended reception area EntrySign can ensure you still have a professional front-of-house for your visitors and deliveries.
Functions specifically designed for this purpose will notify your staff by email or SMS when visitors sign in or delivery people and couriers are waiting in reception.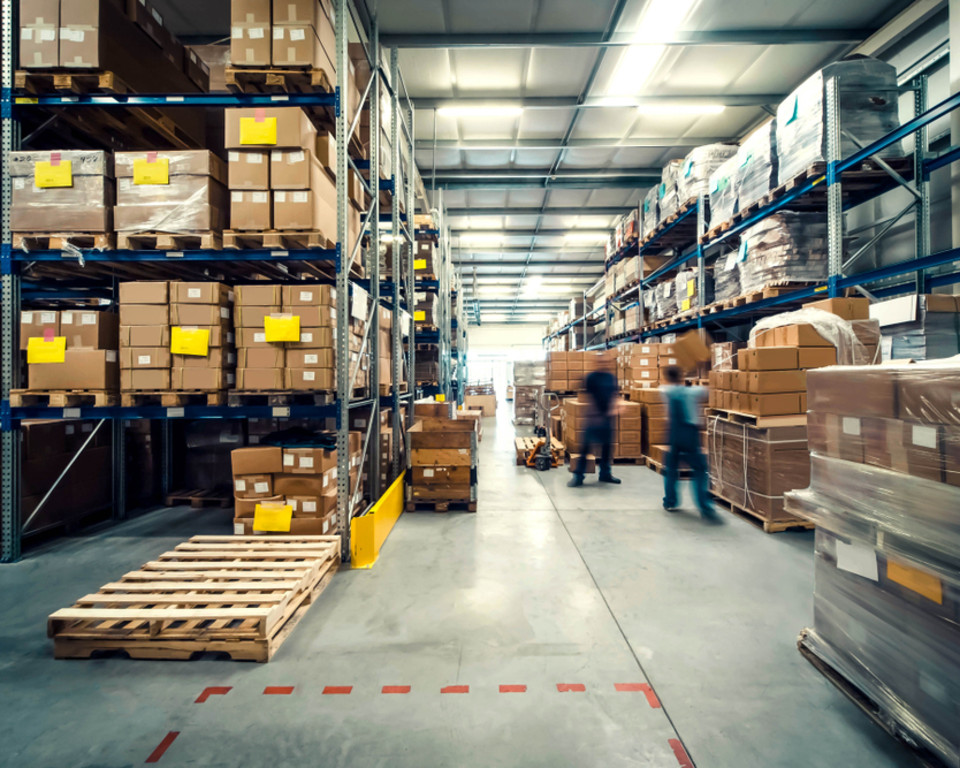 Suitable for businesses of all sizes across different industries
EntrySign Visitor Management System is now used in many business enterprise and corporate environments, including offices, warehouses, factories and shopping centres and government organisations such as the NHS and Fire and Rescue services.
Administration is simple; quickly and easily import your staff from CVS files or automate this with your corporate network using our free Active Directory Integration.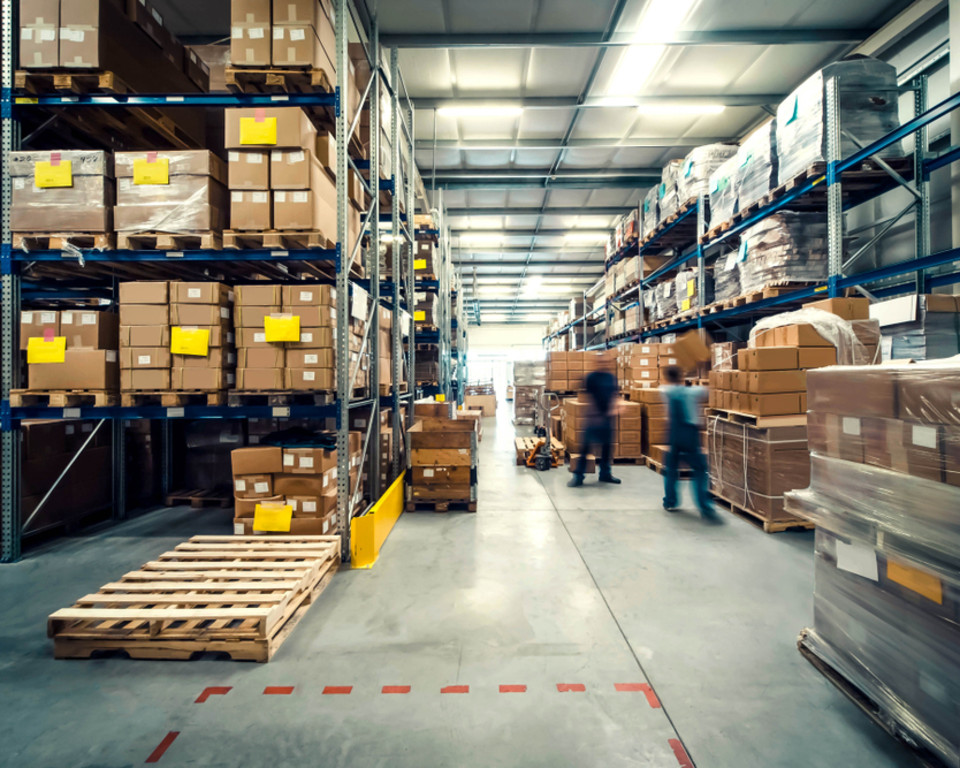 Book a Demo
If you're interested in any of our products, would like to know more, or book a demonstration, please contact us today.