Evoke's April Recap
01/05/2022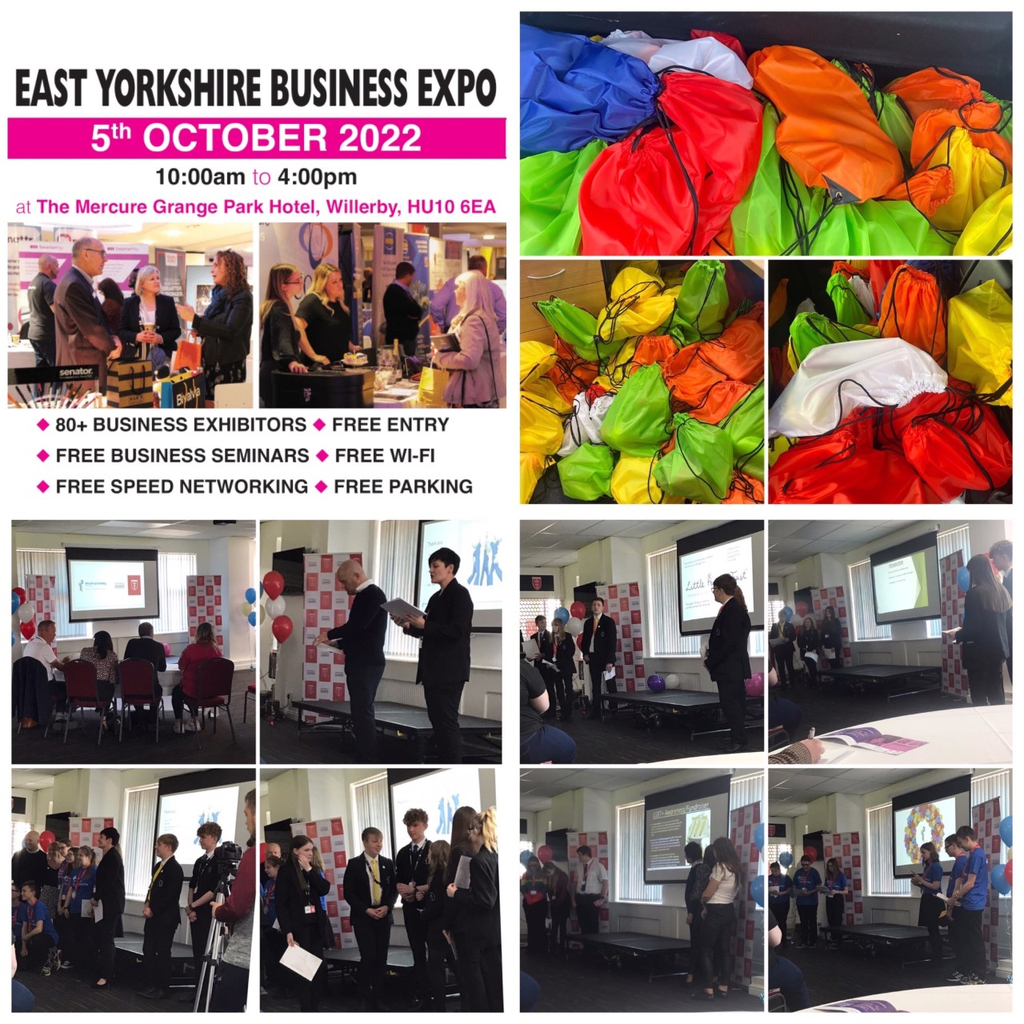 Want to learn about some of the many things the Evoke team got up to during April?

April began by Evoke announcing that we will be at this year's East Yorkshire Business Expo on Wednesday 5th October 10:00am to 4:00pm at The Mercure Grange Park Hotel, as one of the main sponsors of the event, with the Expo representing the subject of ''Promoting Business Growth in East Yorkshire''.
A day of networking, as well as a day for showcasing our products, including our Interactive Floors, Interactive Screens, one of our Multi-Sensory Vans and more. We can't wait to be there!
The Evoke office embraced being in the Easter mood as we finished putting together Easter sensory bags full of sensory toys and gifts that were delivered to Leisure and Family Support Service for the Easter period.
If you are interested in more things sensory, call Evoke on 01482 460920 or email our dedicated sensory team sensory@evoketech.co.uk.
At the end of April, our Financial Director Nevenka and Digital Marketing Apprentice Ben had the opportunity to be involved in sitting in a judging panel for several presentations made by four groups of Year 10 students from a local school, as part of the 'Aspiring Leaders' program, here at Sewell Group Craven Park.
The students all gave outstanding presentations in front of Businesses, the Head of the School and the Trust, as well as family and friends, and Evoke are now looking forward to supporting the winning group and help raise awareness for their chosen charity for their project.
Make sure you keep up to date with all of Evoke's socials to follow what we get up to. You can find them here:
Tell Us How We Can Help
Fill out the form below and our team will be in touch as soon as possible.