Emotional Literacy Support Assistant Spaces
22/03/2022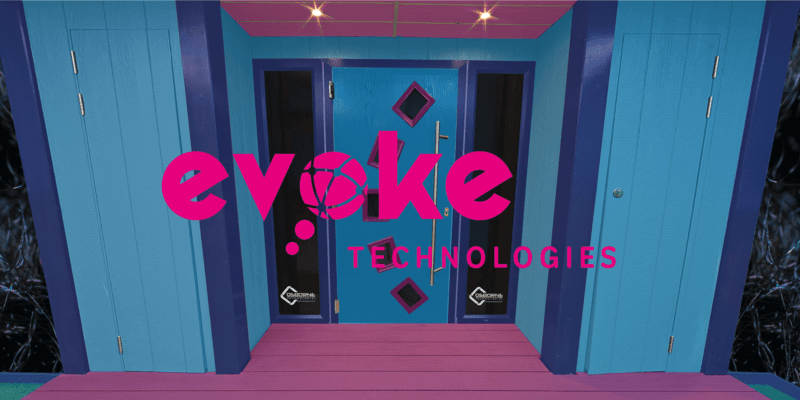 The benefits of a de-escalation room are to create a quiet space, to distract and provide a calm, safe environment for any child feeling overwhelmed. This can help manage behaviour quickly and effectively.
Has your 'ELSA' got their own space to provide a quiet environment to offer emotional literacy support?
A calming environment to focus on the emotional wellbeing of the child or young person, or just a safe space to talk. We create a quiet room with tactile sensory toys to distract from overwhelming emotions can defuse any situation quickly and calmly. We can help no matter how small or large the space, and we have packages to suit all budgets.
For more information, call Evoke on 01482 460920 or email our dedicated sensory team sensory@evoketech.co.uk.
You can also find out more about our sensory solutions here.
Tell Us How We Can Help
Fill out the form below and our team will be in touch as soon as possible.