New range of Personal Protective Equipment (PPE)
19/06/2020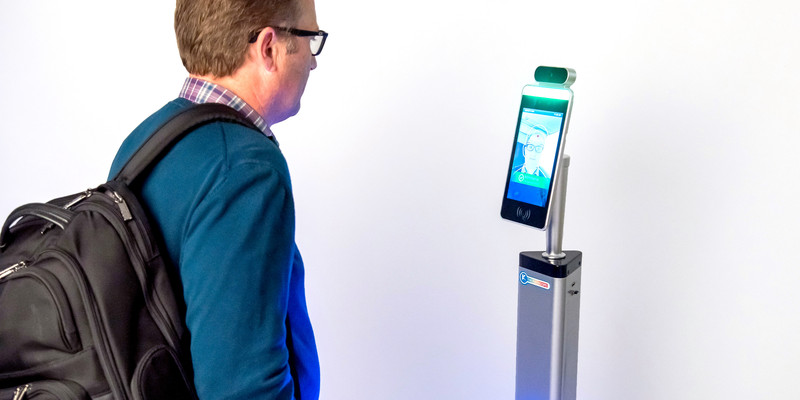 With the lockdown starting to ease up following the latest Government guidelines, it is arguably now more vital than ever to ensure you have the best Personal Protective Equipment (PPE) at your workplace to prevent the Coronavirus spreading even further.
The need for a more unique selection of PPE products going forward in the fight against the pandemic has driven us to produce a brand new range of hygiene and protective equipment.
Protective screens
Lots of industries are now providing their workers with protective screens due to individuals working in environments of close proximity such as reception areas, till points in supermarkets, pharmacy staff, and more.
When used alongside the correct sanitation technology, protective screens allow an extra level of protection against the airborne spreading of diseases such as COVID19 through coughing and sneezing. Our range of protective screens included both perspex 4mm and a tougher glass 6mm screens, and are easily retrofitted to existing counters, desks and workspaces of any kind.
Hand sanitisers
Ensuring your workplace has effective hand sanitising stations and door handle sanitisers is as important as washing your hands. We have stepped up our product list to bring a new range of automatic sanitisation stations that are an easy and cost-effective way to reinforce regular hand washing at your workplace.
We have wall mounted stations, floor standing stations, touchless wall mounted automatic stations, touchless automatic stations with a desktop stand, and touchless automatic stations with a floor stand - all of which have digital signage screens built in with an automatic hand sanitiser.
These products can be easily added to most environments to ensure you are sticking to the Government's guidelines and are doing your bit to reduce the spread of COVID19.
Room disinfecting solutions
Evoke's range of PPE includes room disinfecting solutions such as direct UVC radiators. These are built to disinfect air and surfaces, prevent secondary infections and eliminate bacteria, viruses and fungal or cold spores lingering in the air.
The devices are built in with standard double security including a moving sensor and alarm LED and beeper that means they are ideal for leisure premises, hospitals, health care facilities, pharmacies, public transport and more, lots of which would improve the conditions for the essential workers in those industries.
Tell Us How We Can Help
Fill out the form below and our team will be in touch as soon as possible.