About Trees, Plants and Garden Fragrances
A day in the garden what a treat, the smell of the pine and the floral fragrance of the newly bloomed roses. Dad is in his shed and all is well with the world or alternatively walk through a forest with all the aromas of nature.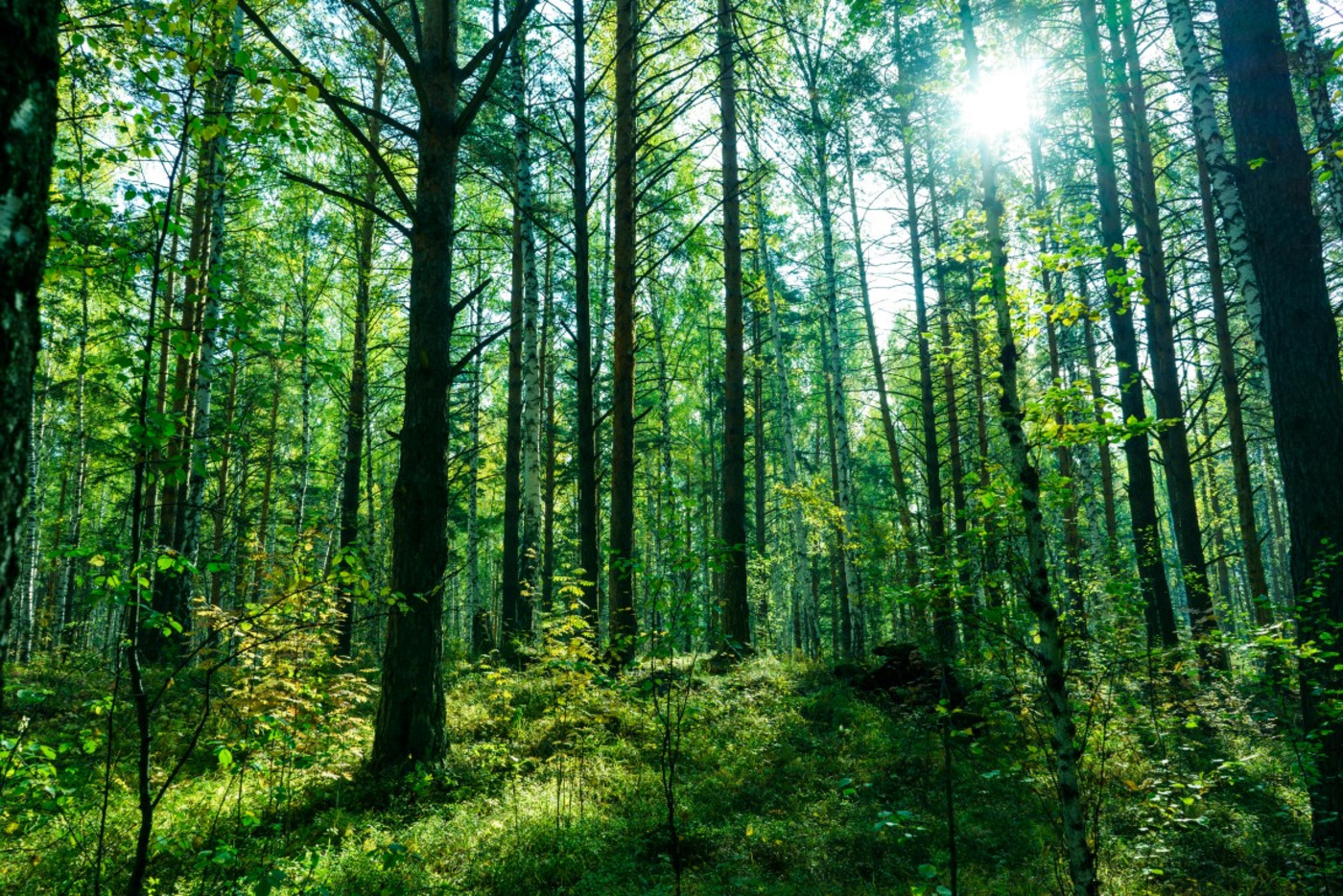 Cut Grass
A strong scented blend with full bodied top and undertones that smells just like freshly cut grass.
Earthy
The earthy tone you can smell when weeding the borders.
Fermented Fruit
A bitter aroma with hints of fermented rhubarb.
Forest
This scent has a mixture of fern, pine and leaves with a slightly earthy tone.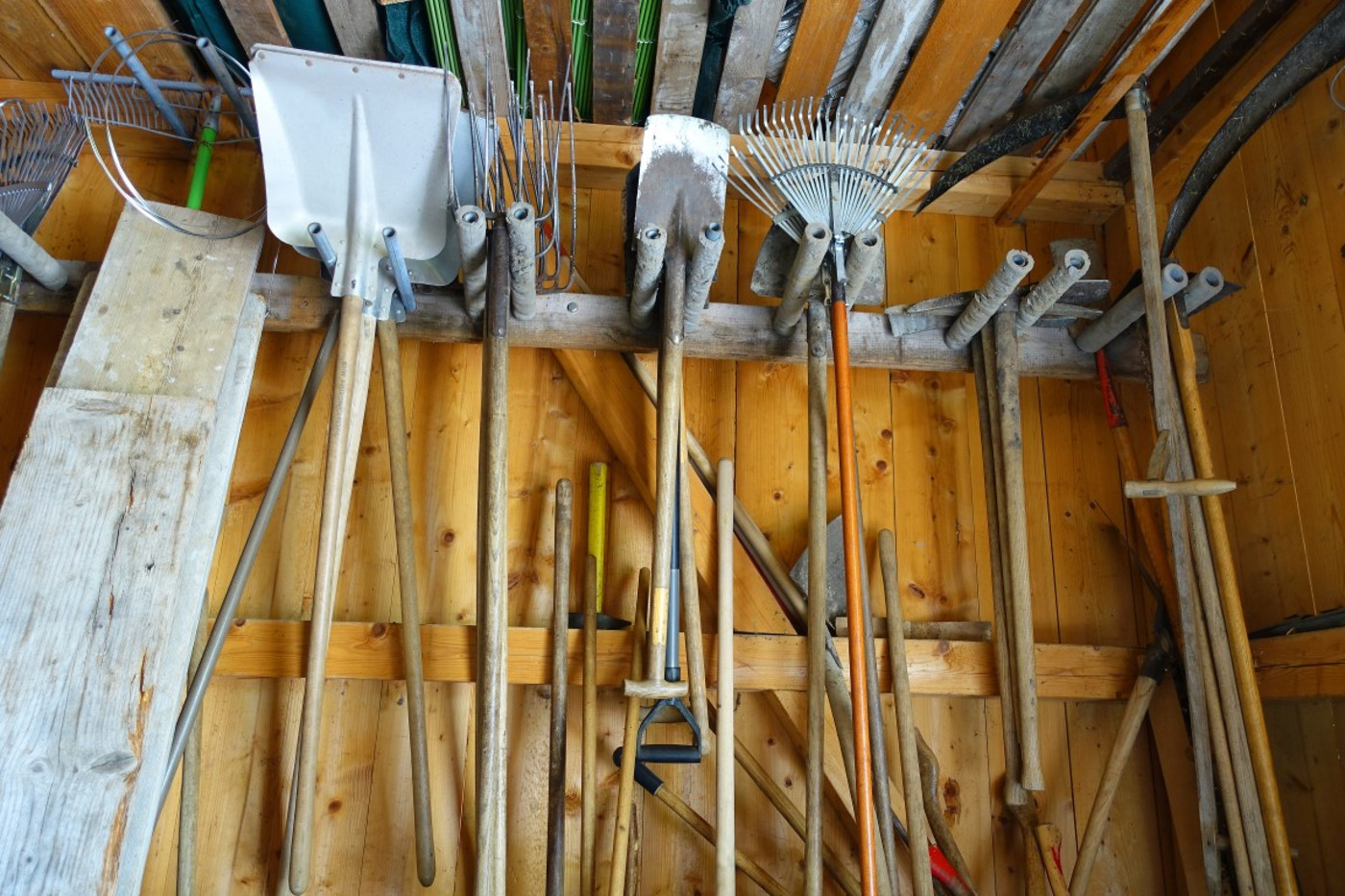 Garden Shed
This woody and earthy scent is remarkably close to a garden shed with musty undertones
Gorse
This pleasing floral scent from the gorse blossom is a promise of warm summers to come.
Jasmine
A calming, aromatic scent with strong floral tones.
Leaves
An aroma that has been aimed at fresh leaves.
Lilac
This is a sweet and full bodied scent with berry like aroma tones.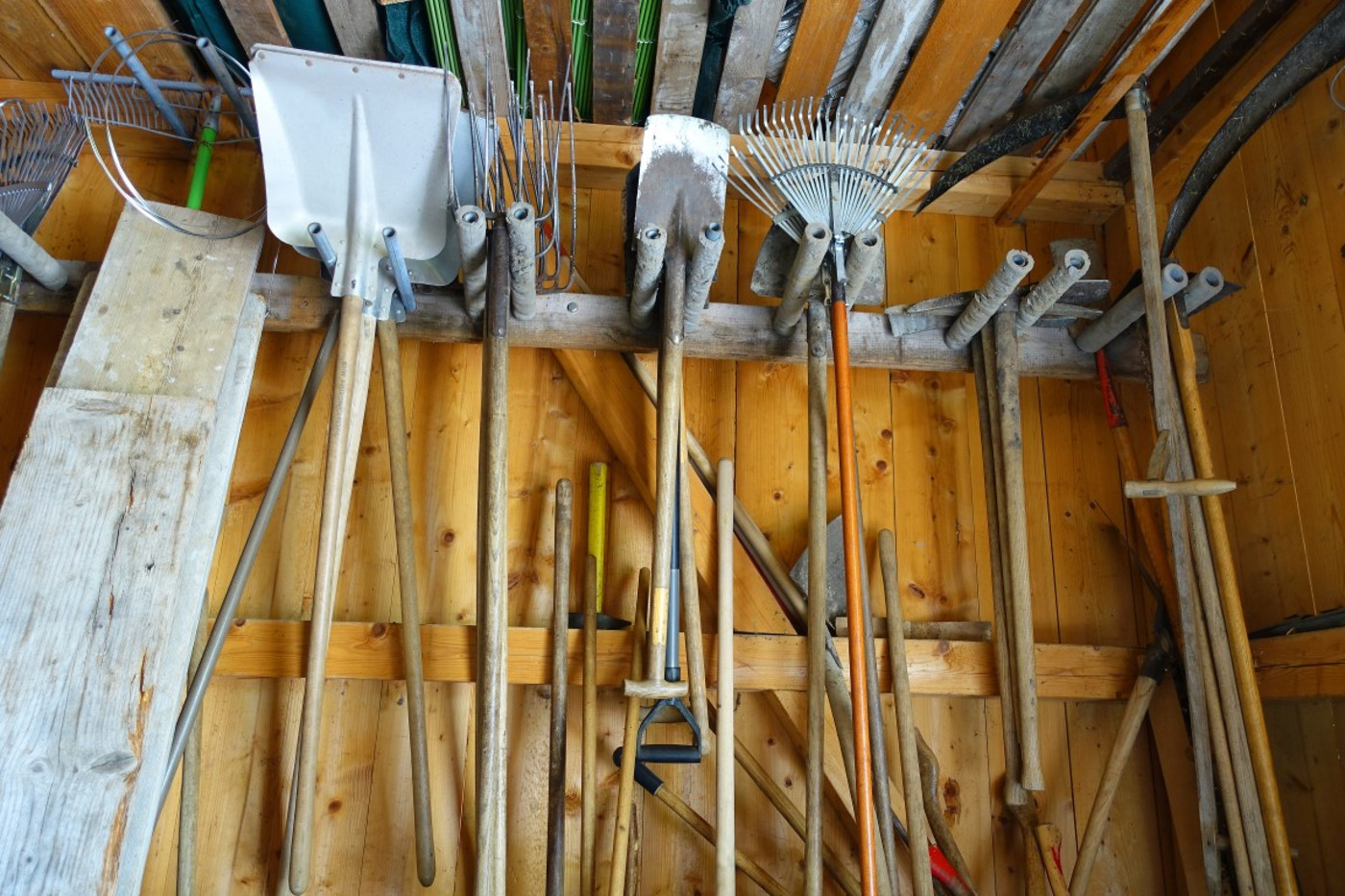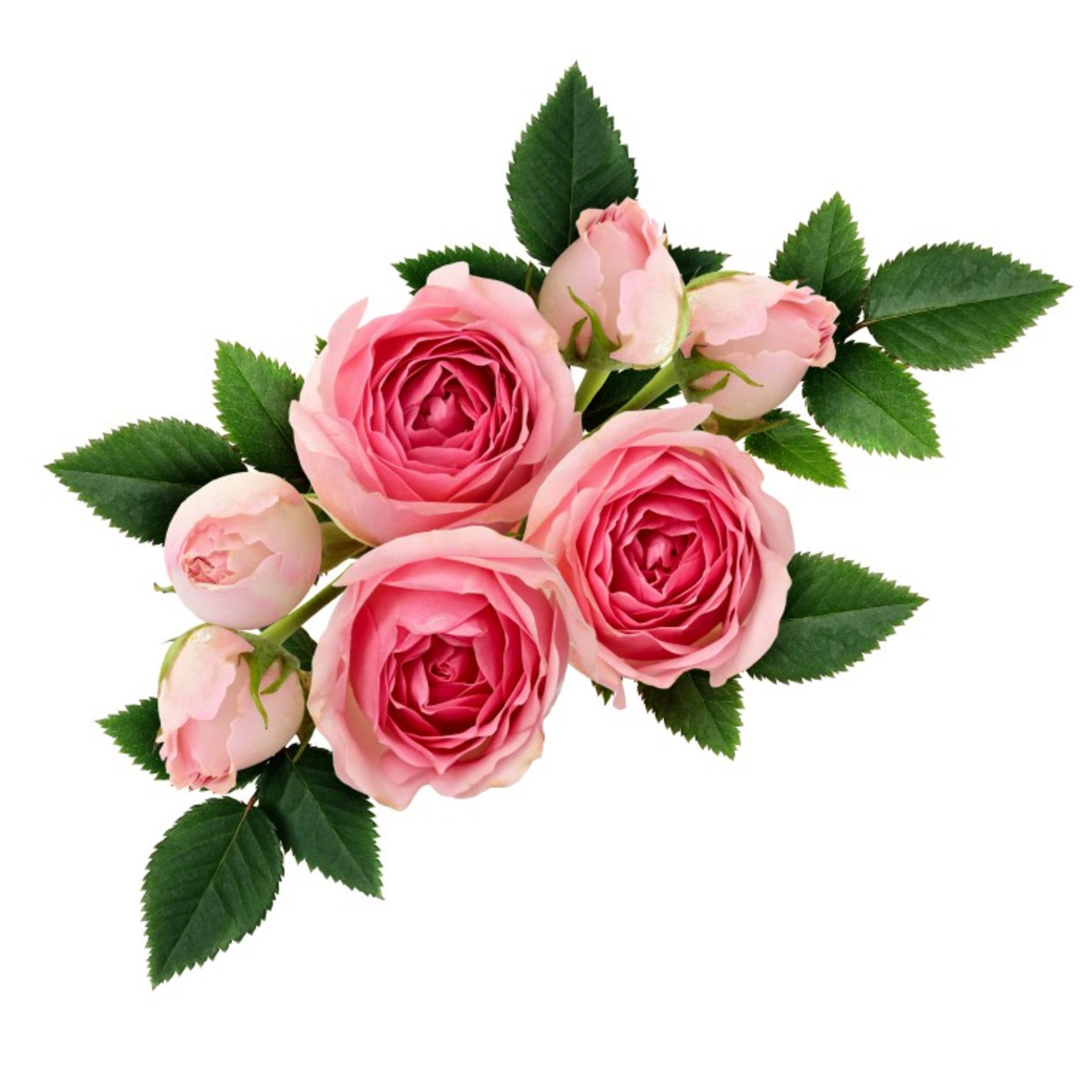 Oak
This is the scent of an old oak tree, deep and wholesome
Peat
An earthy, pleasant scent with a fresh rich aroma.
Pine
A strong scent of pine needles and sap.
Roses
A sweet, deeply floral fragrance of fresh rose petals.
Sweet Pea
A distinctive floral fragrance with a strong top note.
Our range of frangrace machines and fragrance delivery systems
Browse Our Full Range of Room Fragrances
Tell Us How We Can Help
Fill out the form below and our team will be in touch as soon as possible.