About Transport Fragrances
The new car smell, it's classic and unique. As you train enthusiasts indulge in our transport scents you will reminisce on a bygone era. You will be waiting for the blow of the whistle and the puff of the smoke.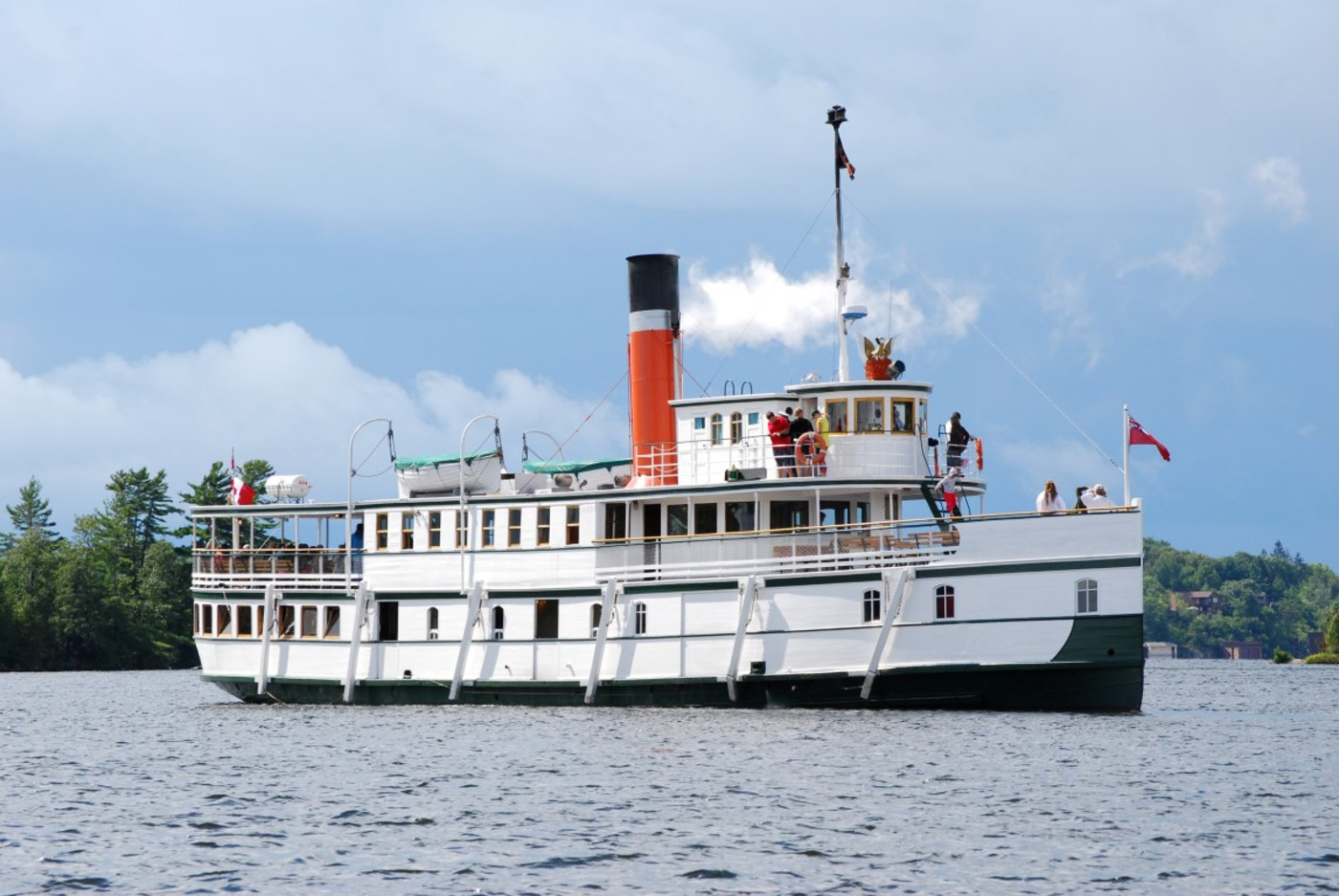 New Car
A strong hearty aroma of a new car with a fresh leather interior.
Steam/Oil/Ships
A strong scent of machinery and coal on a steam powered vessel.
Steam/Oil/Trains
A similar scent to steam ships, but stronger and with a more synthetic scent.
Steam Train
A strong aroma of coal and oil on a working locomotive.
Tarmac
The strong scent of tar with deep bitumen undertones.
Train Smoke
A strong and long lasting aroma with hints of coal and a very smoky undertone.
Tyres
The scent of fresh rubber used for tyres.
Our range of frangrace machines and fragrance delivery systems
Browse Our Full Range of Room Fragrances
Tell Us How We Can Help
Fill out the form below and our team will be in touch as soon as possible.