About Sweet Shop Fragrances
Remember when you had a childhood trip to the local sweetshop? Well here you will find all of your old and new favourites….and why not top it off with a classic ice cream, who could resist! Our sweet shop aromas are tempting and irresistible don't wait too long.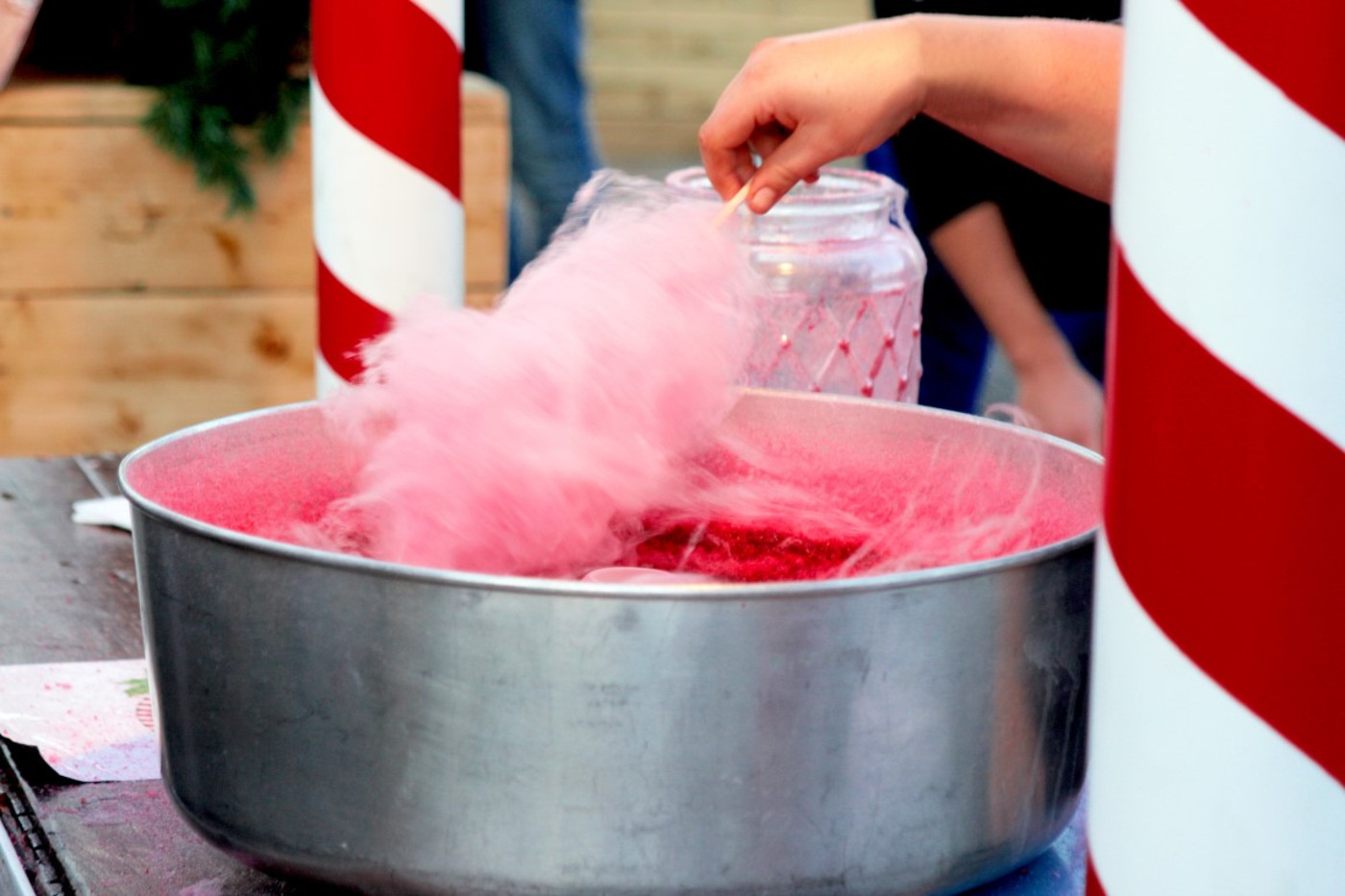 Aniseed Balls
A strong, aniseed aroma just like aniseed balls.
Bubble Gum
The sweet and fruity aroma of bubblegum.
Candy Floss
A sweet and sugary aroma.
Caramel Toffee
The indulgent scent of a fresh batch of caramel toffees.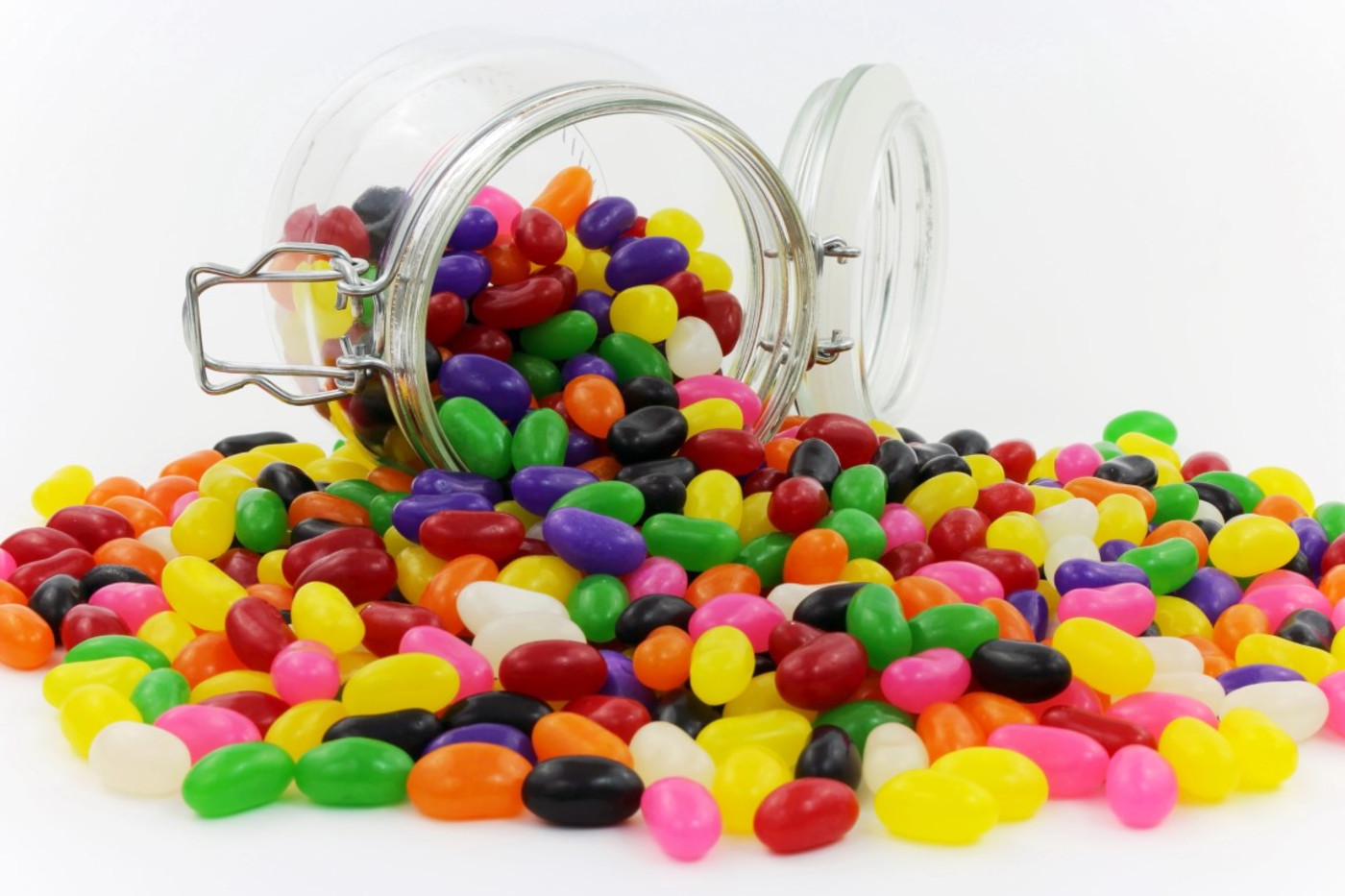 Chewing Gum
A crisp and fresh minty aroma.
Cinder Toffee
A well known honeycomb treat with lots of sugary depth.
Fruity Sweets
The fruity mixture of scents from a freshly opened bag of fruit jelly sweets.
Ice Cream
A subtle, sweet, vanilla aroma.
Jelly Beans
A sweet aroma with strong fruity tones.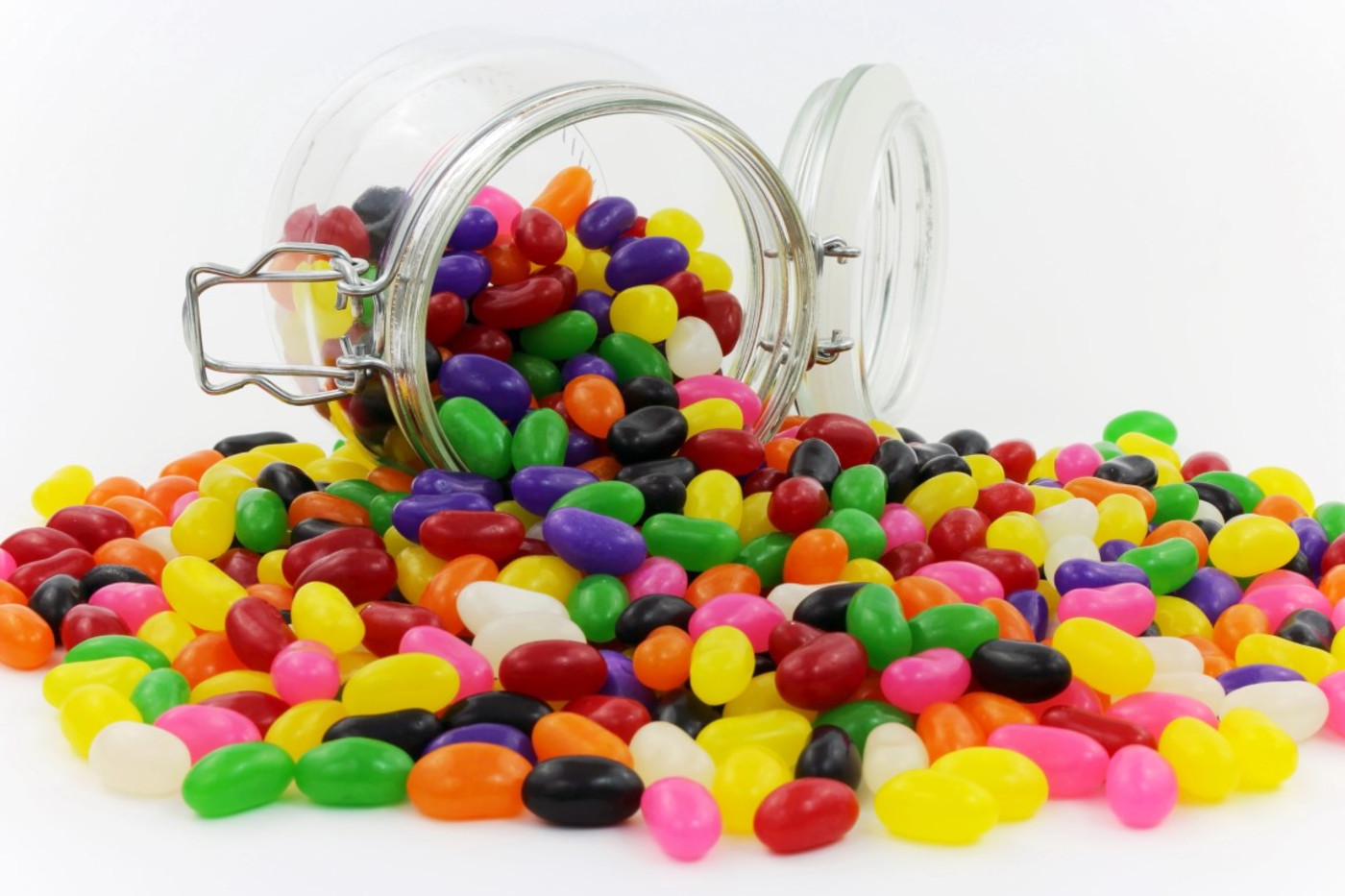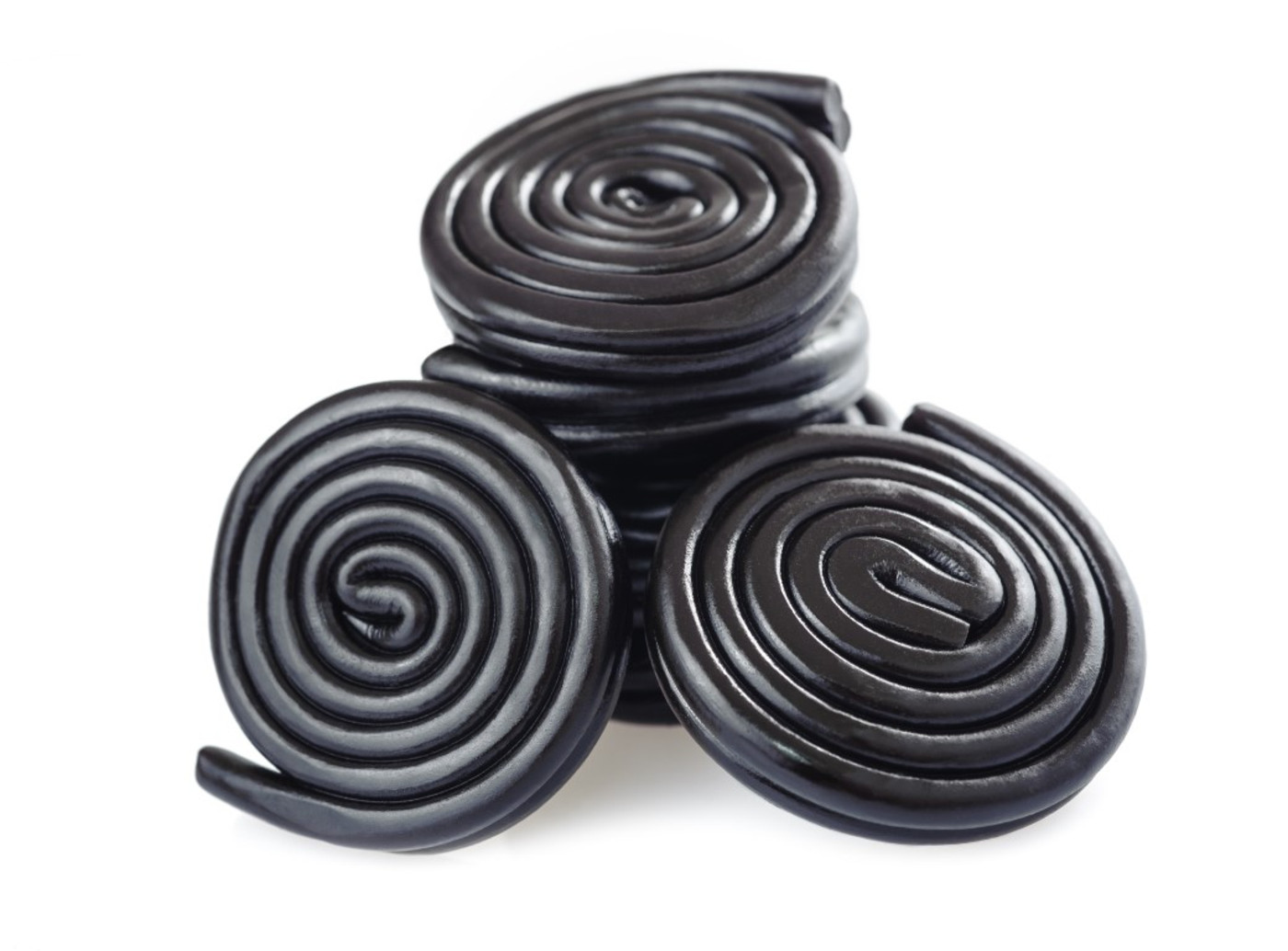 Liquorice
A scent that is based on the liquorice root.
Parma Violets
A sweet perfumed scent just like the old fashioned sweet.
Pear Drops
A sweet and rich tone that smells just like the hard boiled sweets.
Spearmint
A minty fresh scent with a sweet undertone just like spearmint chews.
Toffee Apple
A sweet scent with heaps of sweet toffee and crisp apples.
Our range of frangrace machines and fragrance delivery systems
Browse Our Full Range of Room Fragrances
Tell Us How We Can Help
Fill out the form below and our team will be in touch as soon as possible.