About Sporting Life Fragrances
If you're the sporty type then these are the scents for you, from football pitch to trophy room, you choose. For that extra added atmosphere at your sporting events you will definitely find your favourite here what are you waiting for ……….dive in.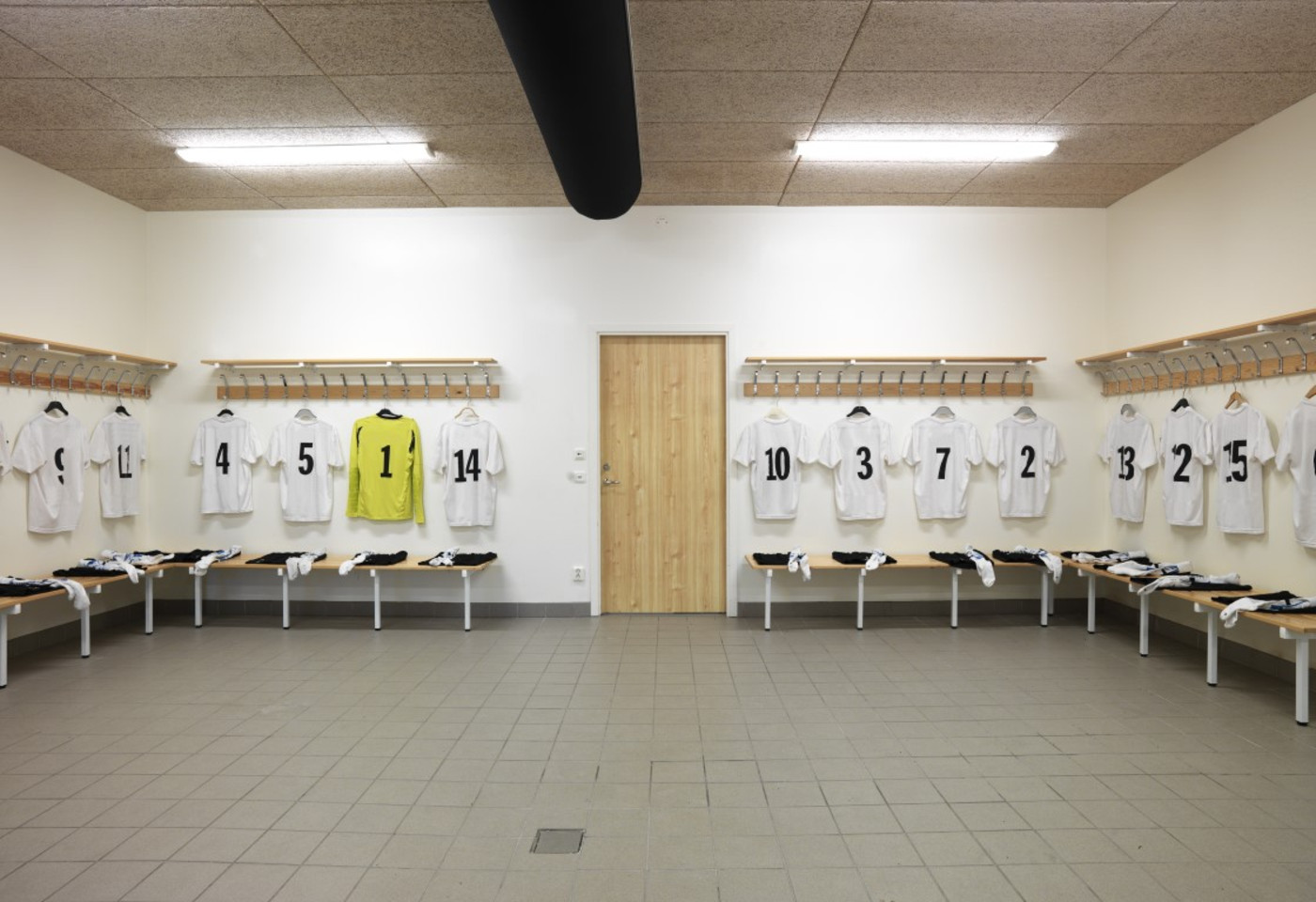 Football Pitch
A scent very popular with sports fans and sports museums with a
strong grassy/earthy tone.
Racing Car
A race car pit lane with the scent of fuel, rubber, oil and a metallic
edge.
Sports Changing Room
A blend of a sports rub, grass and earth.
Sports Rub
A strong and pungent aroma of deep heat.
Trophy Room
The smell of metal cups and polish.
Our range of frangrace machines and fragrance delivery systems
Browse Our Full Range of Room Fragrances
Tell Us How We Can Help
Fill out the form below and our team will be in touch as soon as possible.