About Spa Day Fragrances
This is the life, a range of relaxing and calming spa day scents. These aromas fill your space with calm and can promote a feeling of wellbeing and relaxation. What are you waiting for?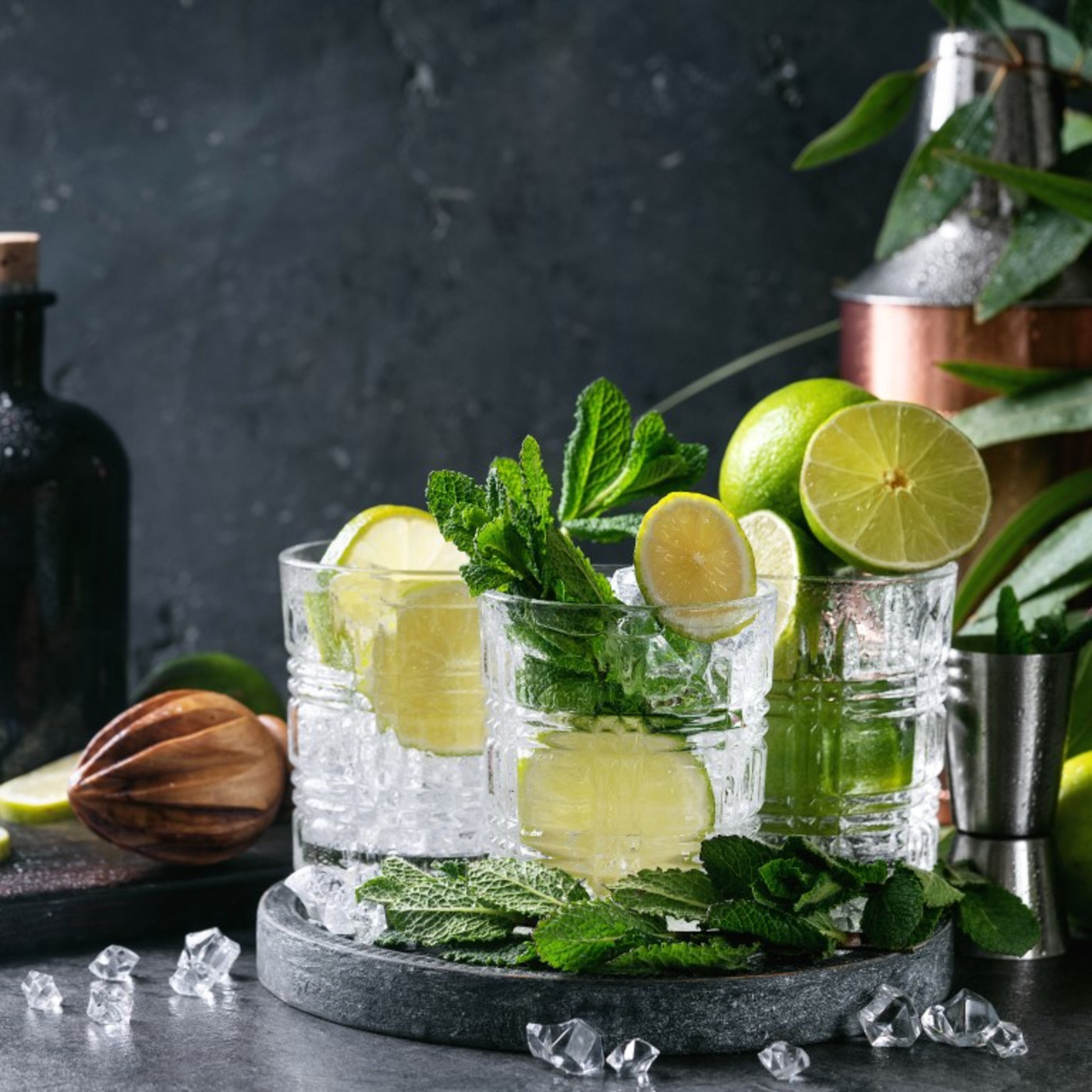 Almonds
This is a strong scent that is very close to almond paste.
Cucumber & Lime
A crisp and refreshing aroma with a citrus twist.
Eucalyptus
A fresh, crisp and cool scent with a powerful top note.
Lemon, Eucalyptus & Mint
A mixture of our very own lemon, eucalyptus and mint that is cool and refreshing.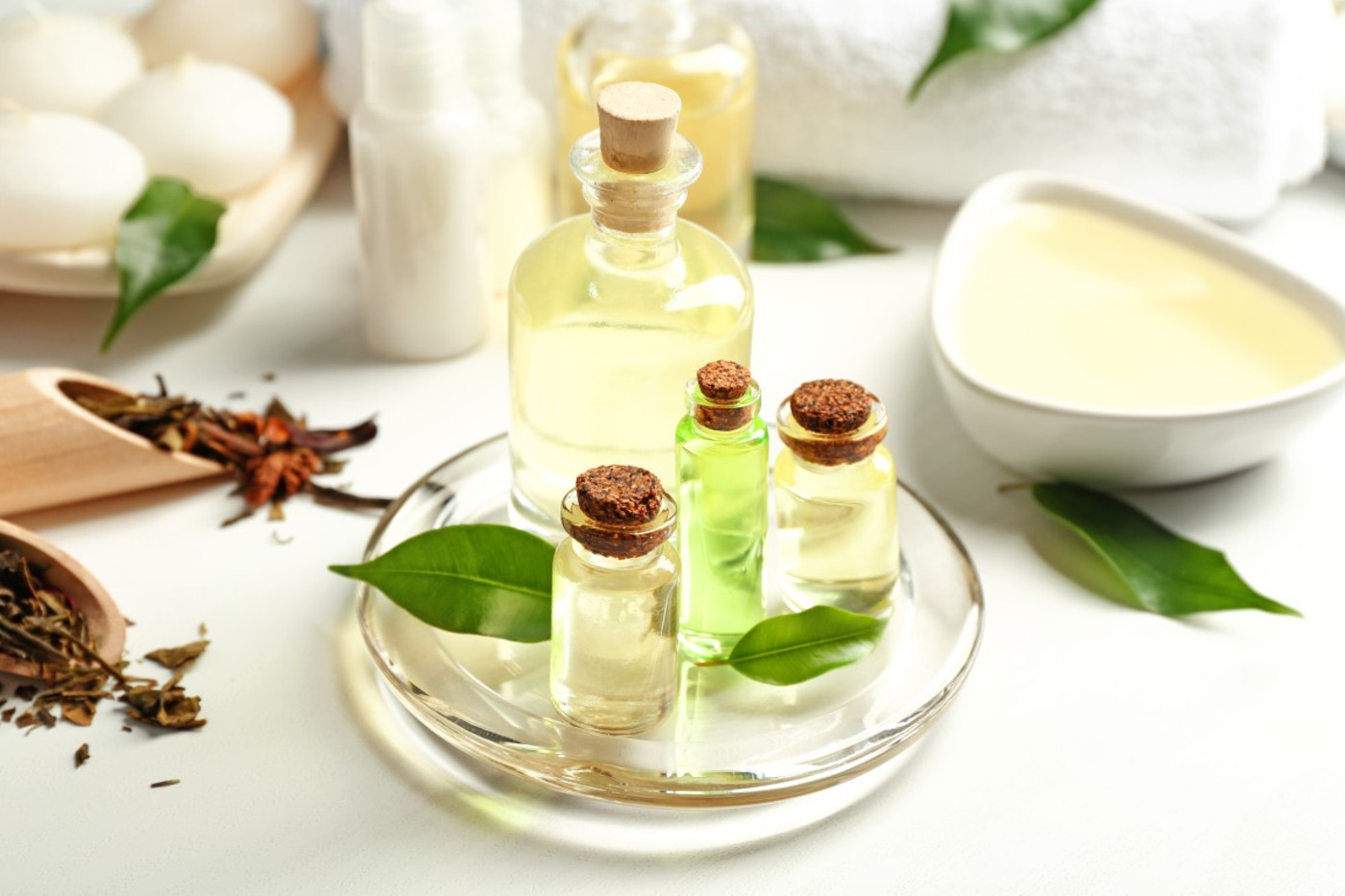 Lily & Rice Flower
A soothing, light blend with a floral background.
Lotus Blossom
A subtle and enchanting aroma with a sweet top note.
Peppermint
The crisp scent of peppermint with a long lasting presence in the air.
Sandalwood
A deep and earthy undertone within this aroma makes it a truly grounding scent.
Tea Tree Oil
A sharp and pine like undertone with a menthol hint to the top
note.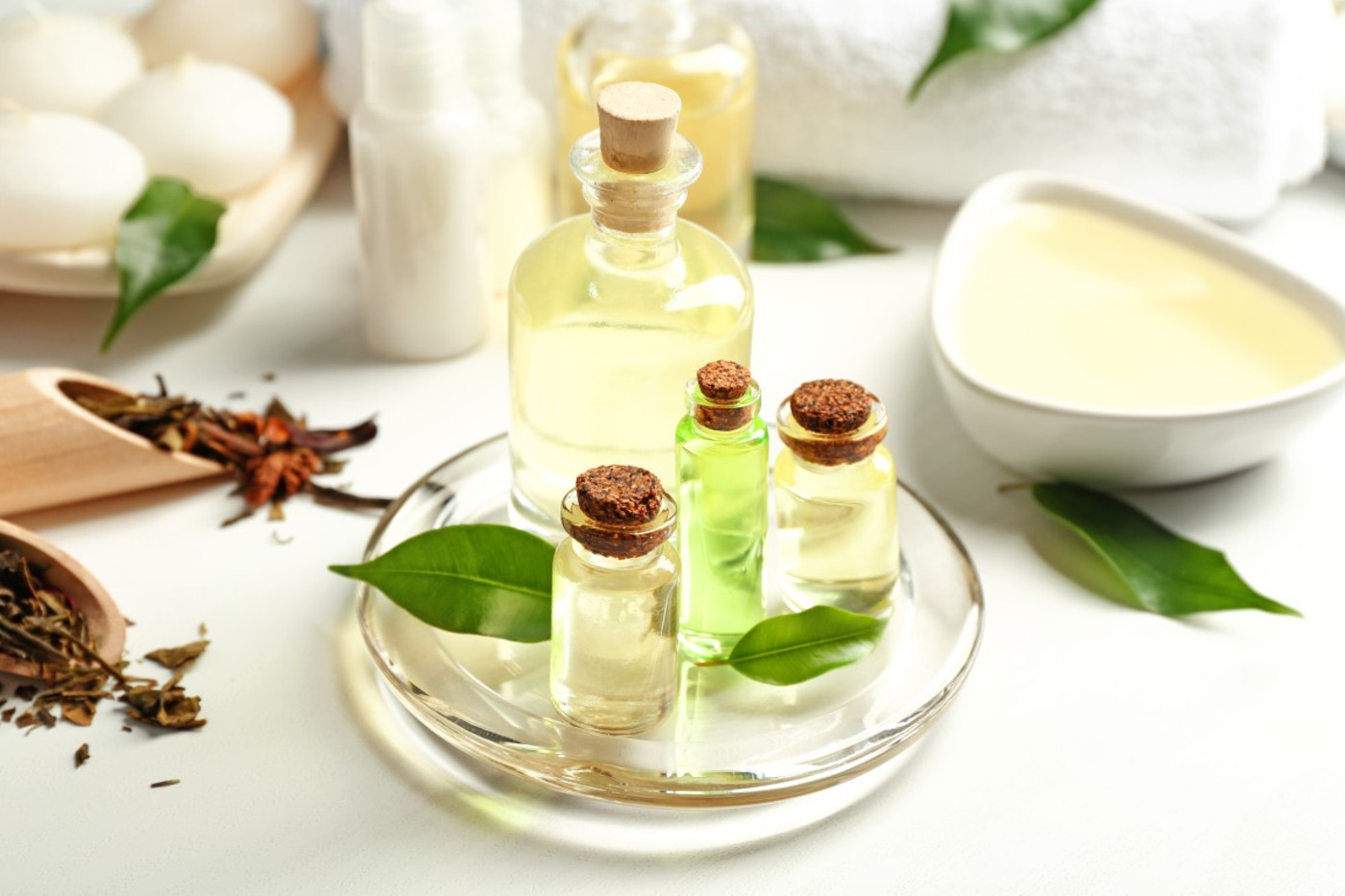 Our range of frangrace machines and fragrance delivery systems
Browse Our Full Range of Room Fragrances
Tell Us How We Can Help
Fill out the form below and our team will be in touch as soon as possible.