About Soft Drinks Fragrances
Here we have all the drinks you enjoy every day. All your favourites from lemonade to cappuccino, you will certainly find your favourite here, no need to imagine too hard, draw in the fresh zesty scent of iced lemon or the classic freshly brewed coffee. Winning scents for everybody.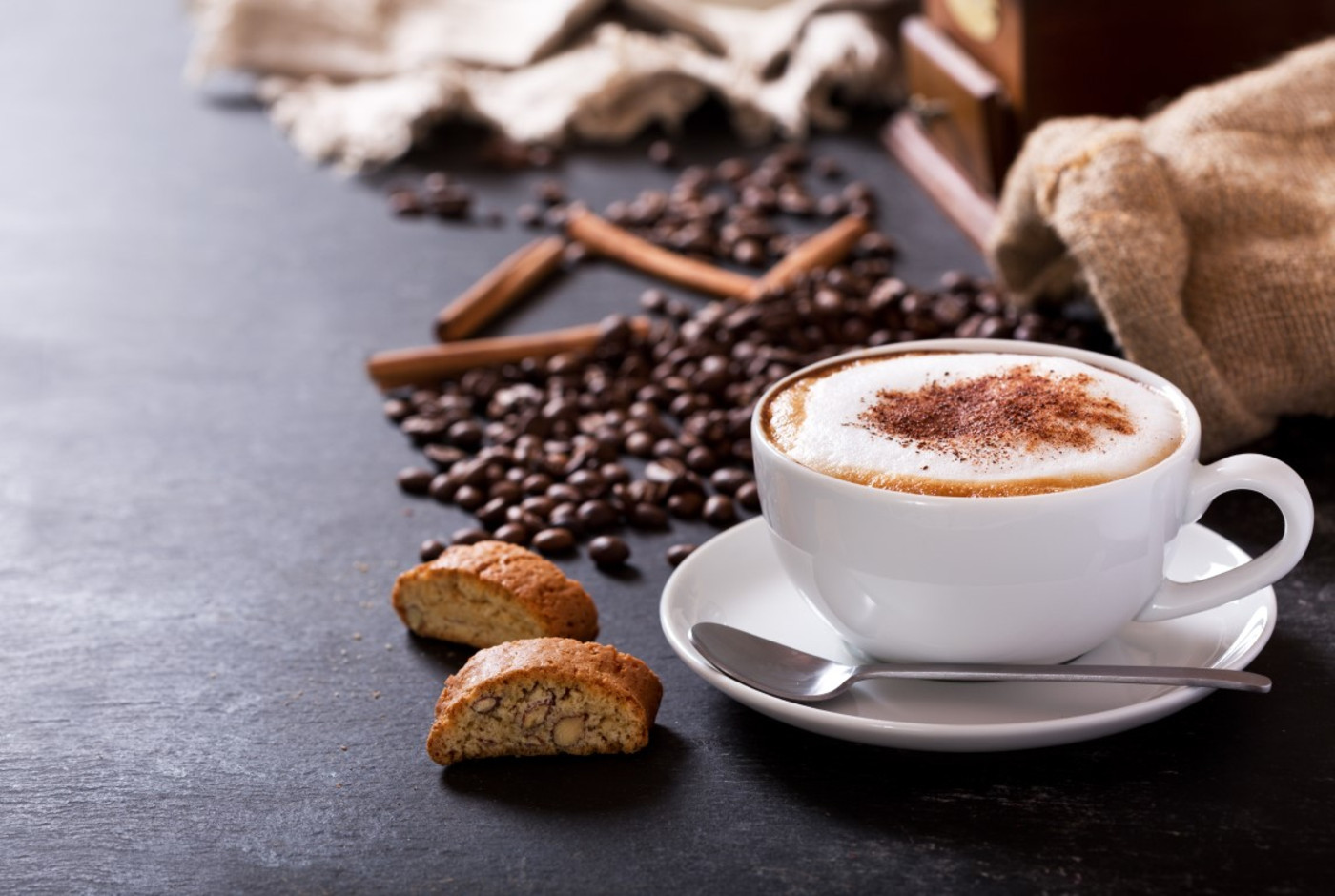 Cappuccino
This aroma focuses on the blend of coffee with a hint of coco powder.
Coffee
A classic scent we all know and love is proven to help boost sale in many businesses.
Coffee Chocolate
A sweet coffee aroma with an unmistakable undertone of chocolate.
Cola
Scent of cola bottle sweets and cola cubes which create a great nostalgic effect.
Fresh Orange
A refreshing blend of bitter and sweet orange juice.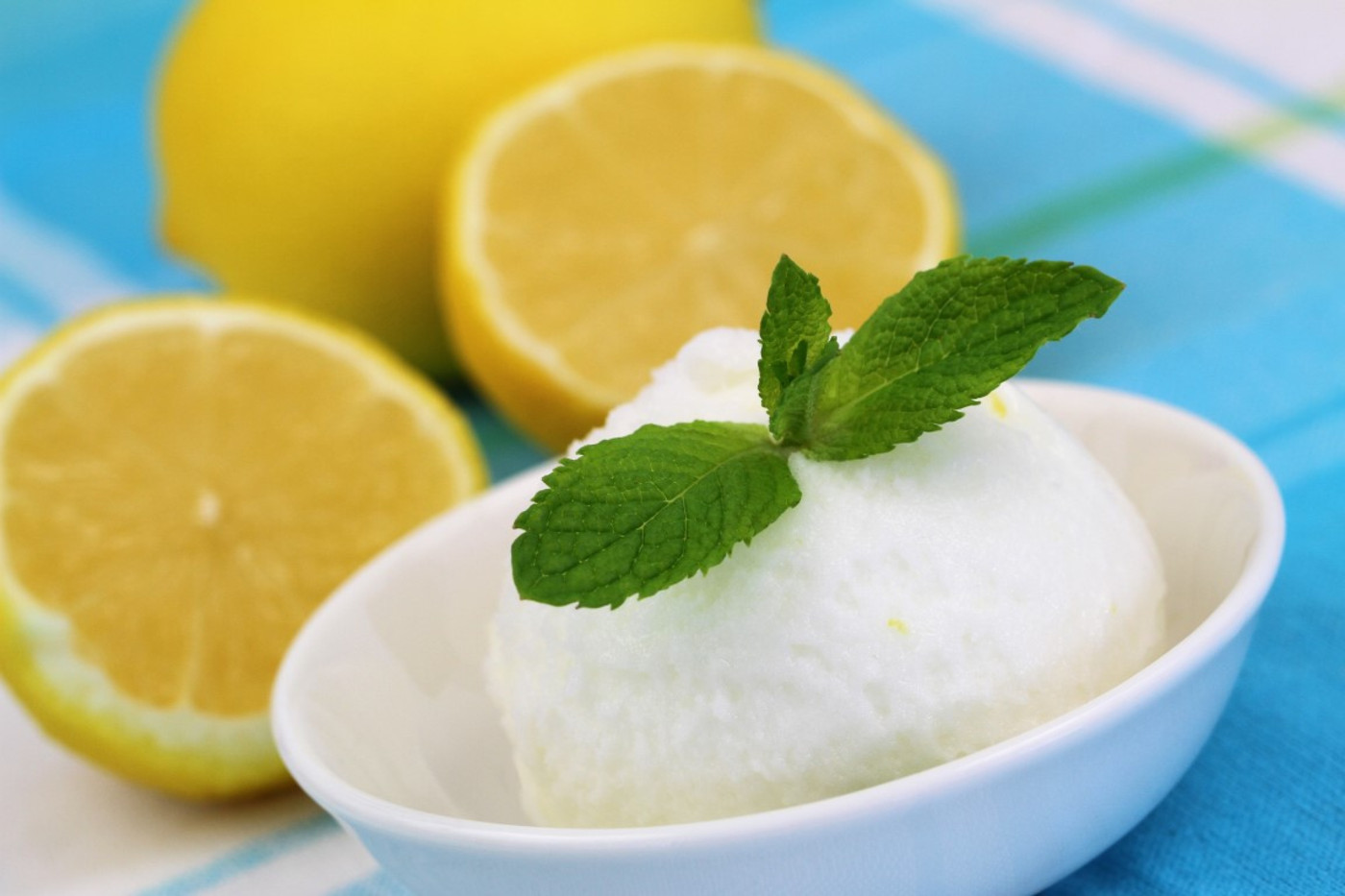 Ginger Beer
A dry and spicy ginger aroma from this classic drink.
Iced Lemon
A strong lemon aroma similar to a sorbet.
Lemonade
A subtle lemon tone with a sweet fizz.
Malted Barley
A scent of barley being prepared for brewing.
Orange (Seville)
This is the scent of the sweet Seville orange flesh.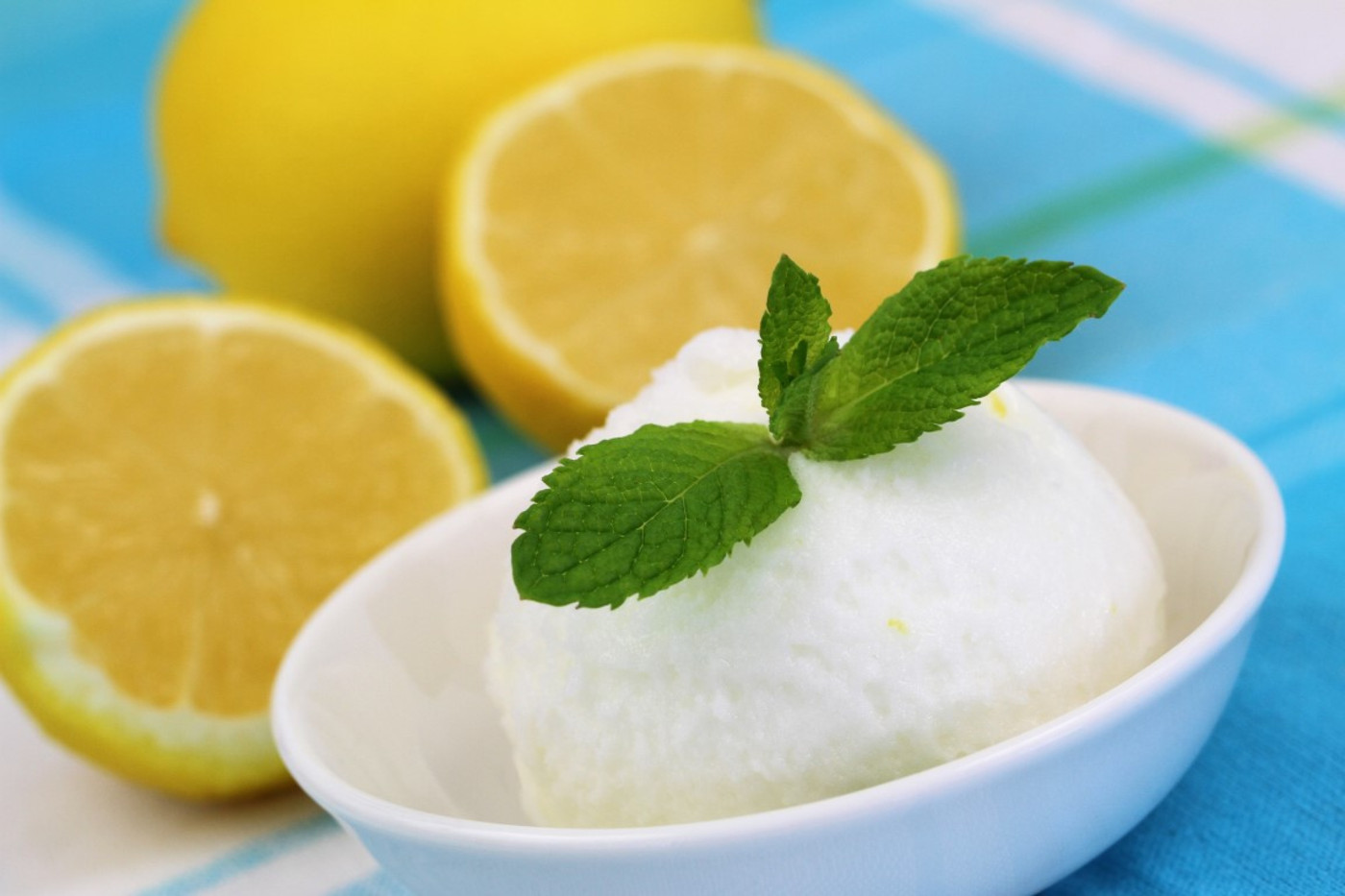 Our range of frangrace machines and fragrance delivery systems
Browse Our Full Range of Room Fragrances
Tell Us How We Can Help
Fill out the form below and our team will be in touch as soon as possible.