About Pubs and Bar Fragrances
All your bar favourites, imagine yourself in the village inn. Our range of drinks go from liqueurs to spirits or maybe a spicy Irish cream. Whatever takes your fancy, we have well stocked bar available; just sit back, relax and enjoy the atmospheric pub and bar scents range.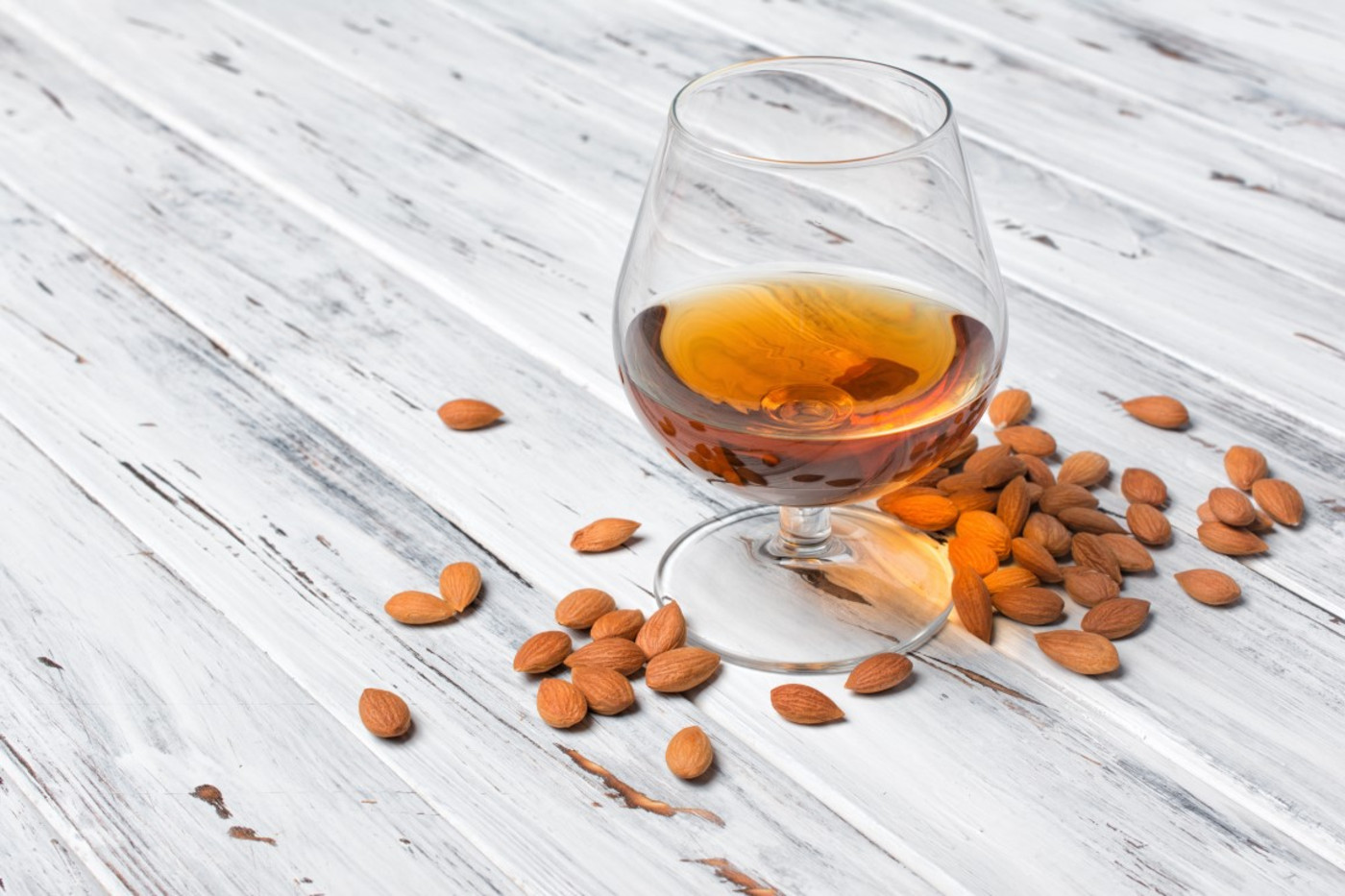 Amaretto
An Italian liqueur with unmistakable almond tones.
Brandy
A subtle, sweet and smoky aroma with hints of the alcohol coming through.
Brewery
A strong scent of yeast, barley and hops.
Gin
This scent has a spice and herb mix with the juniper berries really standing out.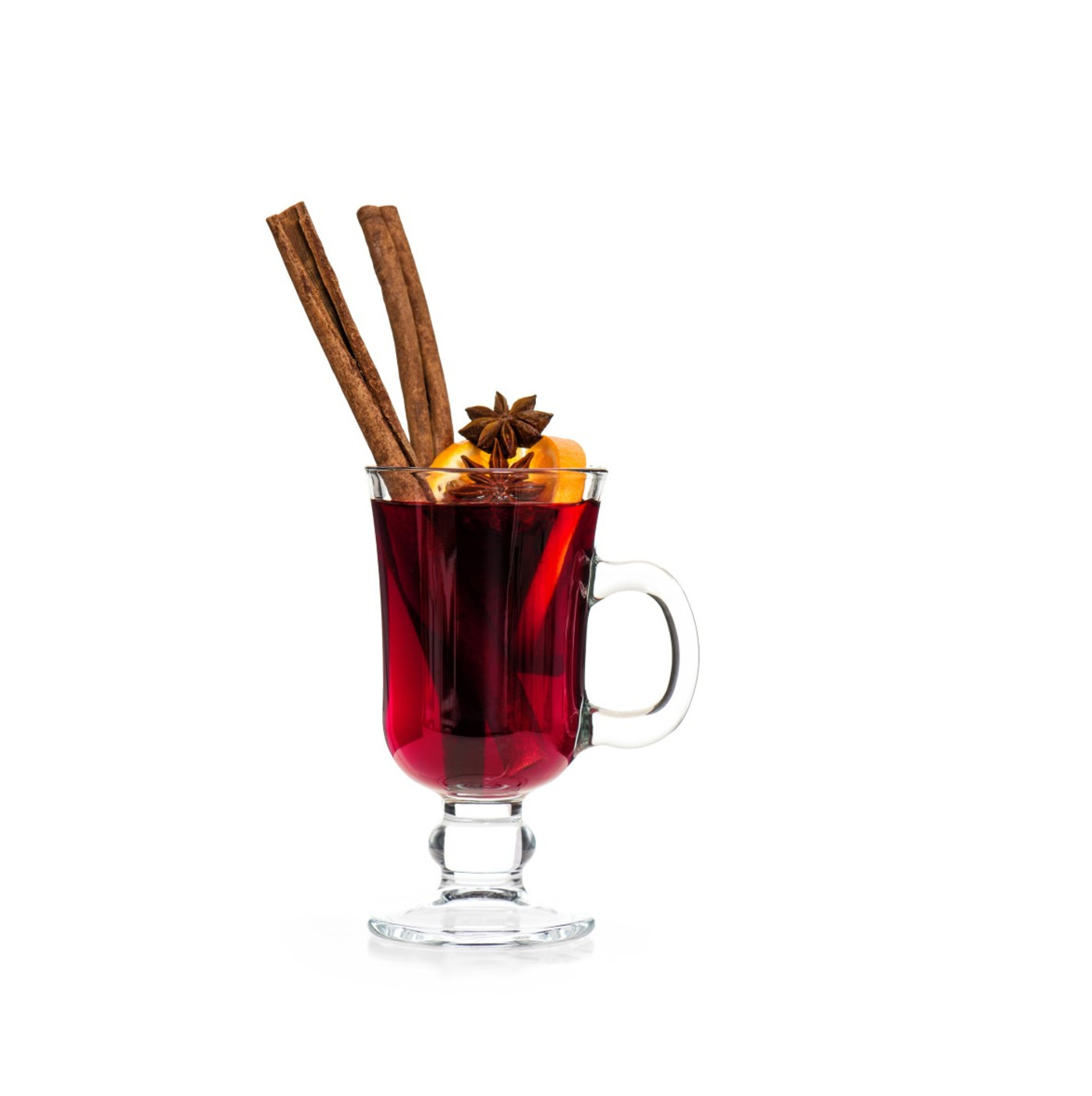 Irish Cream
A whisky scent with sweet and spicy notes melting into cream.
Mulled Wine
A warm and spicy aroma with hints of cinnamon.
Peach Schnapps
A sweet and fruity aroma with a fermented alcohol undertone.
Pina Colada
This aroma has strong pineapple and coconut roots with a hint of vodka.
Rum
A strong alcoholic scent followed by the warm scent of molasses.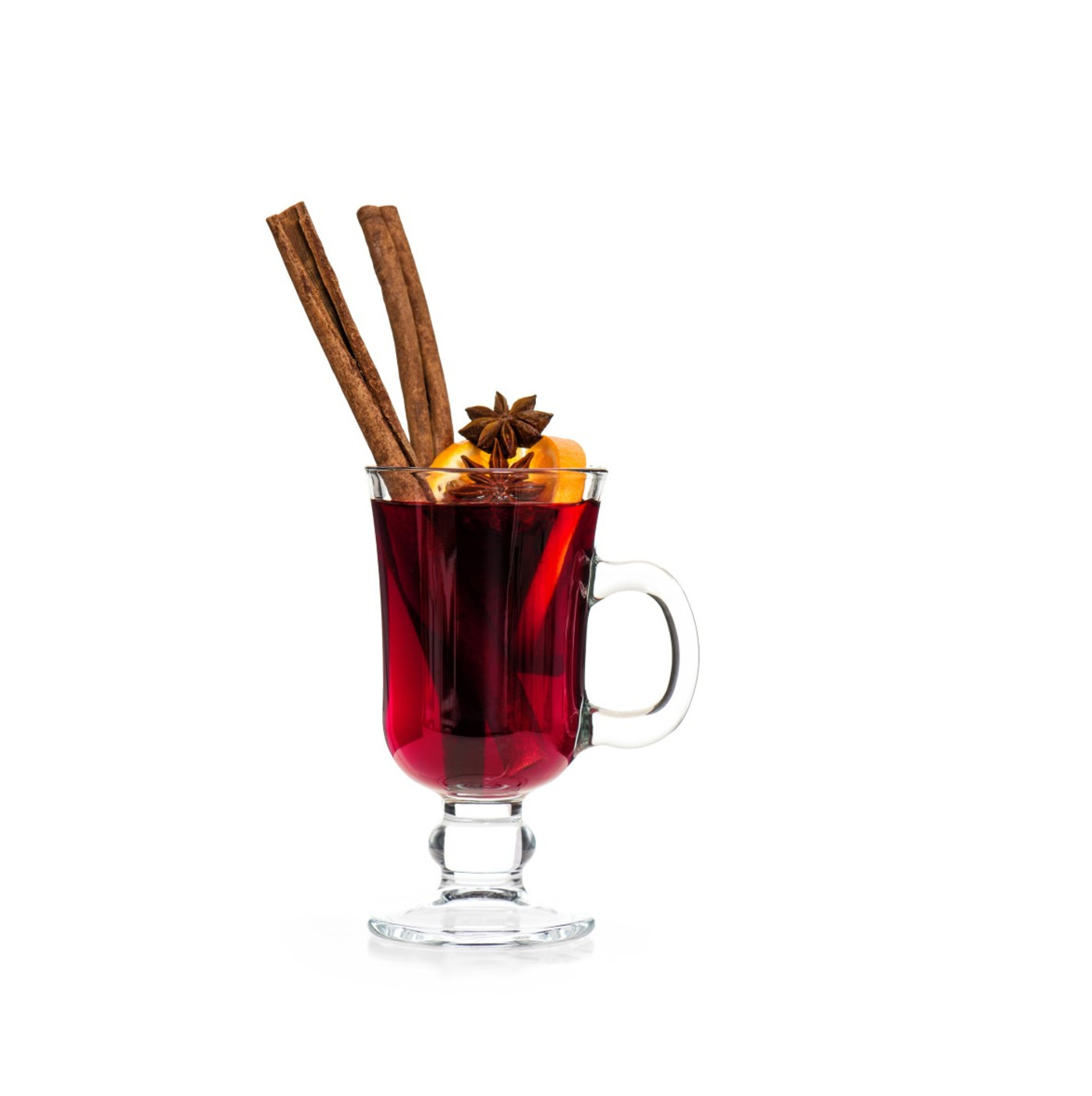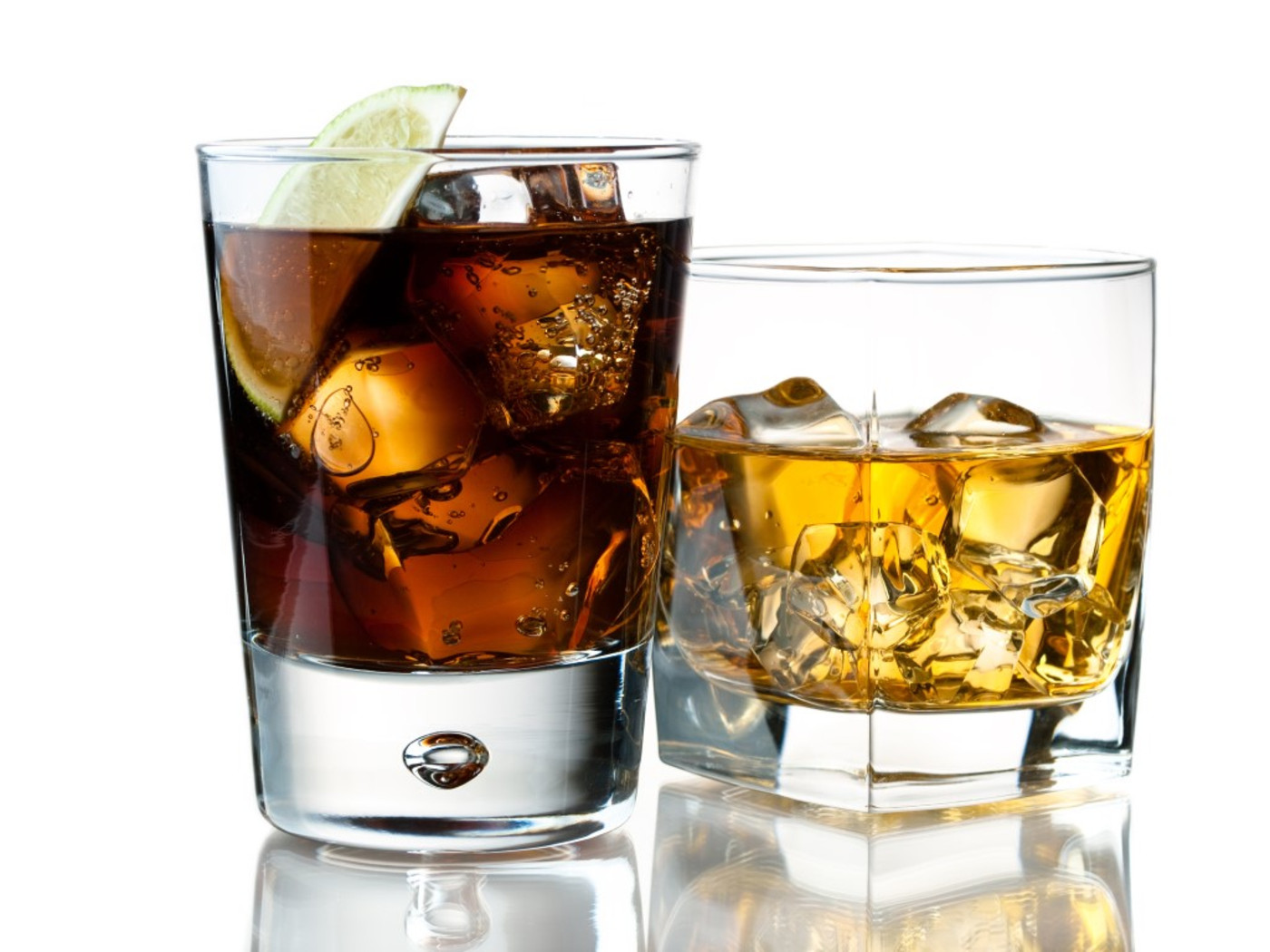 Sweet Sherry
A strong yet sweet aroma with a warm alcoholic presence.
Village Inn
Old furniture with real ale mixed with a musty and damp undertone.
Whisky
A deep, woody and smoky aroma that is unmistakably from the highlands.
Whisky & Cola
The deep notes from the whisky complemented by a sweet topnote.
Our range of frangrace machines and fragrance delivery systems
Browse Our Full Range of Room Fragrances
Tell Us How We Can Help
Fill out the form below and our team will be in touch as soon as possible.