About Pirates and War Fragrances
For all you war story addicts here are the scents for you. Whether it's world war one or a Japanese POW camp, the roar of the cannon, smoke fills the air, here you will find nostalgia. Take a walk through the ships decks and take in the salty sea aromas which is sure to transport you back in time.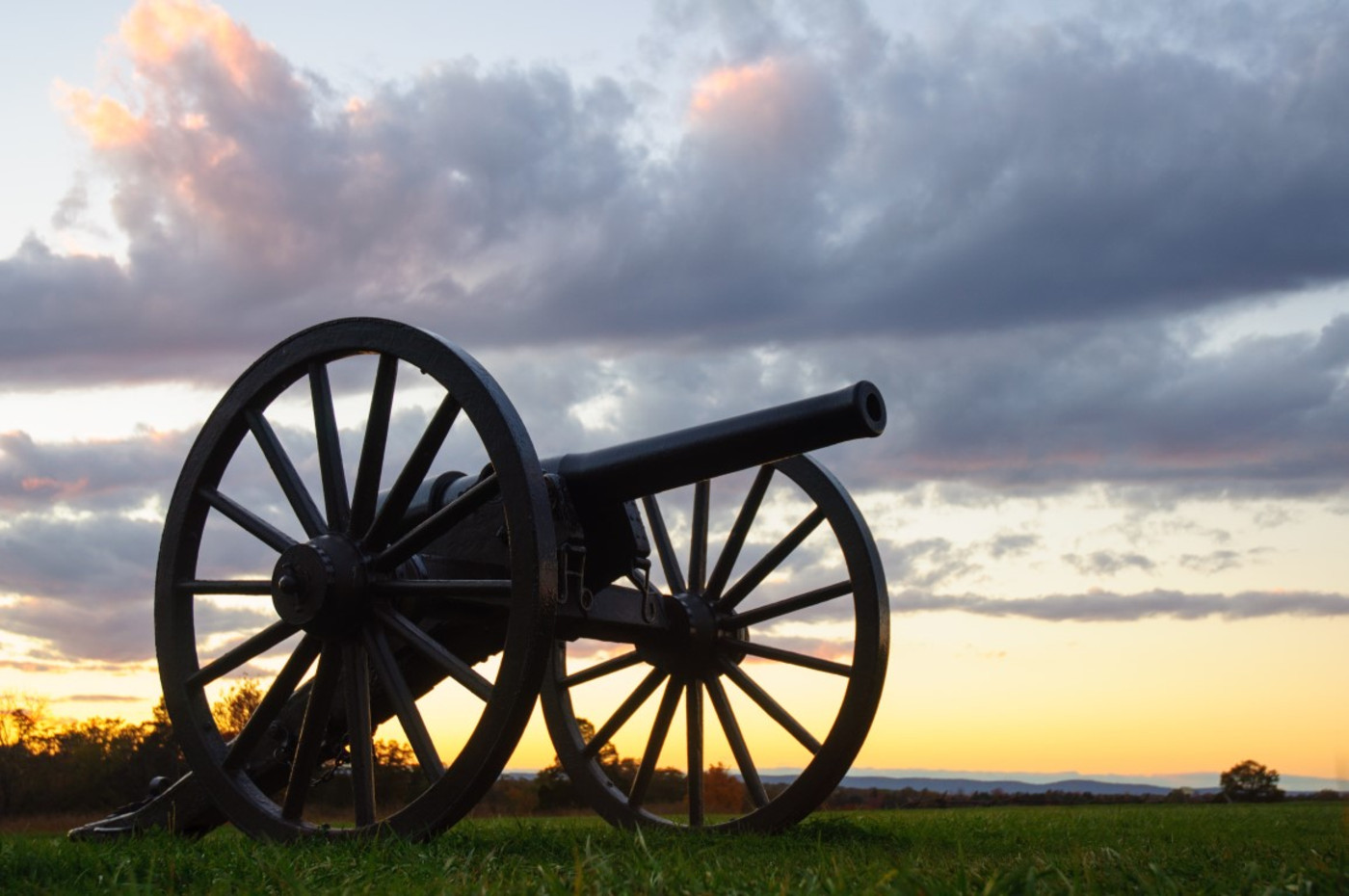 Anderson Shelter
This scent was designed to re-create the smell of a war time underground bunker.
Cannon
The scent of an old cannon with a blend of gun powder and a metallic twist.
Gun Smoke
A strong and pungent aroma of clouds of thick smoke from rapid gun fire.
Japanese POW
A damp and musty scent with hints of sweat from being contained in poor conditions.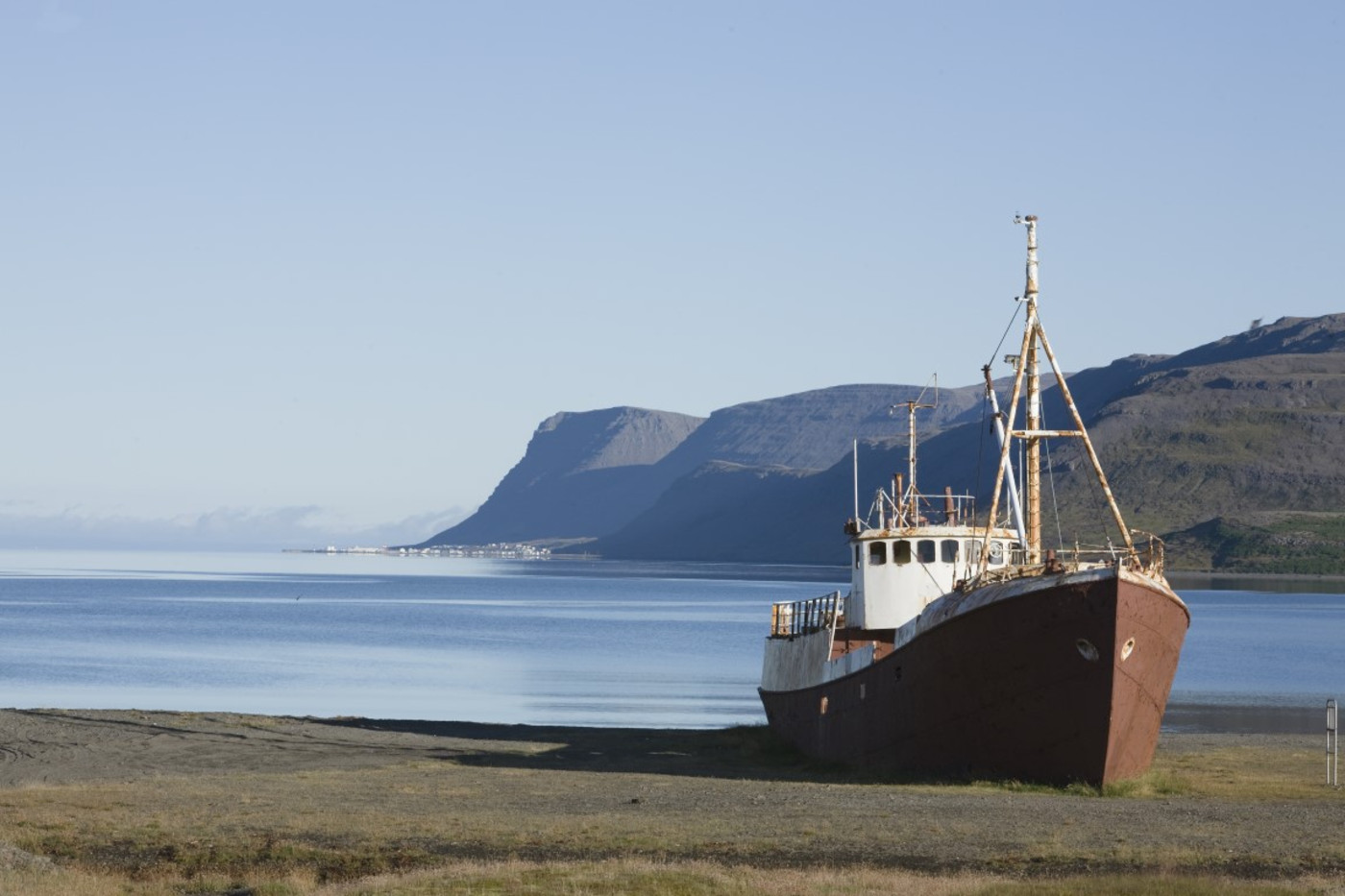 Mano'War
A strong scent of sweat and bad hygiene with earthy and musty notes.
Musty
A scent similar to an old damp cellar.
Old Trawler (Ship)
This aroma has the scent of old wood and salty sea water
Phosgene Gas
A strong and pungent scent of phosgene gas first used shortly after September 1915. This gas proved more powerful than chlorine gas as more of the gas was inhaled due to the soldiers not coughing and therefore inhaling more.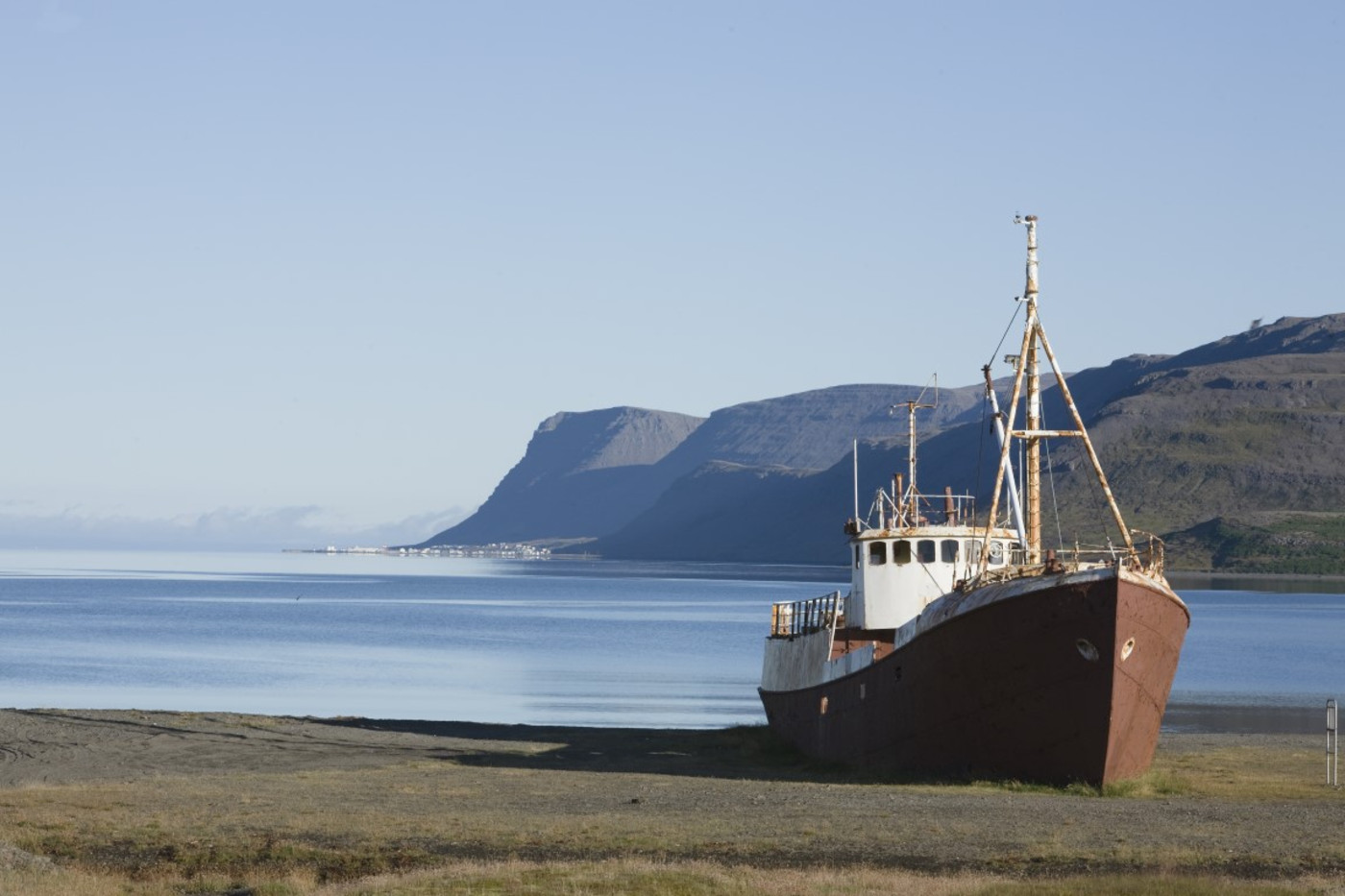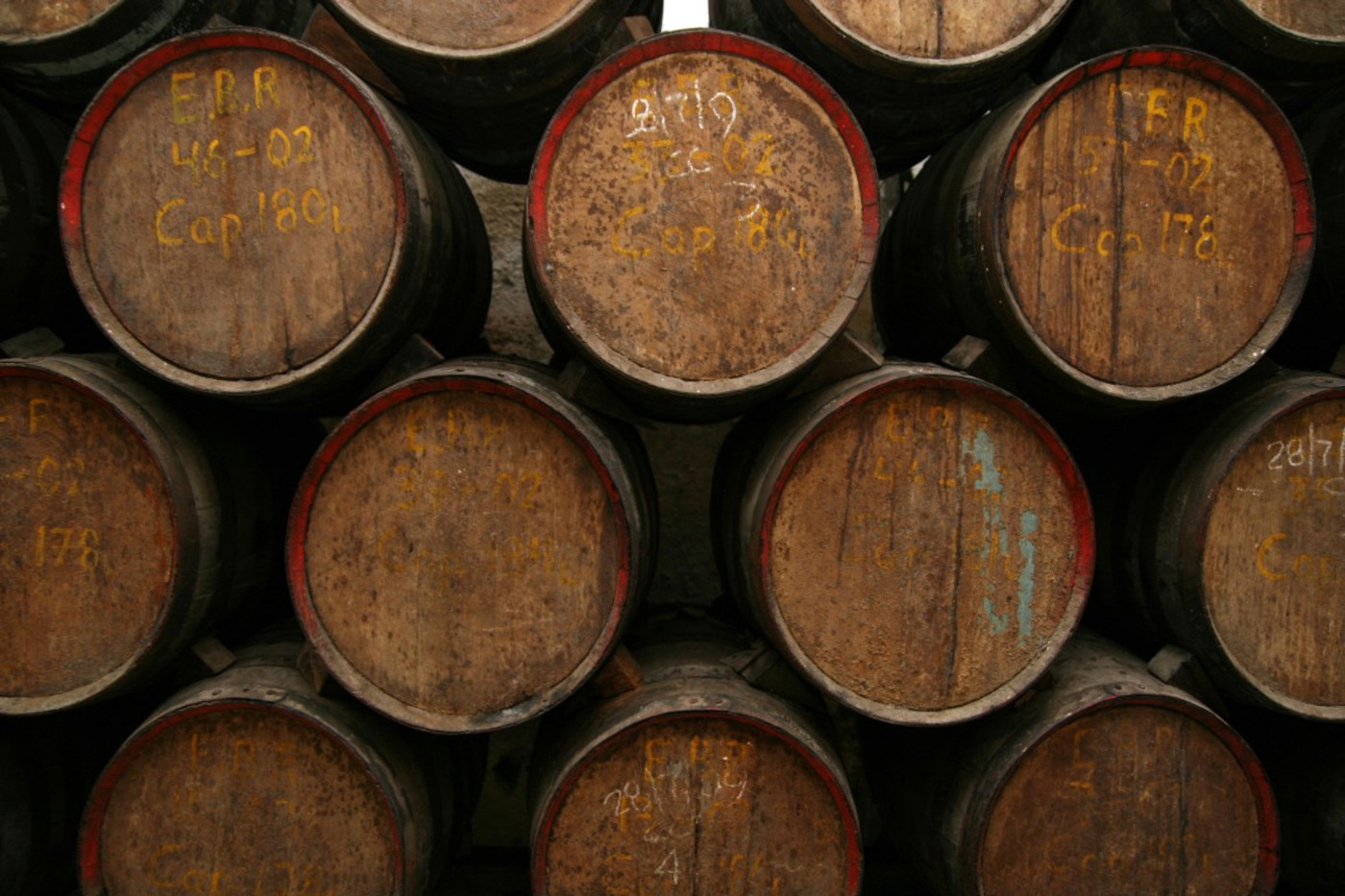 Rope/Tar
A thick and deep concentrate with an oily tar scent.
Rum Barrel
A woody and earthy aroma with a top note of rum.
Smugglers
A pungent scent with many layers and a fishy tone that is noticeable.
Ship's Cannon
The dense oil with strong notes of gunpowder and acrid smoke.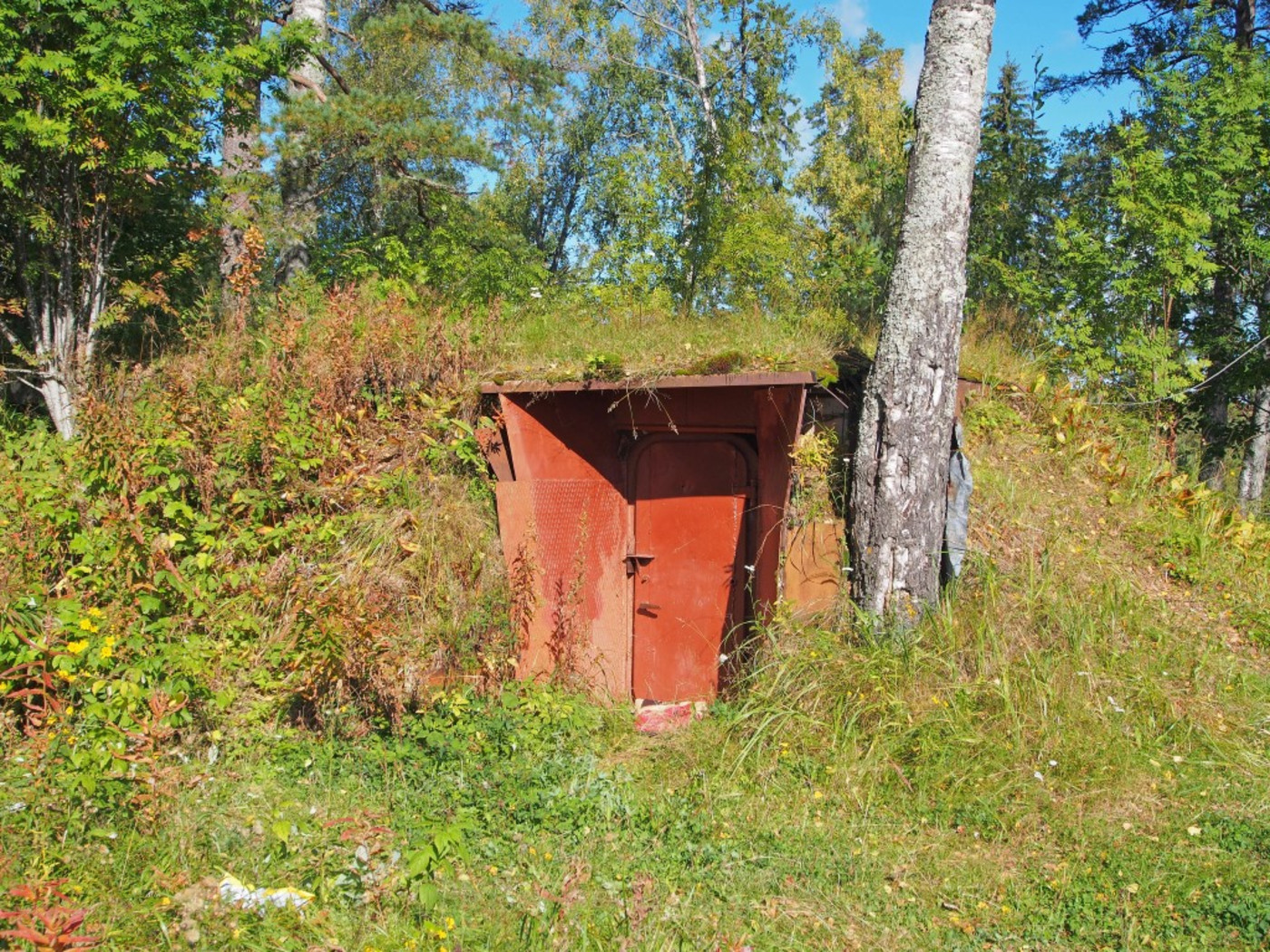 Street Bomb
This aroma was designed to re-create the smell of the blitz.
Street 1930's
The scent of air pollution after the war as the great depression set in.
Underground
This scent was designed to re-create the smell of a war time underground bunker.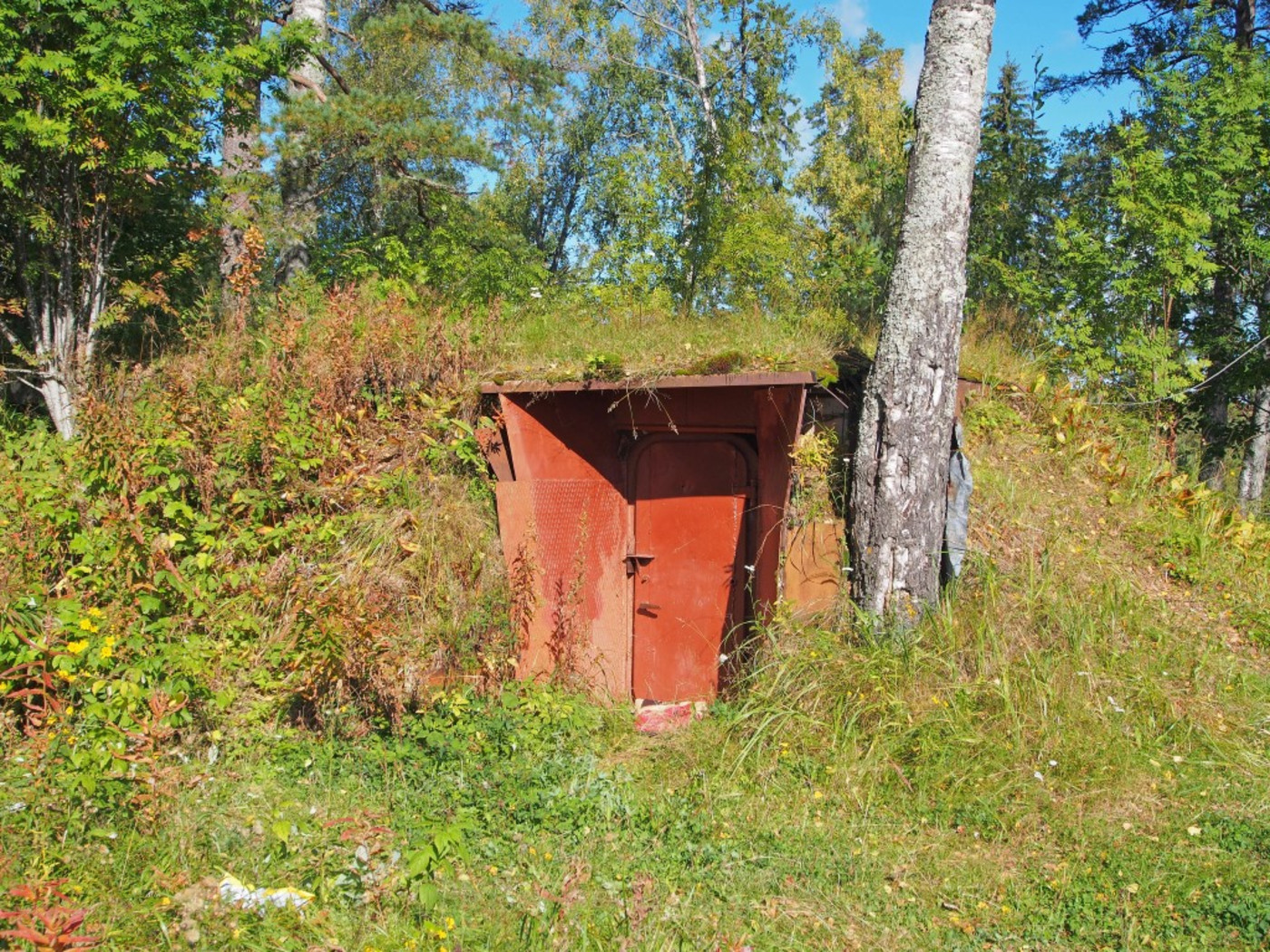 Our range of frangrace machines and fragrance delivery systems
Browse Our Full Range of Room Fragrances
Tell Us How We Can Help
Fill out the form below and our team will be in touch as soon as possible.