About Natural World Fragrances
The natural world produces many interesting and wonderful aromas each one bringing to mind the enormity of it, from the wonder of the tiny Honey Bee to the vast erupting volcano come on take a trip around the wonders of the earth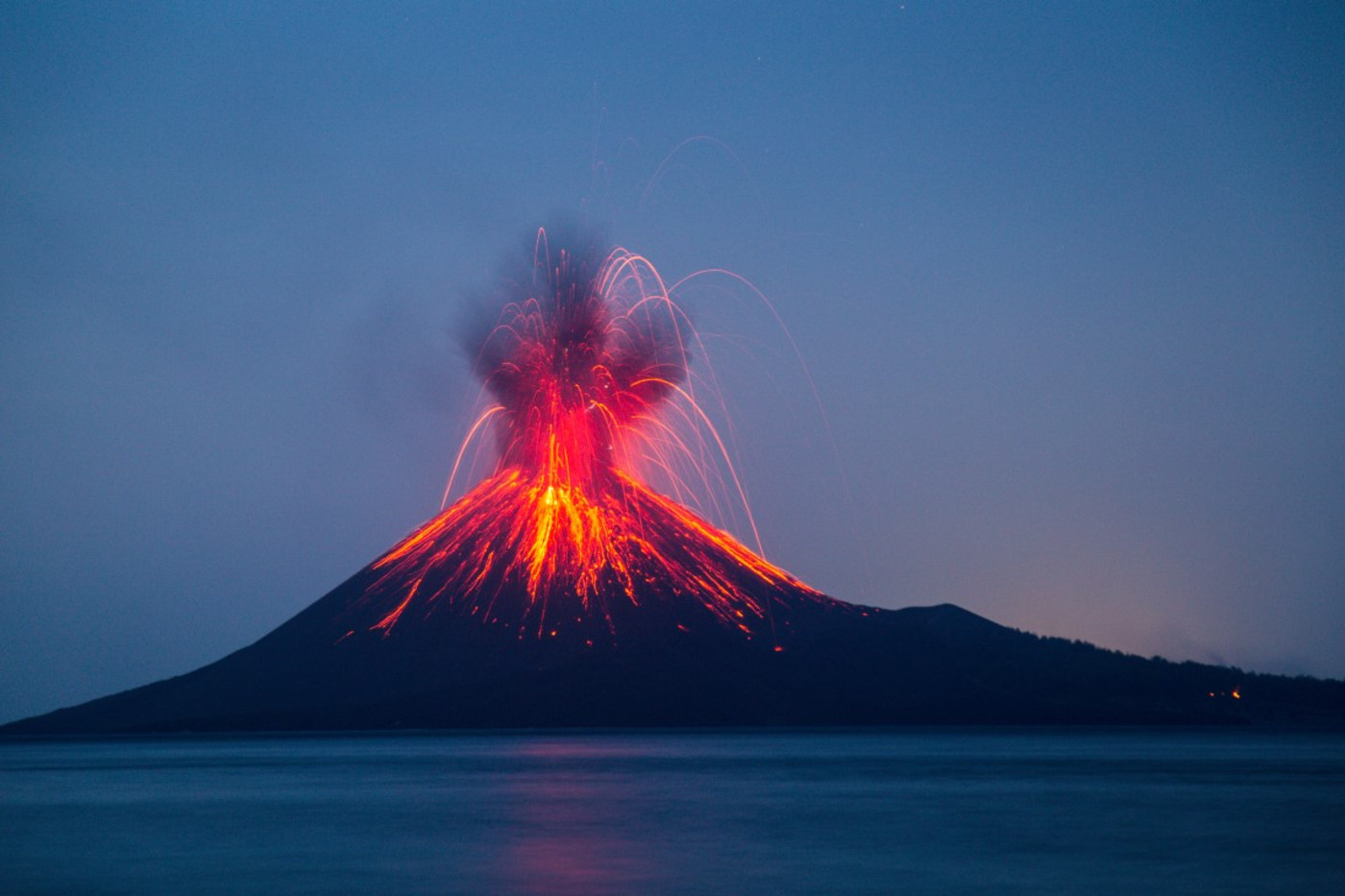 Farmyard
A strong and powerful blend of hay and manure with slightly earthy and musty undertones.
Honey
A sweet and subtle fragrance of organic honey.
Methane
A very musty and almost damp aroma of methane with strong top notes.
Old River
A strong stagnant scent with earthy tones of muddy banks.
Volcano
A strong sulphurus scent of molten rock and volcanic ash.
Our range of frangrace machines and fragrance delivery systems
Browse Our Full Range of Room Fragrances
Tell Us How We Can Help
Fill out the form below and our team will be in touch as soon as possible.