About Memories Fragrances
These aromas evoke past memories and are thought provoking, maybe memories of childhood, or fond memories of home whatever your story there is a scent for you that can bring your past to life and send your imagination to new heights.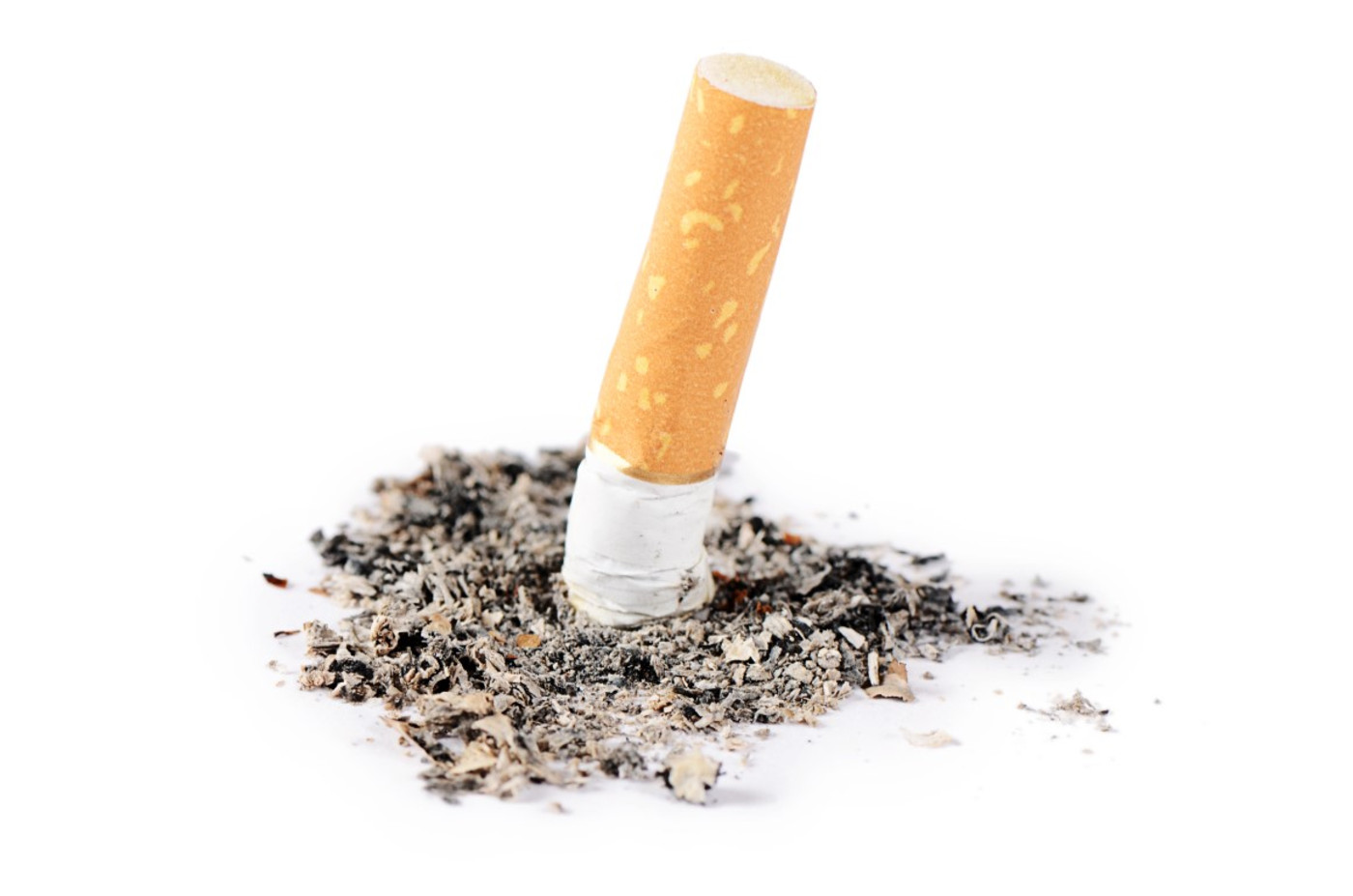 Cuban Cigar Smoke
A whole hearted fragrance of this divine cigar.
Cigarette Ash
A slightly damp smell of burnt out cigarettes.
Home Sweet Home
A scent based around an American home. Very sweet and deep.
Leather
The deep, luxurious scent of freshly manufactured leather garments.
Leather Cream
This scent is very similar to the scent of a new car with treated
leather interior.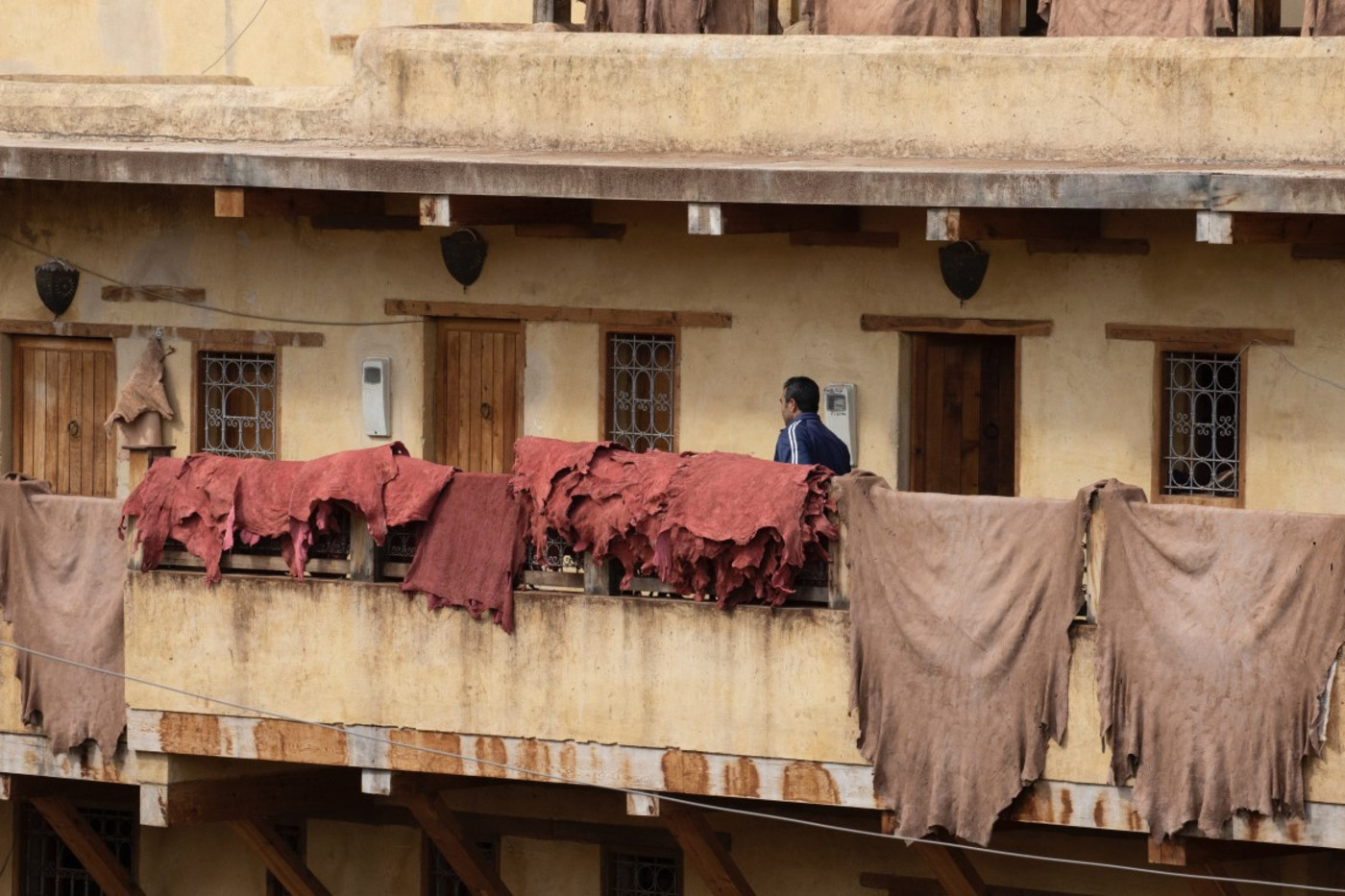 Leather/Hide
The scent of leather hides in a tannery
Mahogany
A deep and indulgent aroma with a subtle undertone of fruit.
Pencil Shavings
The crisp scent of fresh pencil shavings.
Tobacco Leaf
This is the aroma of the freshly dried leaf, rich and sweet.
Victorian Lavender
The scent of lavender with extra depth and sophistication.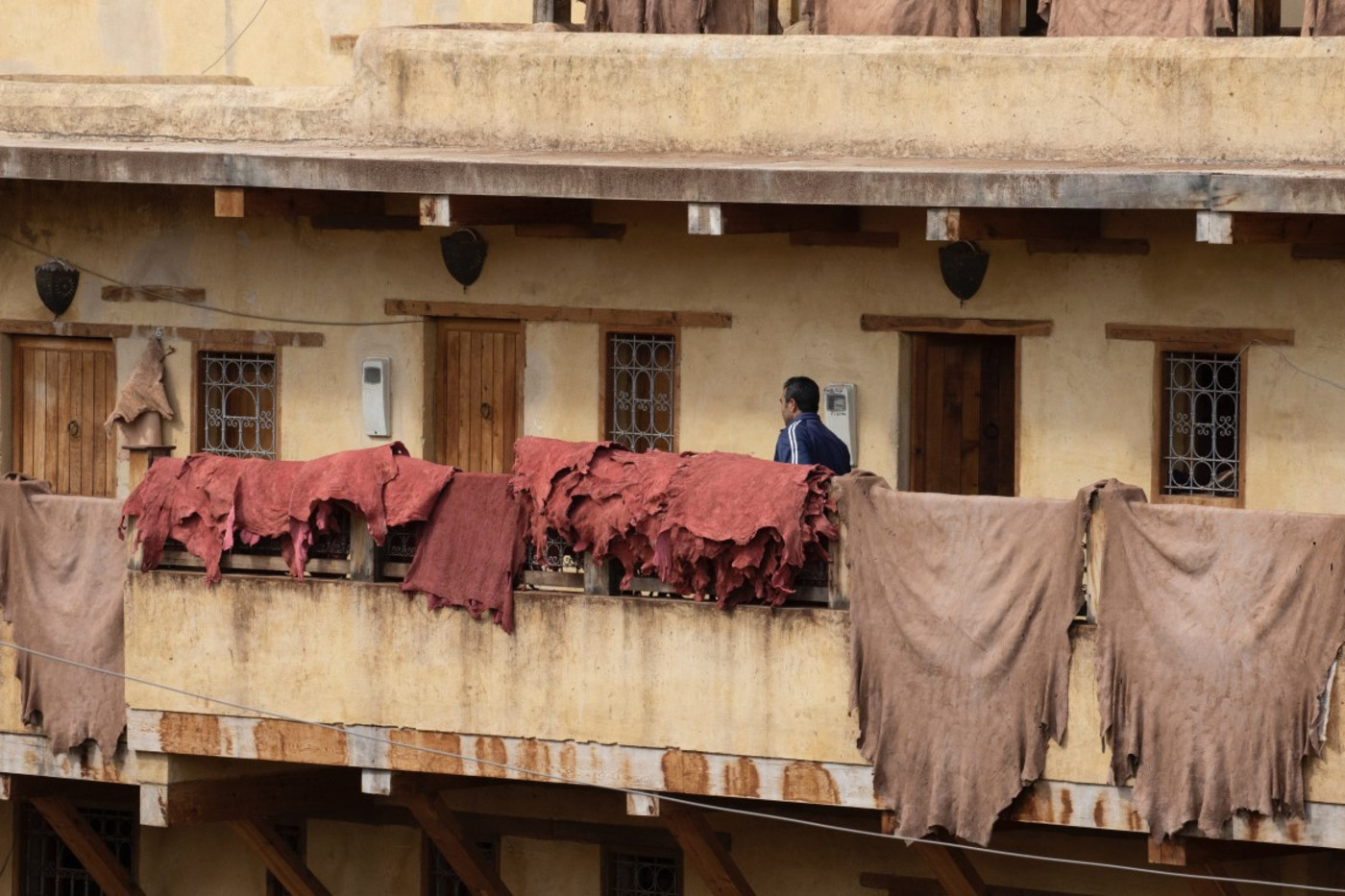 Our range of frangrace machines and fragrance delivery systems
Browse Our Full Range of Room Fragrances
Tell Us How We Can Help
Fill out the form below and our team will be in touch as soon as possible.