About Medical Fragrances
The sterile world of medicine will come to mind when you experience these aromas, past and present you can almost visualise Florence Nightingale doing her last round by gaslight, take in the unmistakable aroma of the dentist chair and this will certainly give you food for thought.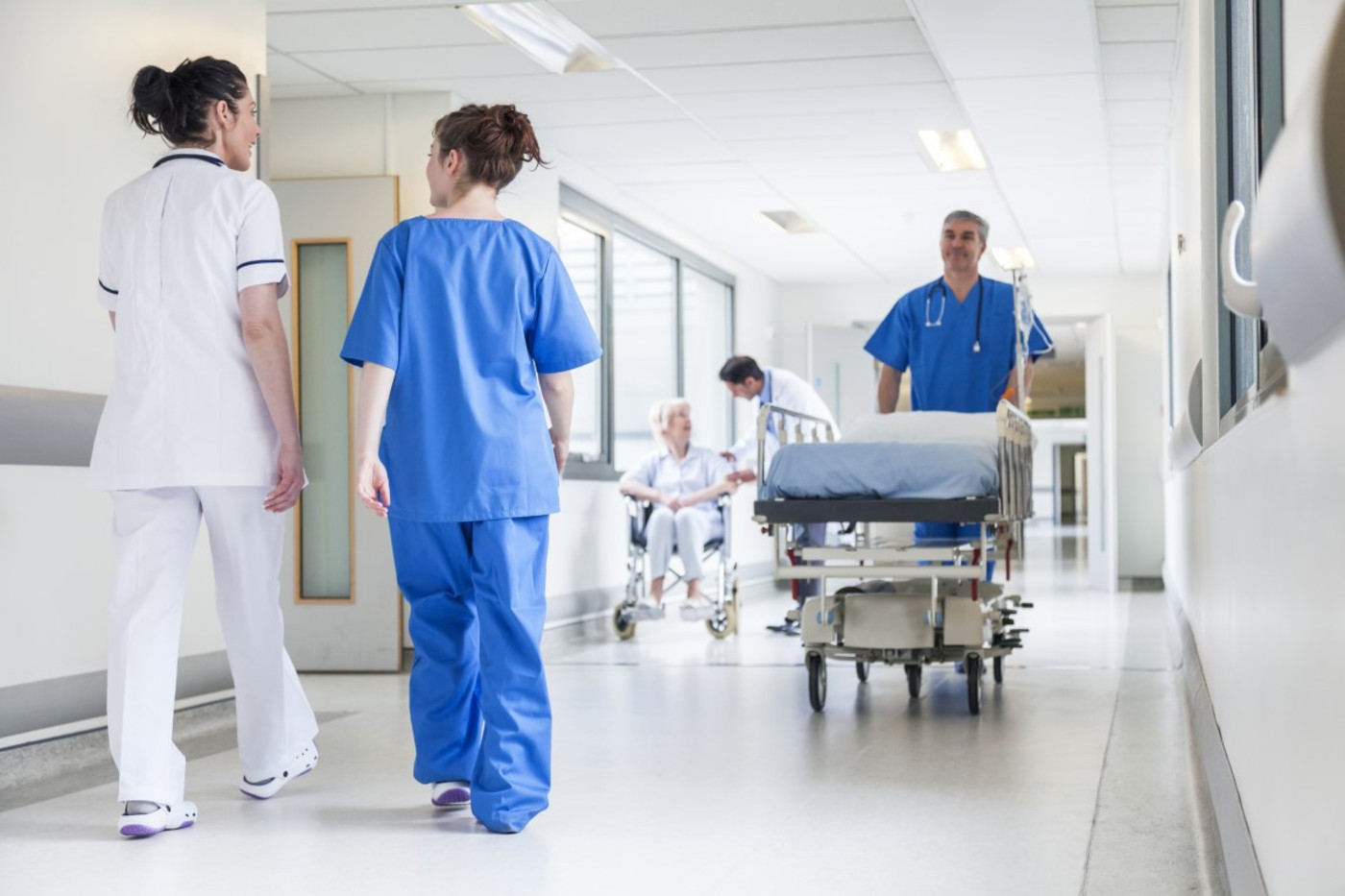 Antiseptic
A realistic scent of antiseptic fluid.
Dentist
The sterile scent of a dentist's practice.
Hospital (Present)
The sterile and clean scent of a modern hospital.
Hospital (Past)
A strong and powerful scent of surgical procedures with hints of antiseptic and iodine
Our range of frangrace machines and fragrance delivery systems
Browse Our Full Range of Room Fragrances
Tell Us How We Can Help
Fill out the form below and our team will be in touch as soon as possible.