About Kitchen Favourites Fragrances
These are our kitchen favourites, some of our most popular aromas. All the smells of the busy kitchen get your taste buds tingling and take in these comforting scents. Imagine yourself in a busy bakery taking in all the smells of fresh baking and buttercream delicious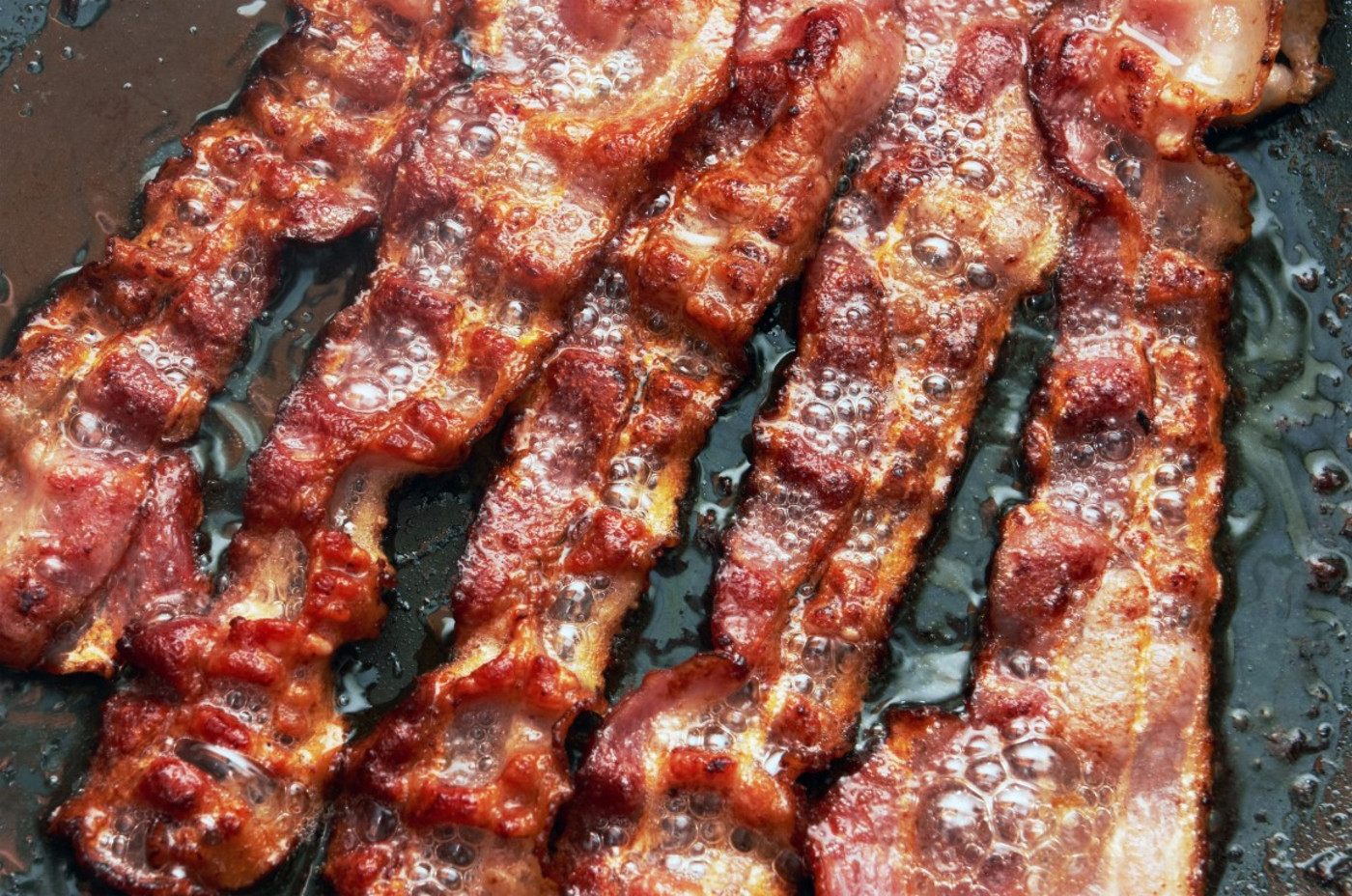 Bacon
This aroma hones in on the scent of a bacon joint.
Beef
A very meaty scent that is a mixture of Bovril and a cooked beef joint.
Biscuit
This aroma has a strong scent of digestive biscuit.
Blue Cheese
A very pungent aroma with very high and long lasting nutty and
earthy notes.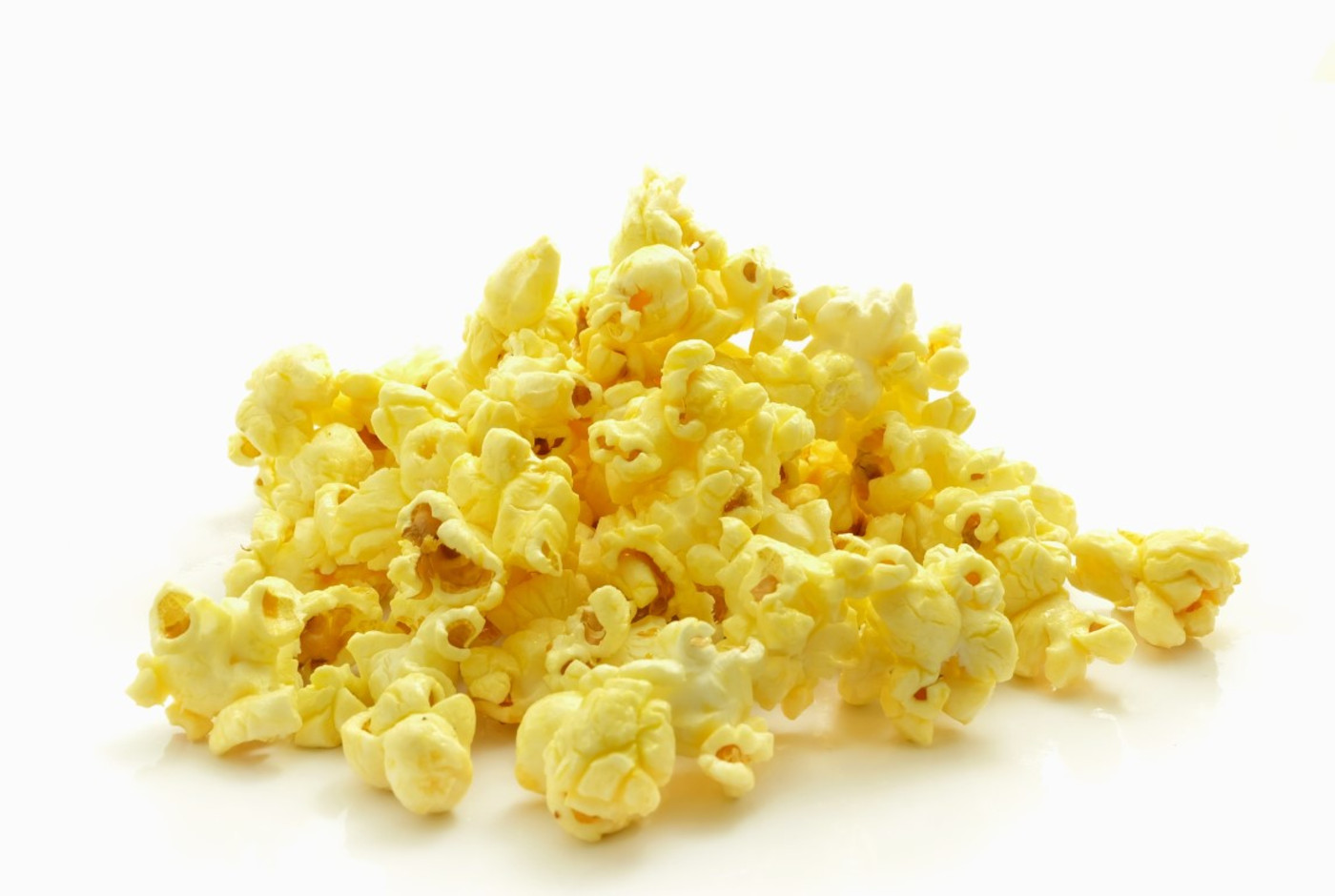 Butter Cream
A sweet and indulgent scent of fresh frosting.
Buttered Popcorn
A realistic, pleasant scent of popcorn with buttery undertones.
Cake Shop
Strong and sweet with vanilla and cinnamon blended alongside delicate pastries.
Cereal
This is extremely like a flaked maize cereal which is very well known.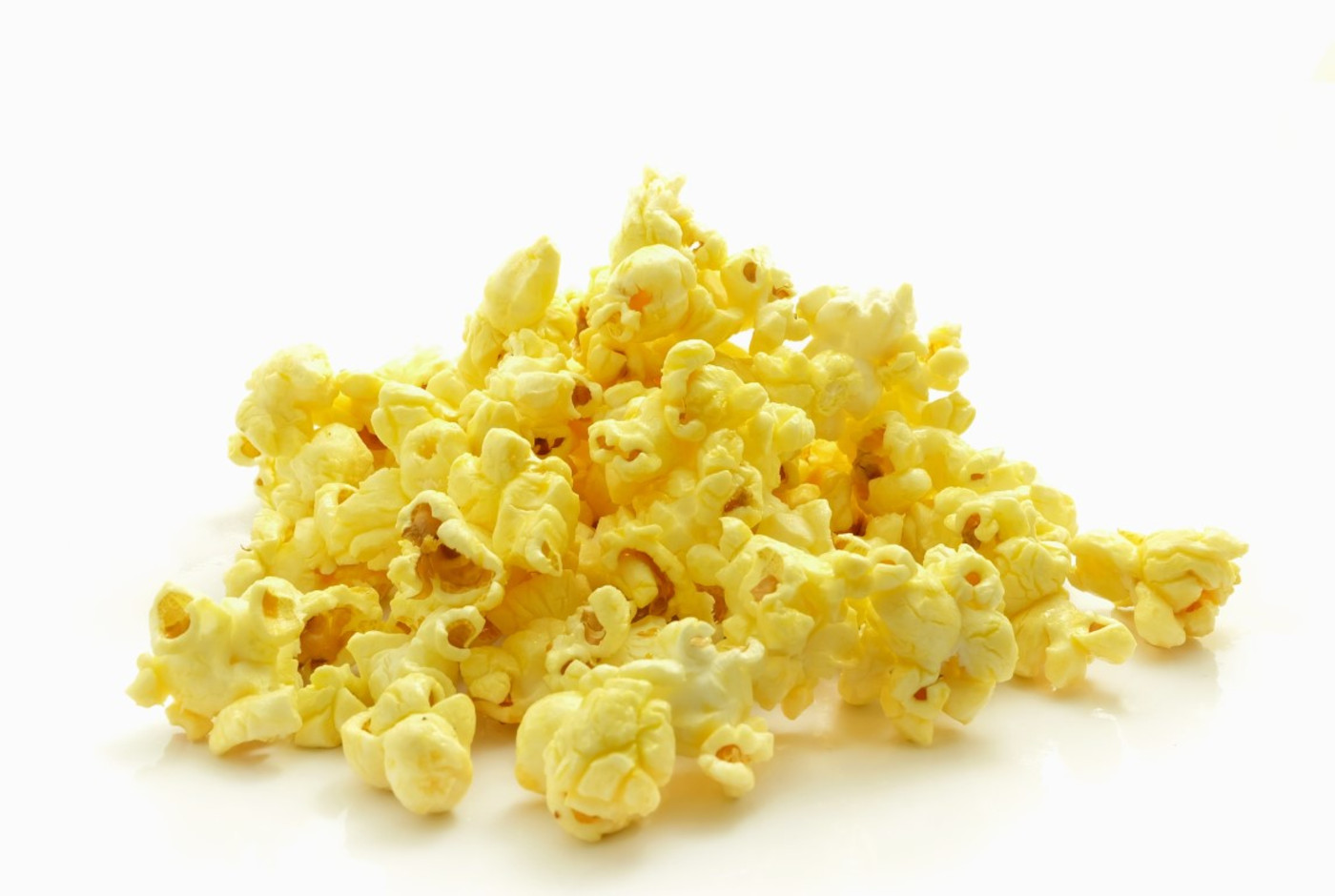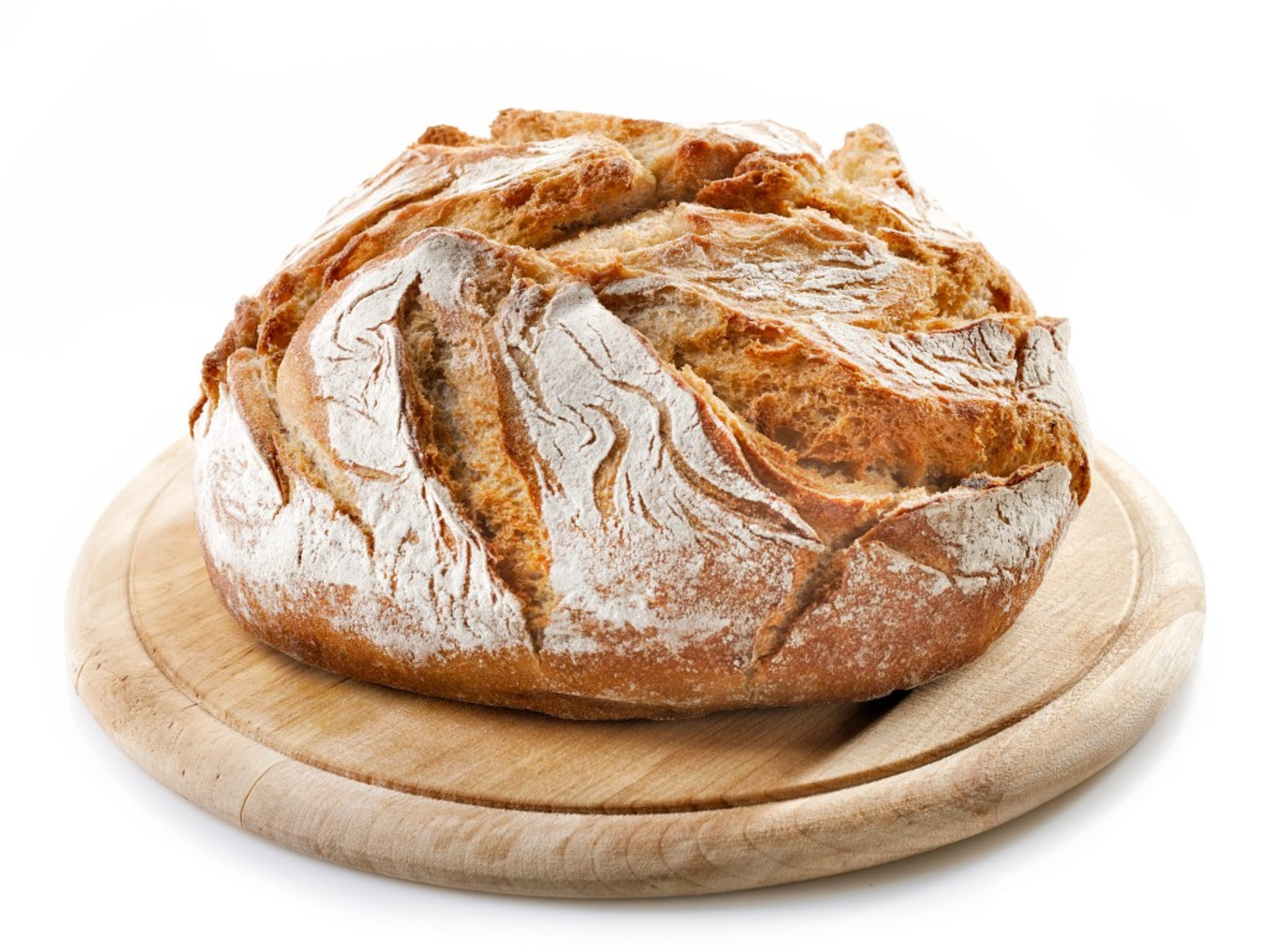 Cheddar Cheese
A strong and powerful aroma of mature cheddar.
Cookie
The scent of cookie dough with chocolate chips.
Curry
A strong aroma with hints of garam masala and turmeric to make this scent stand out.
Fresh Baked
A scent that is known to lift moods and also help sell your house. Our crusty bread aroma smells just like the crust on a fresh cob.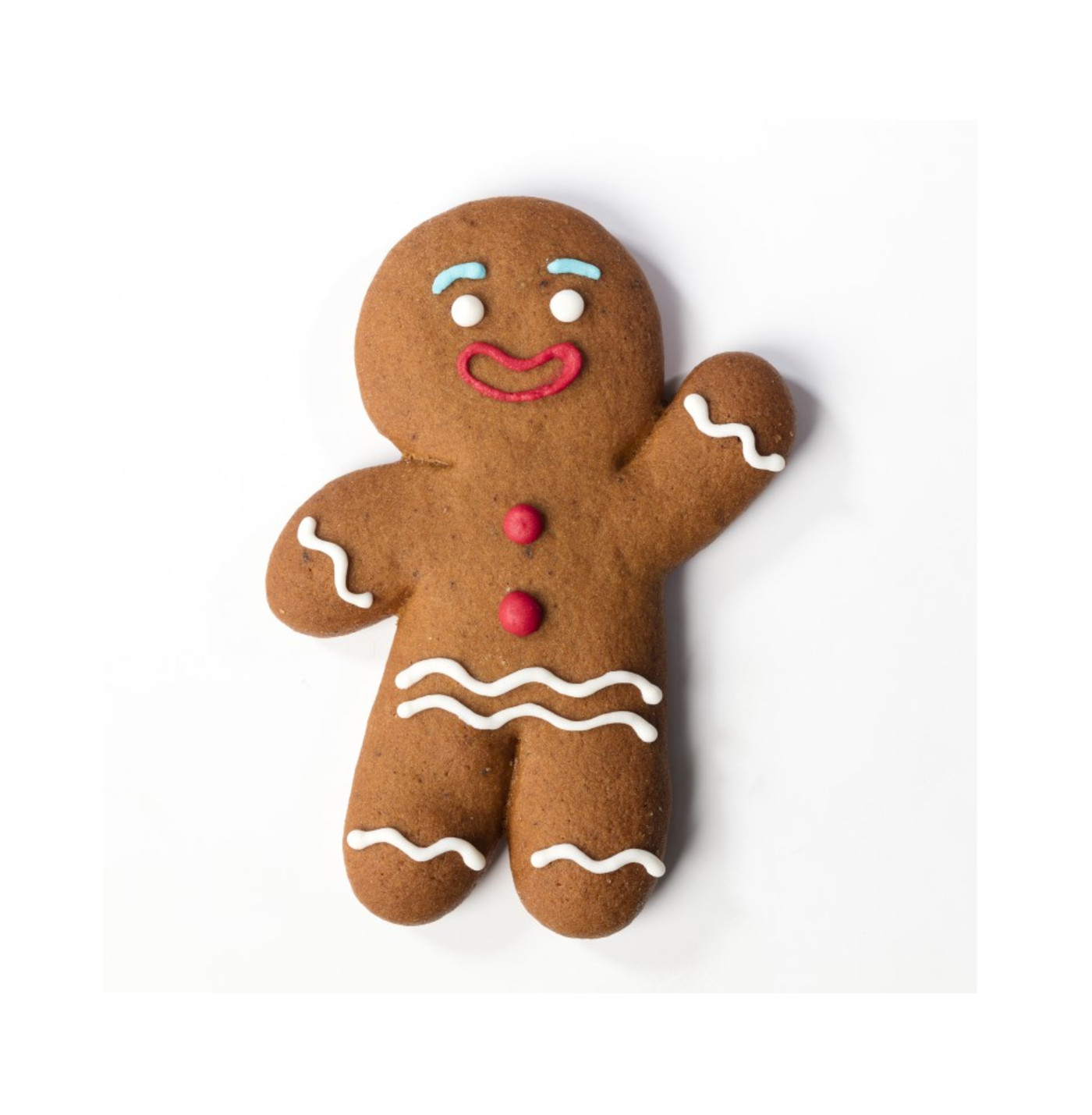 Fruit Cake
This rich and fruity blend is identical to a fresh fruit cake.
Game Pie
The smell of hot game, gravy mixture and savoury pastry.
Gingerbread
A deep and warm scent with strong hints of ginger.
Grannie's Kitchen
Aromas don't get much better than this! A nostalgic journey back to Grandma's kitchen with fruit pies baking in the oven and hints of vanilla and cinnamon.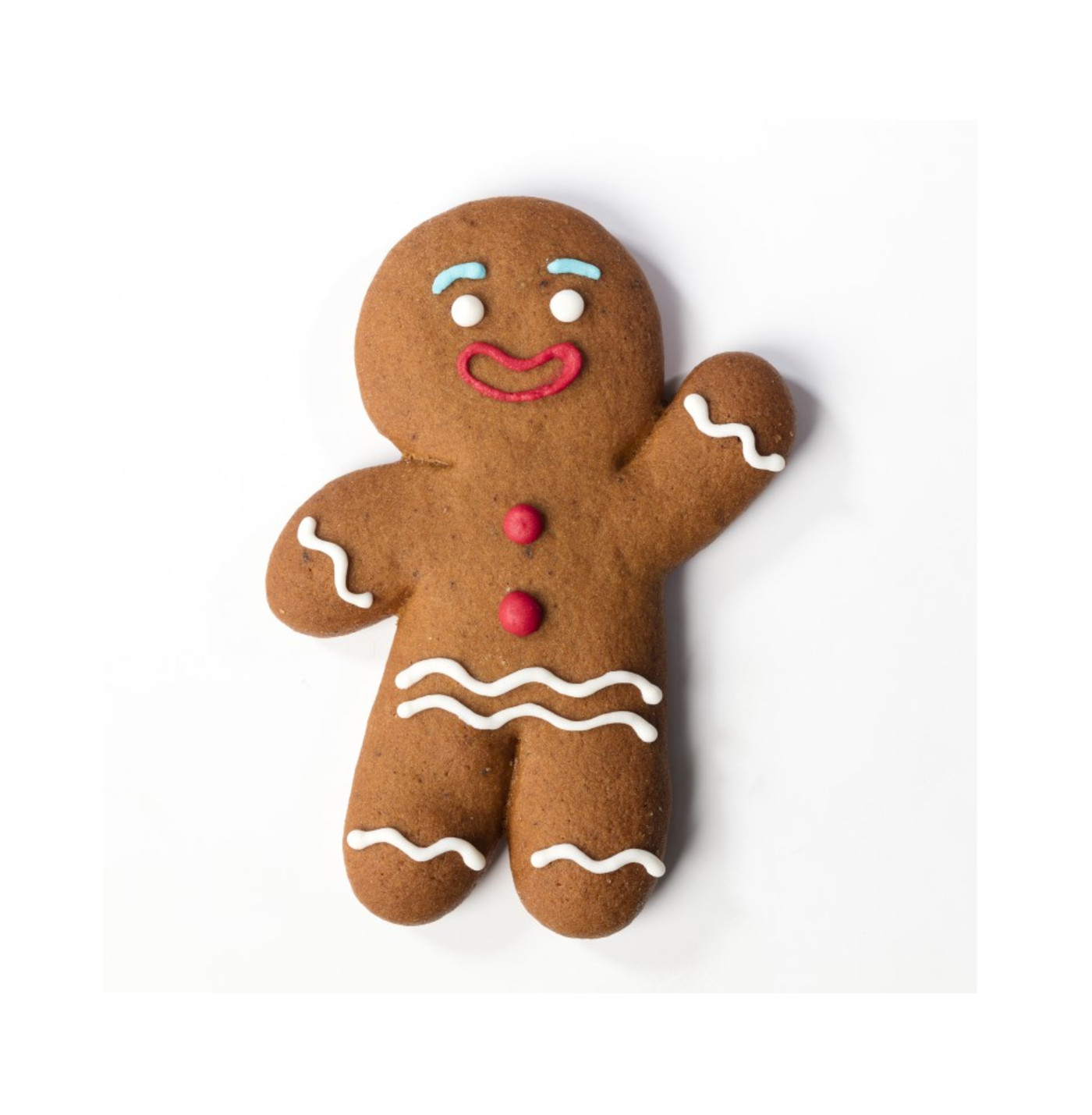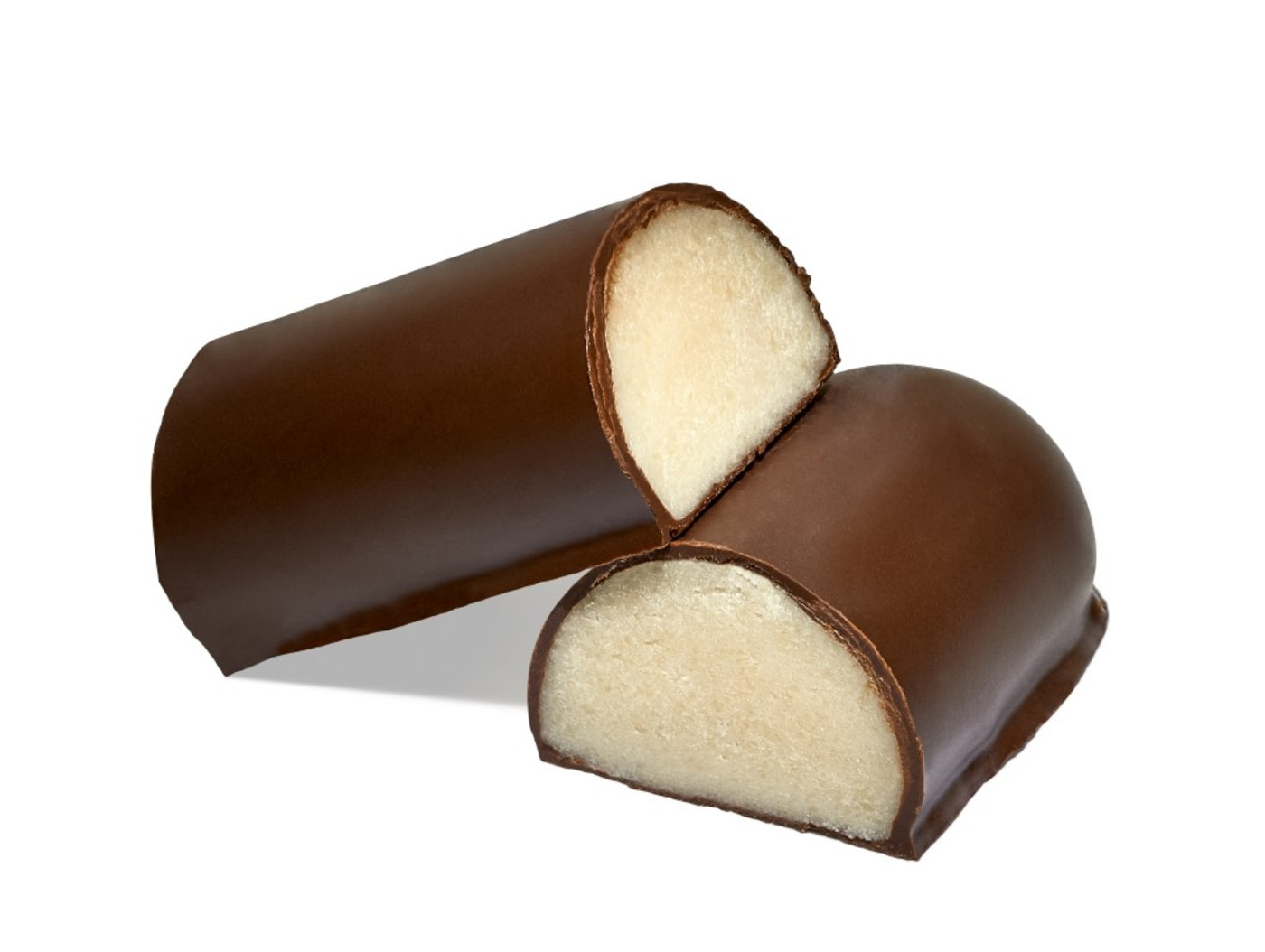 Hazelnut
This creamy, nutty and smooth aroma is similar to hazelnut paste.
Hot Apple Pie
A hearty apple pie with strong notes of cinnamon and vanilla undertones.
Marzipan
A sweet and pleasing scent with strong, nutty almond top notes.
Peanut
Very nutty and realistic. It can be used for the scent of peanuts orpeanut butter.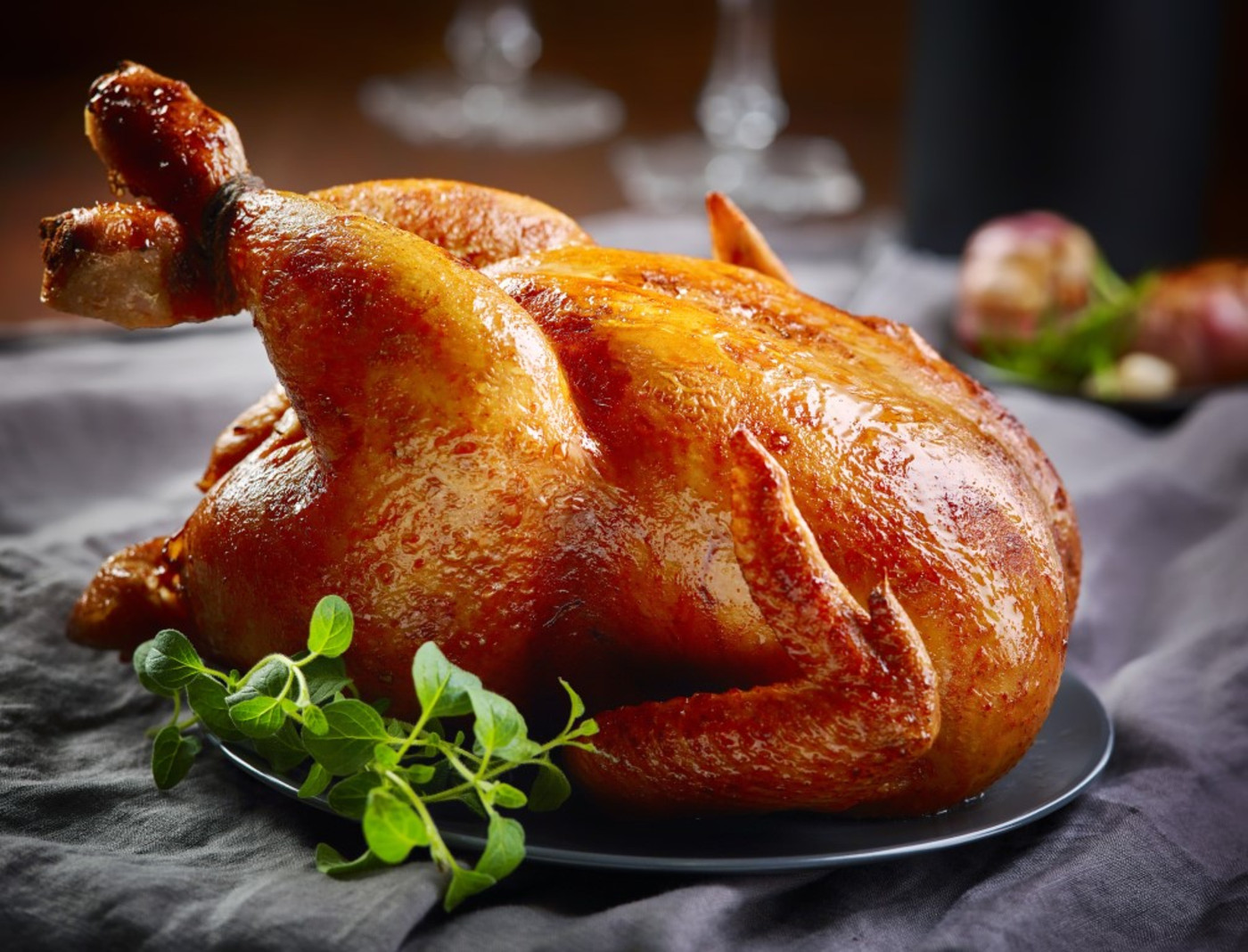 Roast Chicken
A very savoury scent of roast chicken.
Shea Butter
A scent that is found in cosmetics and food recipes naturally sustained from the nuts of the shea tree.
Smoky Bacon Crisps
Smoky and meaty with savoury overtones.
Tea Leaf
An aroma of the tea plant rather than a cup of tea with a mild aromatic tone.
Thai Food
This aroma has notes of lemon grass, chillies and ginger with a hint of garlic.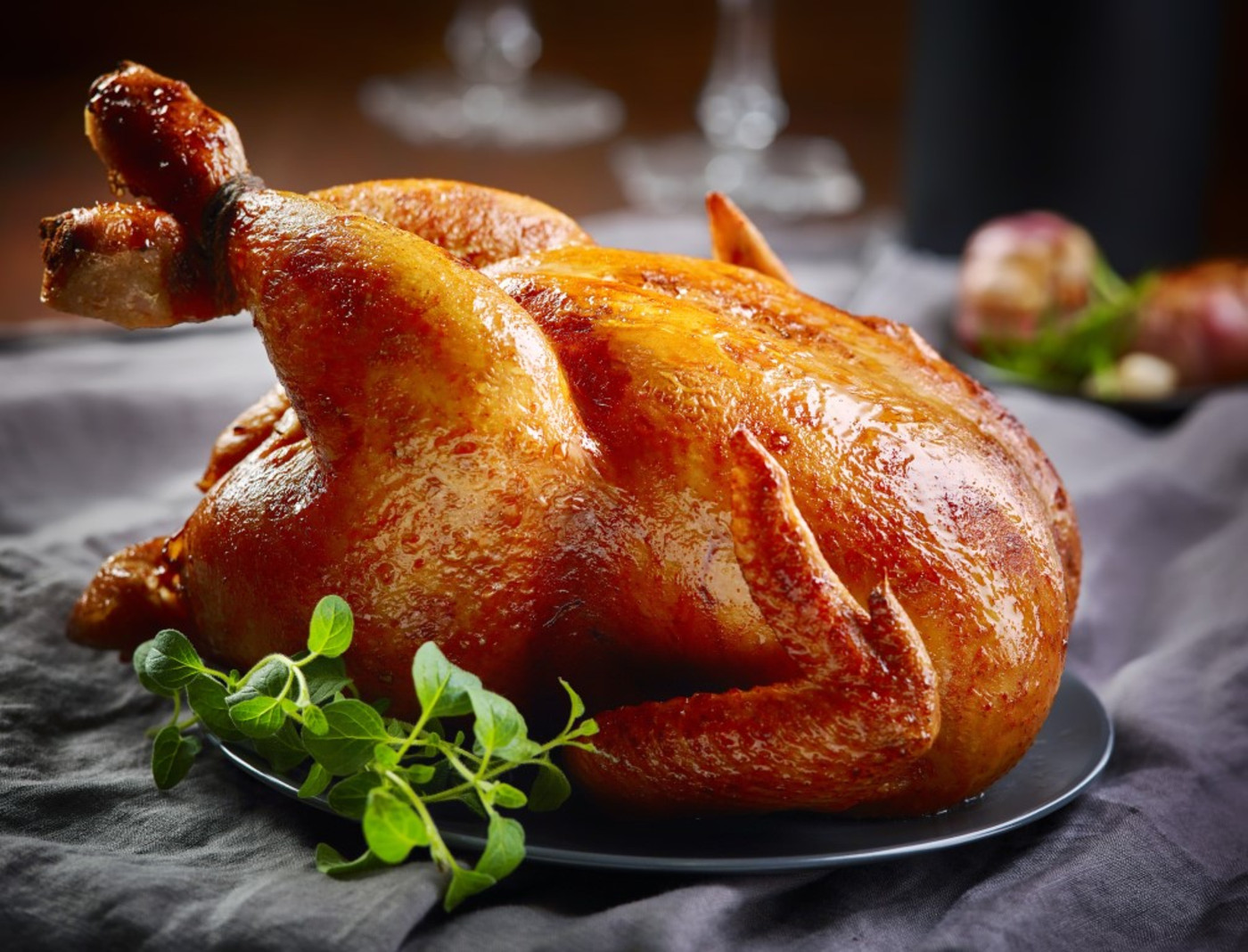 Our range of frangrace machines and fragrance delivery systems
Browse Our Full Range of Room Fragrances
Tell Us How We Can Help
Fill out the form below and our team will be in touch as soon as possible.