About Industrial Revolution Fragrances
Take a walk down memory lane back to the industrial revolution, the smell of the coal house and boiler room or imagine walking through the factory: the oil and smoke of heavy industry, then stroll down the Victorian street with the realistic aromas of the era a great education in history.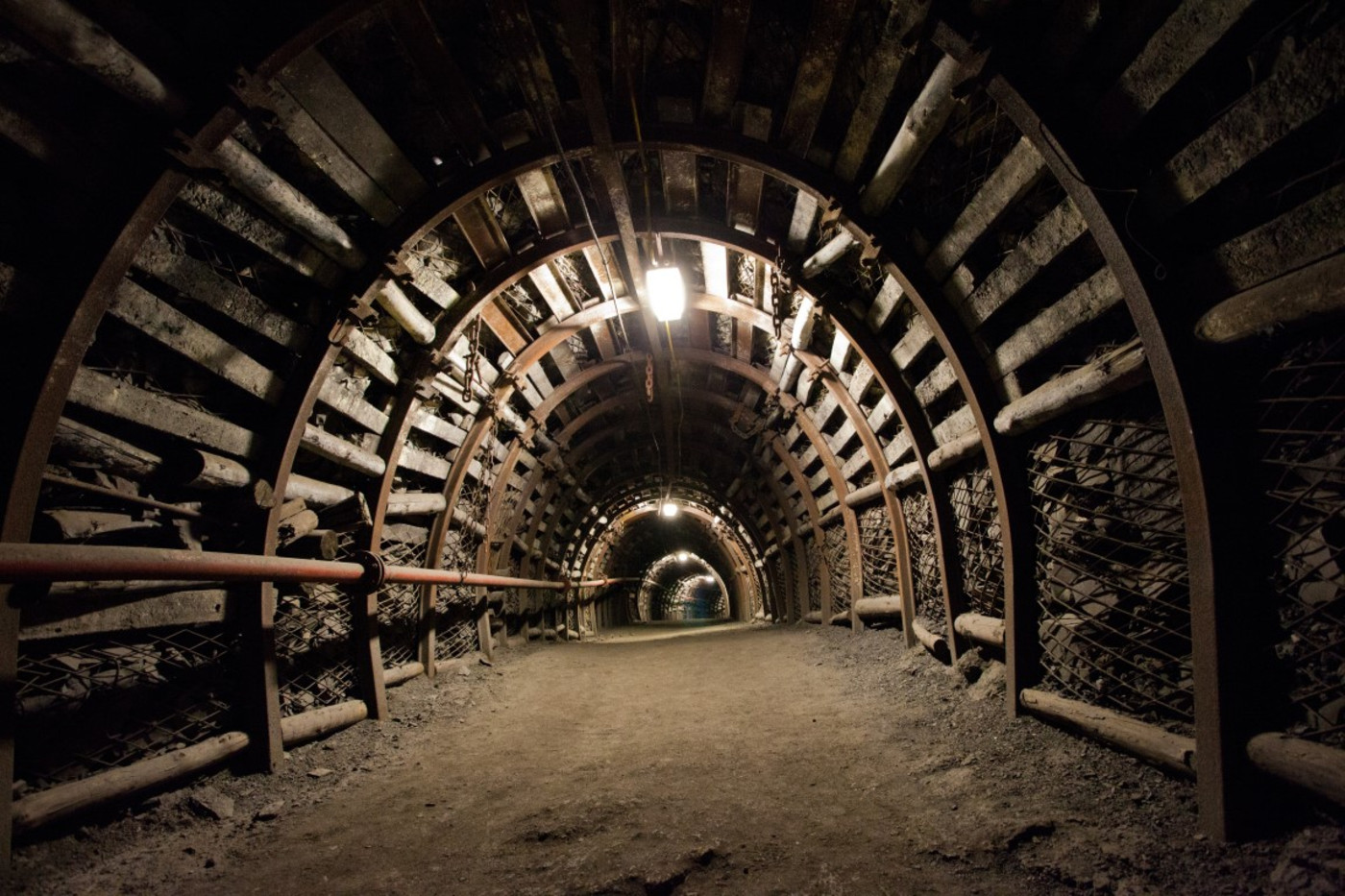 Boiler Room
A strong and potent aroma of oil, steam and grease.
Coal Fire
A strong reminiscing scent of a hot coal fire.
Coal Gas
A strong scent of coal gas that smells similar to burnt wood or rocks.
Coal Pit
A scent created to smell like an old mine, dirty and sooty.
Coal Soot
A scent of chimney soot with strong tones.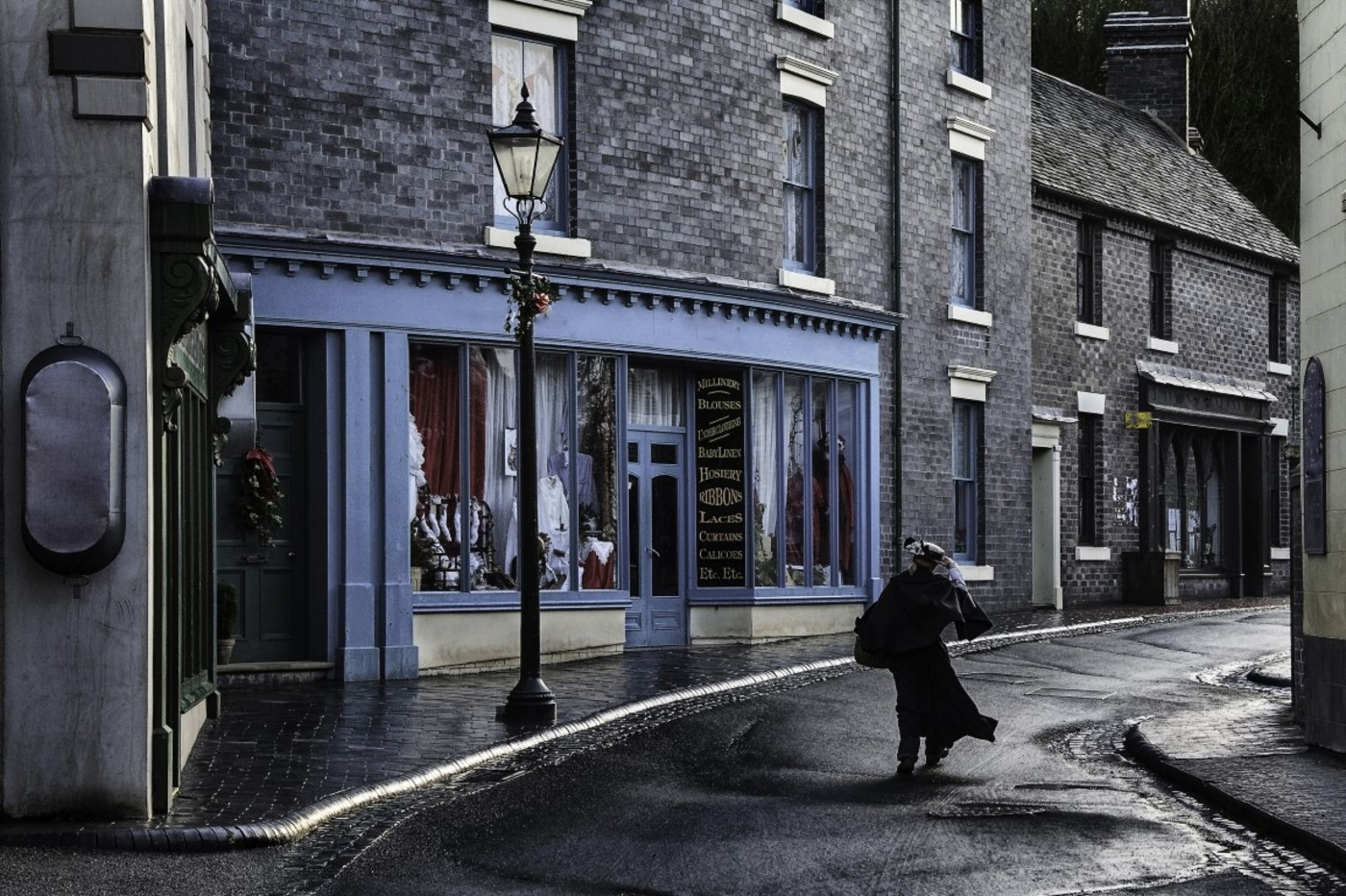 Factory
This aroma has strong scents of oil, smoke and metallic hints.
Iron Smelting
A strong aroma of smelting iron which is very metallic and almost warm.
Machine Oil
A thick and dense scent of old machine oil and oily cloths.
Victorian Street
This aroma has a strong scent of pollution and poor hygiene.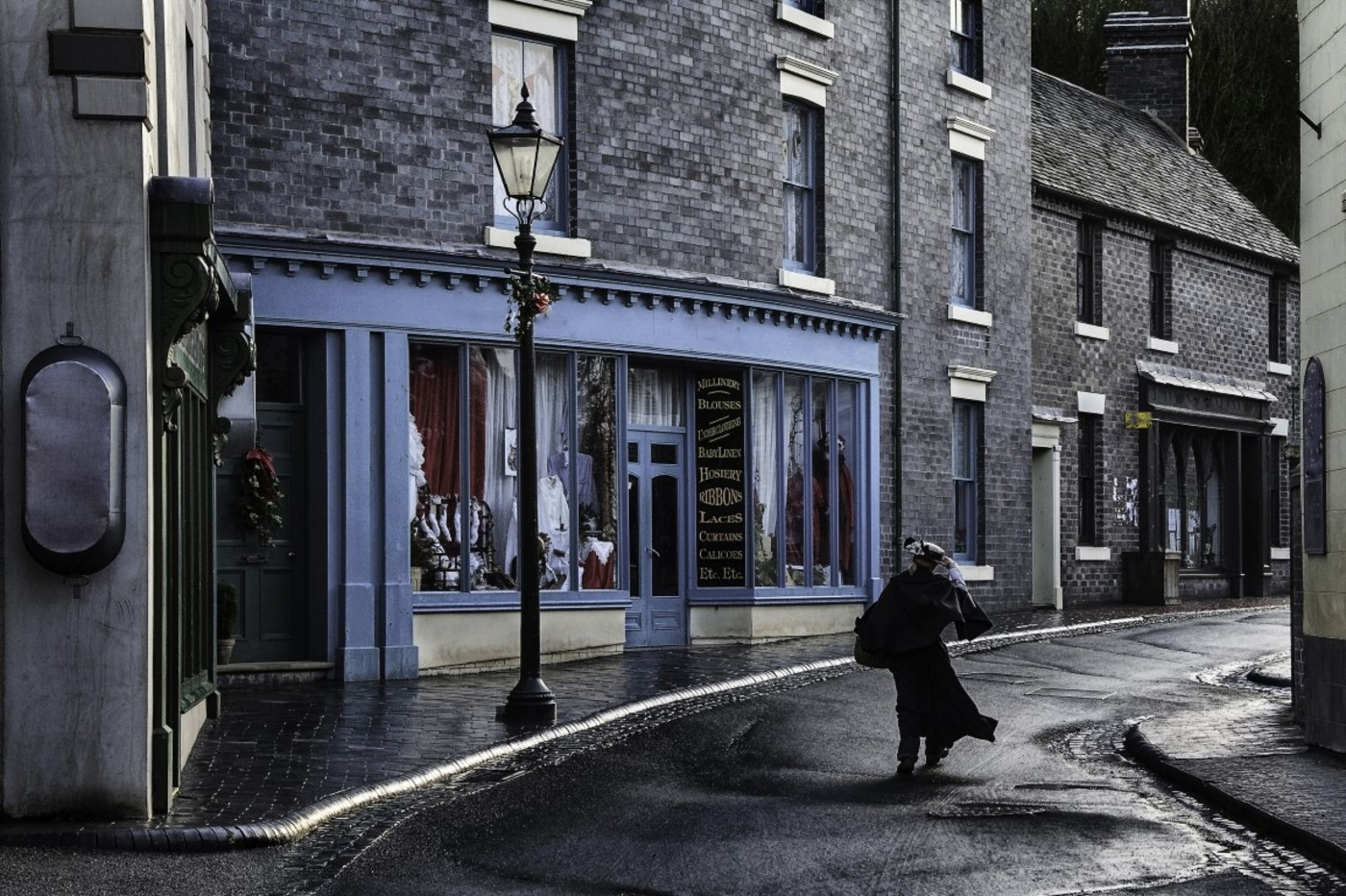 Our range of frangrace machines and fragrance delivery systems
Browse Our Full Range of Room Fragrances
Tell Us How We Can Help
Fill out the form below and our team will be in touch as soon as possible.