About Incense Fragrances
These woody and mood evoking scents are thought provoking and reminiscent of a walk around a medieval church these scents are said to be calming and atmospheric and set the scene for our unique range of Incense Scents.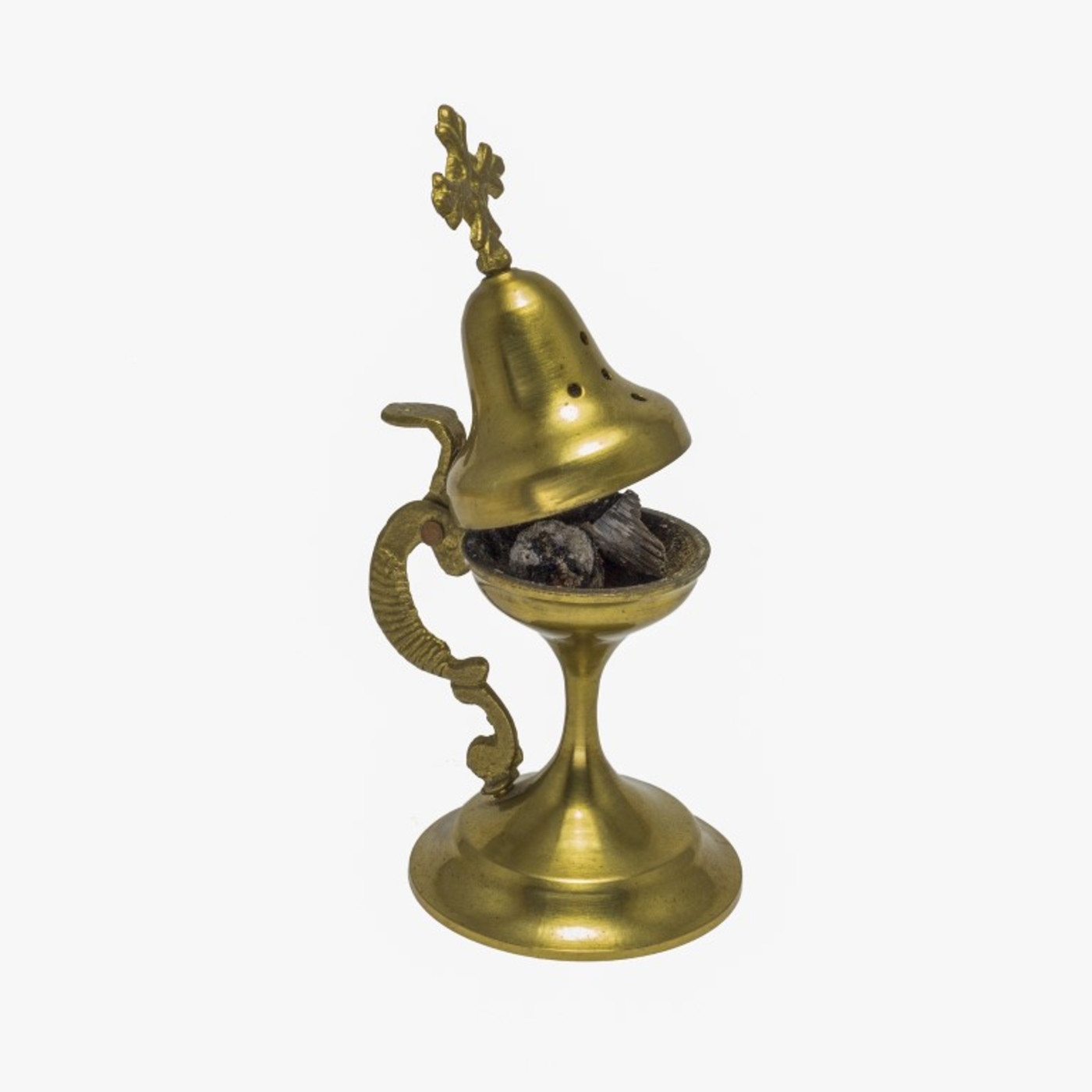 Church Incense
The strongest of our incense range with a reminiscing scent of a religious service.
Cloisters
This is the scent you get in a convent or cathedral.
Incense
A spicy and warm aroma with subtle undertones and a strong top note.
Nag Champa
A continental incense with a sweet and woody/earthy scent.
Our range of frangrace machines and fragrance delivery systems
Browse Our Full Range of Room Fragrances
Tell Us How We Can Help
Fill out the form below and our team will be in touch as soon as possible.