About Household Products Fragrances
These aromas are reminiscent of spring–cleaning from yester-year that freshly cleaned house or the calming smell of fresh washing. That "just washed scent" is always a crowd pleaser. These scents can fill you with nostalgia.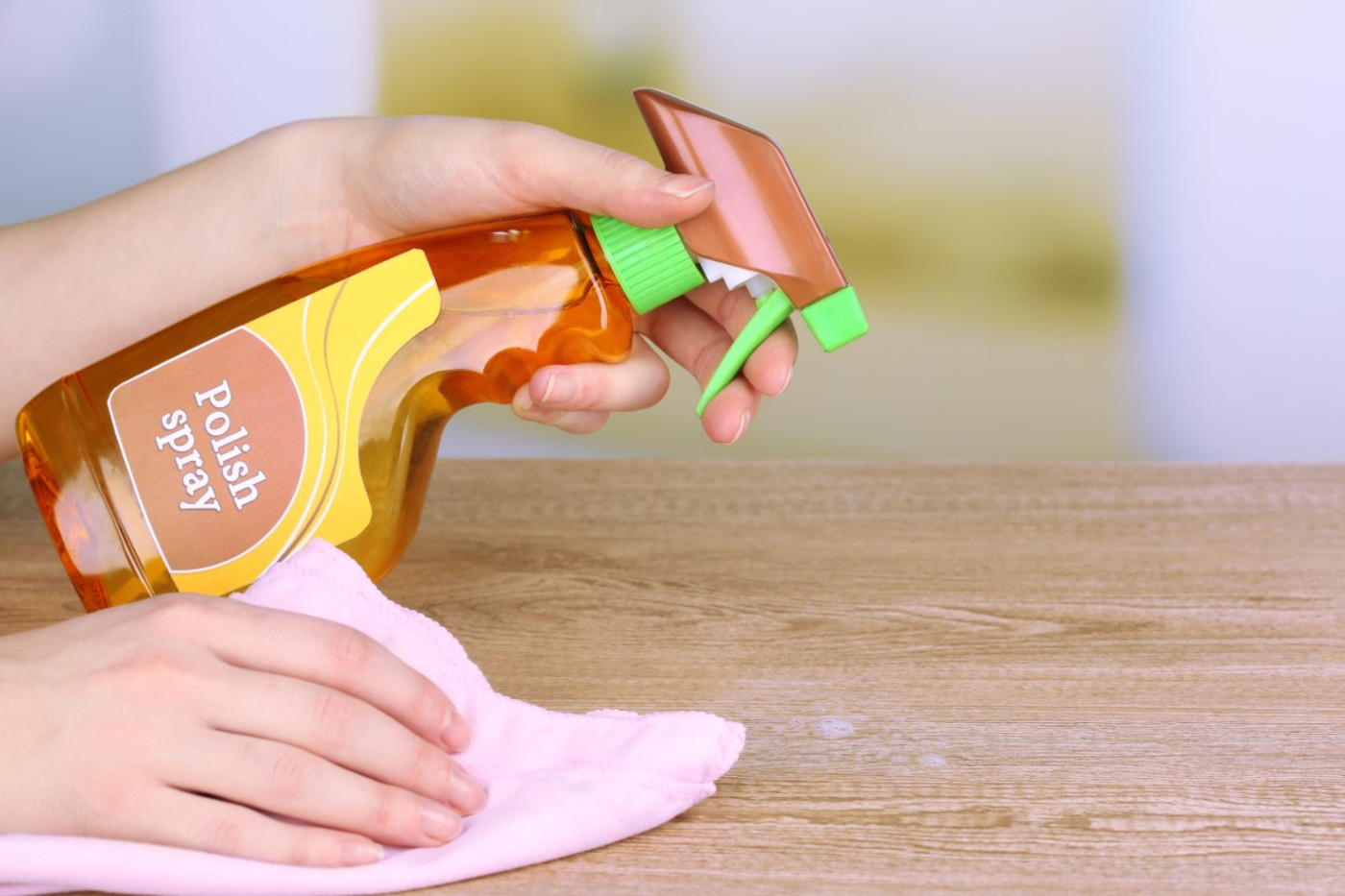 Alpine Laundry Powder
This scent has a very strong top note and smells just like freshly washed laundry.
Carbolic Soap
The memory inducing smell of the pink block of soap often scrubbed in with a loofah.
Fabric Softener
This aroma is soft and subtle with soothing aromas just like freshly washed and dried laundry.
Furniture Polish
A strong aroma with hints of bee's wax and polish.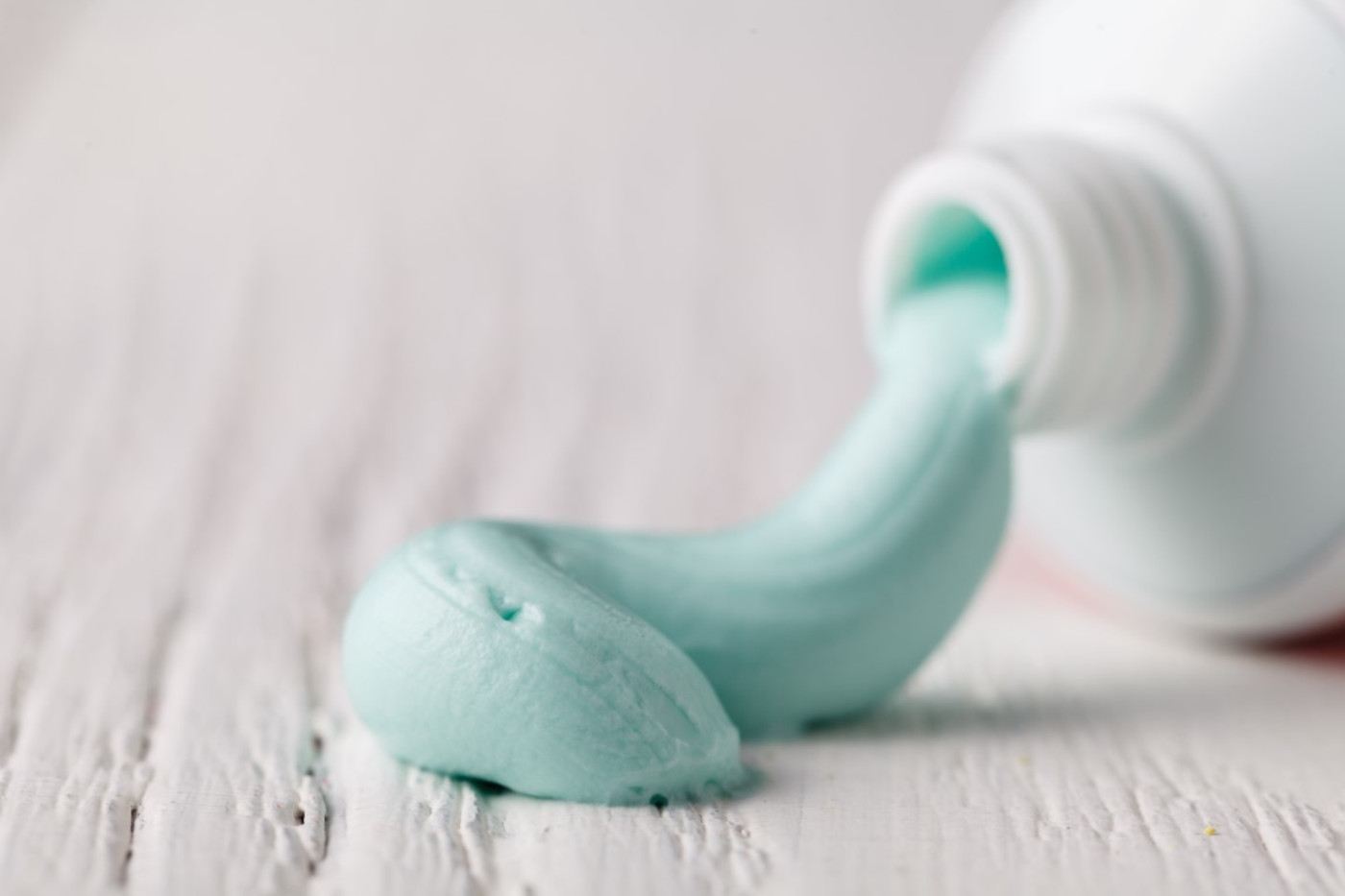 Hand Soap
A strong yet subtle scent of a fresh bar of soap.
Lemon Cream Cleaner
This is a very familiar scent to those who use a well-known lemon cream cleaner.
Soap Suds
This aroma is unmistakable and smells just like washing up liquid.
Spring Clean
A mixture of fabric softener, alpine laundry and lemon cream cleaner give a perfect scent of that busy day.
Toothpaste
A strong and lasting aroma that is identical to mint toothpaste.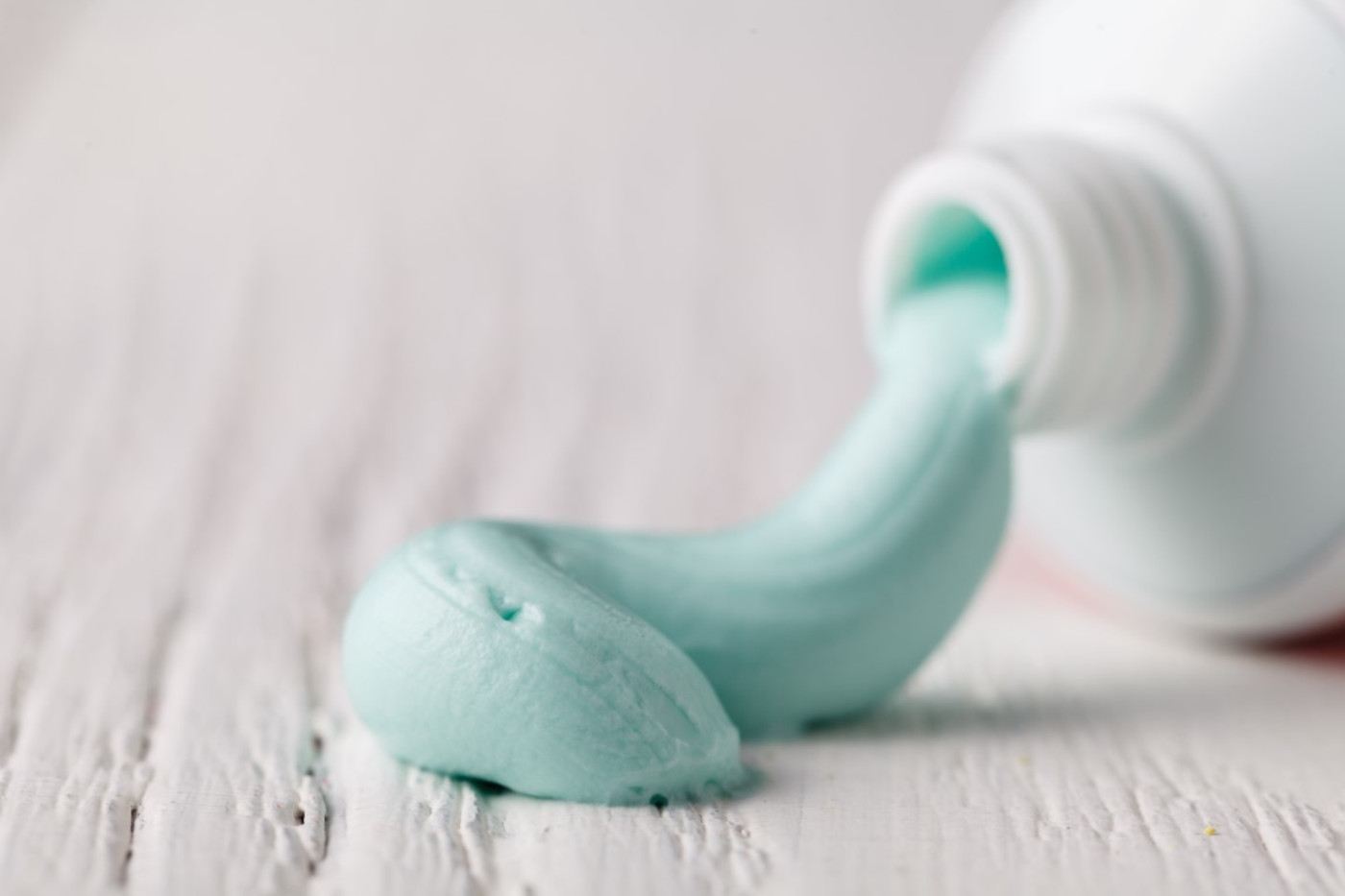 Our range of frangrace machines and fragrance delivery systems
Browse Our Full Range of Room Fragrances
Tell Us How We Can Help
Fill out the form below and our team will be in touch as soon as possible.