About Fruit and Vegetables Fragrances
Experience walking through a fresh vegetable garden with fruity berries and fresh apples, you will be quickly transported for a walk in the orchard where you will enjoy these realistic aromas coming to life.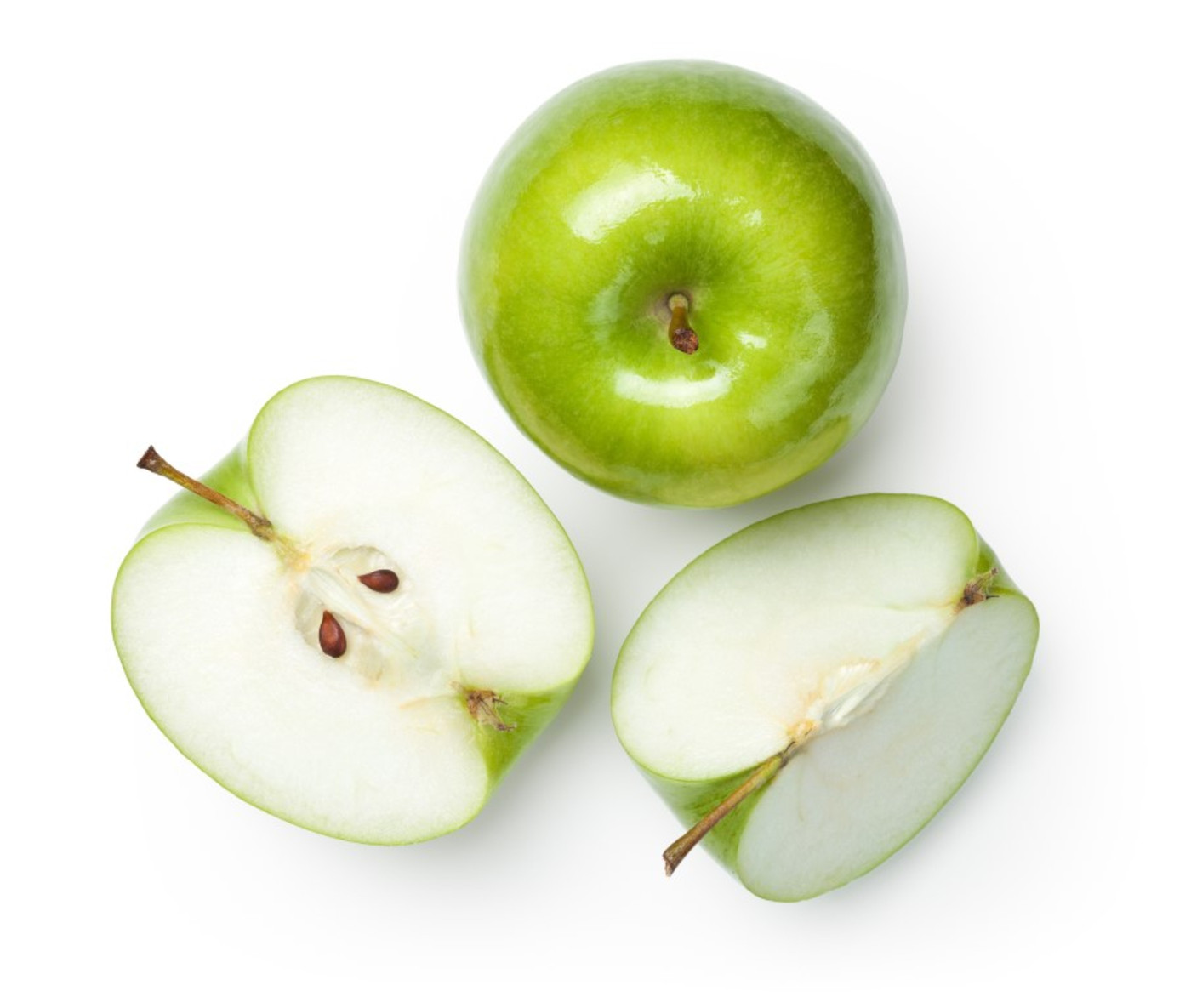 Apples Green
A strong, sweet aroma of a freshly sliced green apple.
Apples Red
A sweet, subtle aroma of the red apple.
Blackberry
The scent of freshly picked blackberries.
Blackcurrant
A strong yet sweet scent of blackcurrant berries.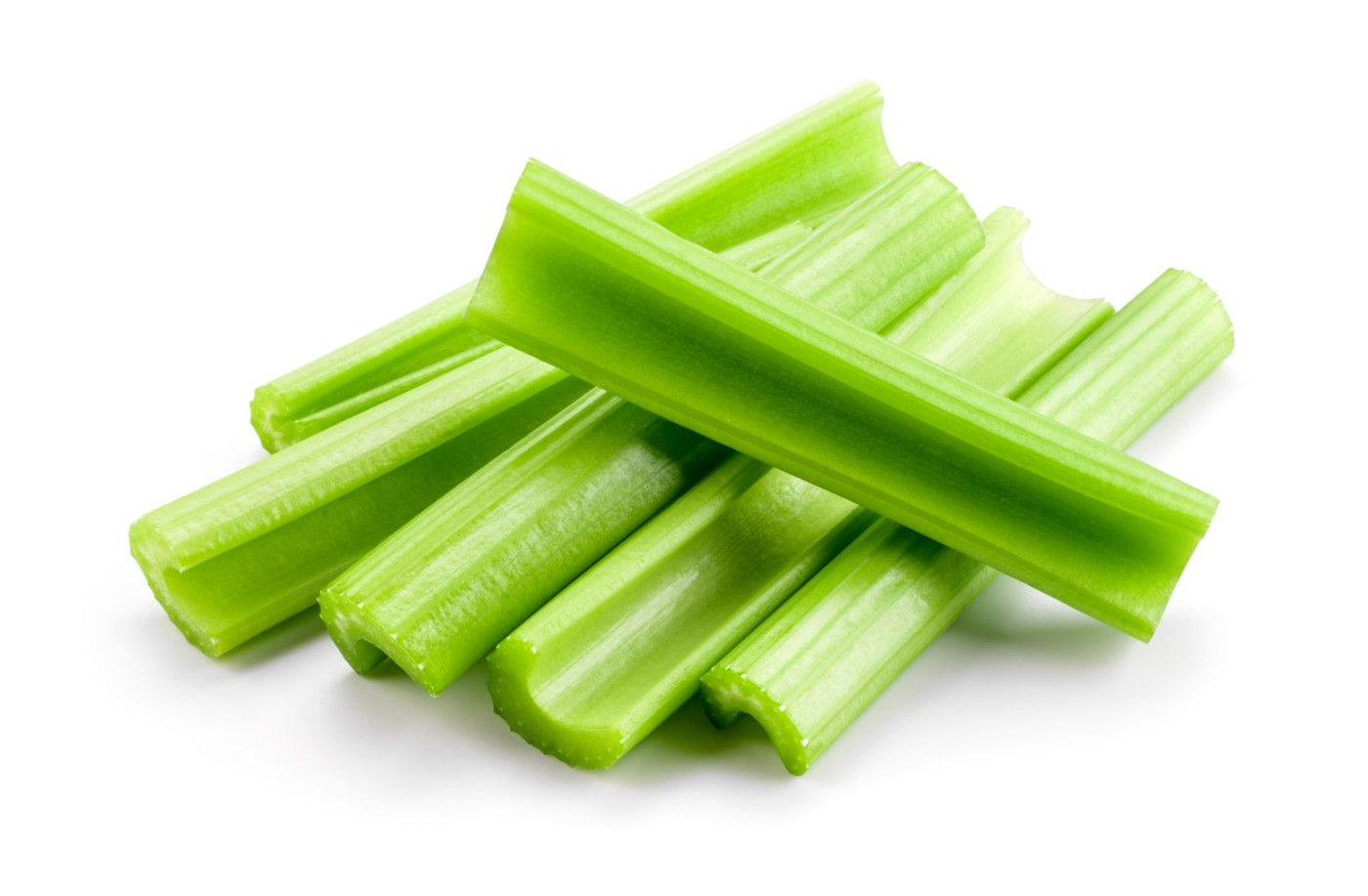 Cabbage
This aroma gives the pungent scent of boiled and chilled cabbage.
Carrot
This sweet and earthy scent has the mixture of the vegetable freshly pulled from the ground.
Celery
This aroma is the smell of freshly chopped celery.
Cranberry
Sweet and fresh scent of the raw fruit.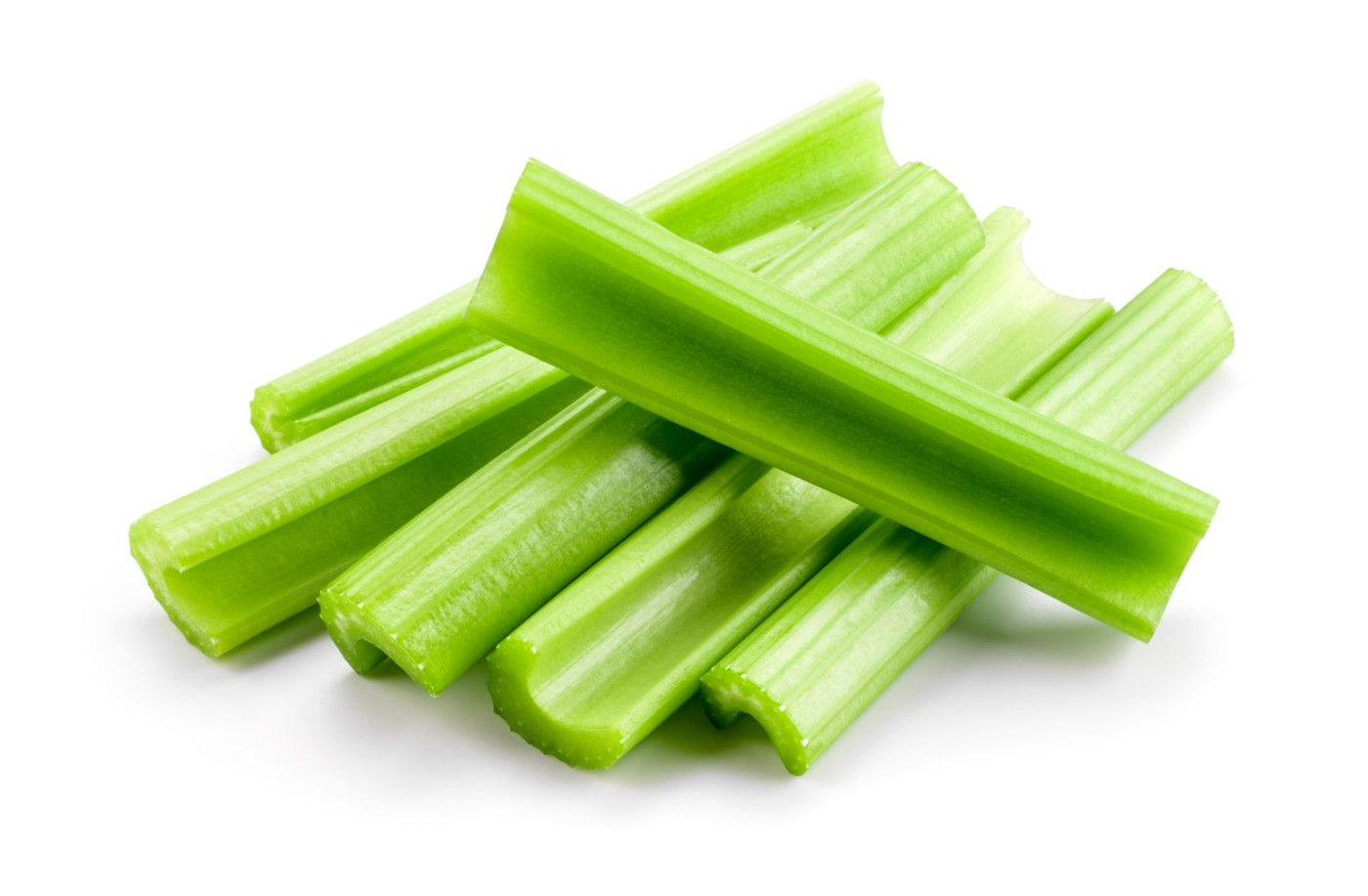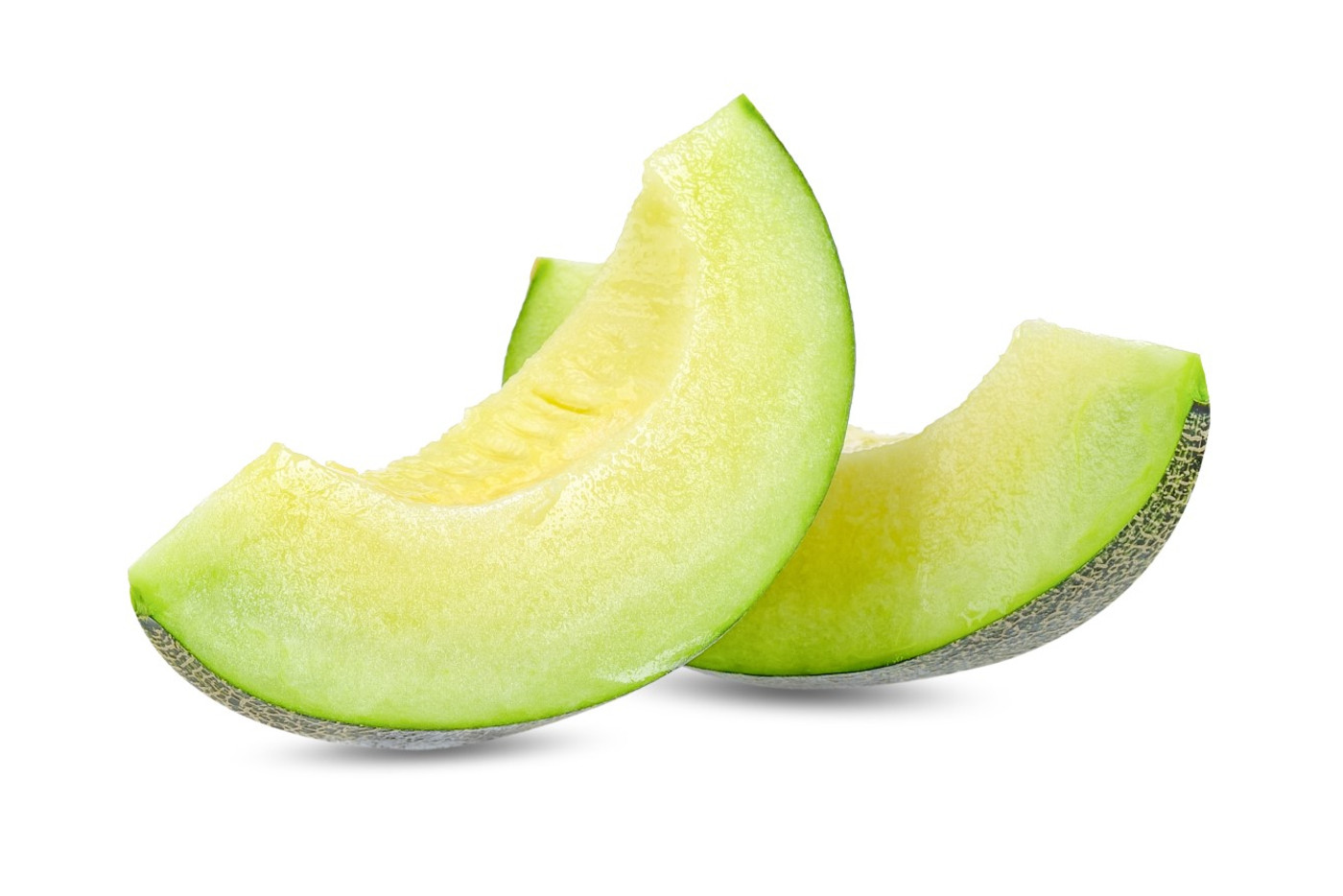 Grapefruit
A zesty, bitter sweet scent with citrus under notes.
Lime
Sharp fragrance with subtle undertones. Perfect with Gin!
Lychee
This not so well known Asian fruit has a sweet and sharp scent.
Melon
The scent of honeydew melon, fresh and fruity.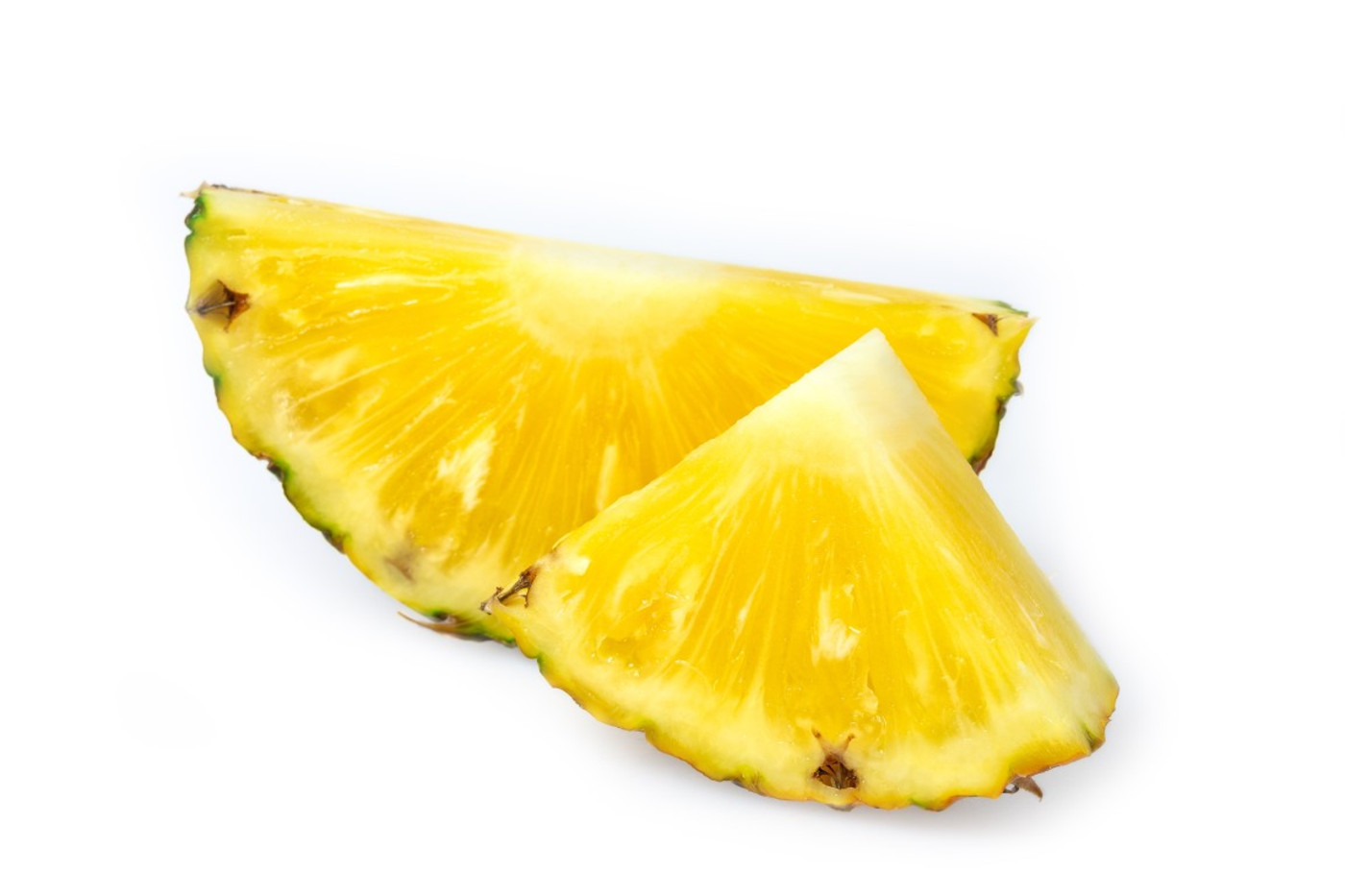 Onion
This is a very strong aroma of onions, which is more towards boiled onions than fresh.
Orange
A juicy aroma with subtle citrus notes.
Pineapple
A tangy and sweet aroma like a freshly cut pineapple.
Raspberry
A mellow tone very close to the raw fruit.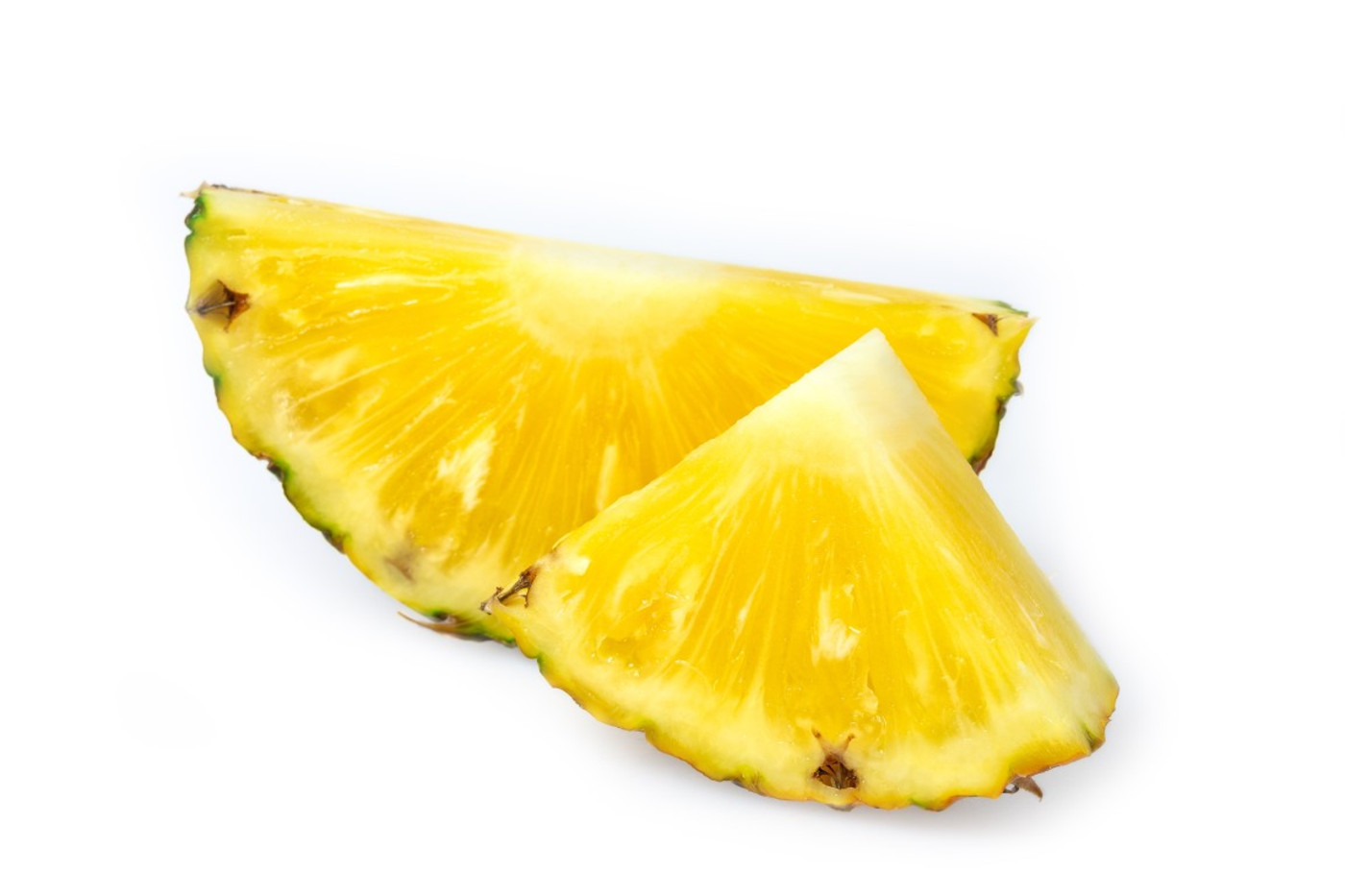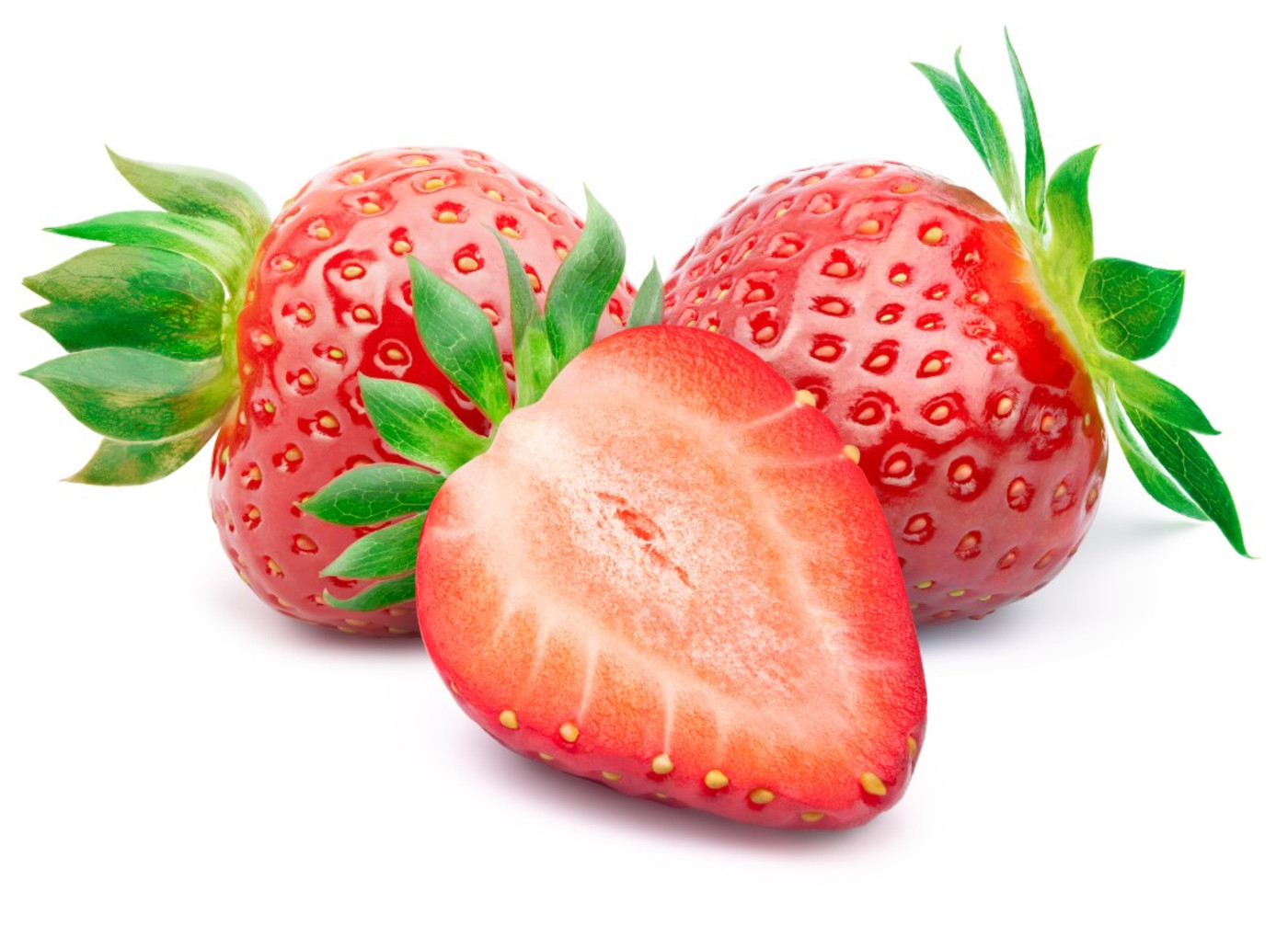 Rhubarb
Bitter and sweet aroma just like the real thing.
Strawberry
A subtle and easily recognisable fruity aroma.
Tomato Plant
A scent of the green plant rather than the fruit. Similar to the scent of Grandad's green house.
Tropical
A blend of exotic fruits like a tropical juice.
Watermelon
A mouth-watering sweet summer time fragrance.
Our range of frangrace machines and fragrance delivery systems
Browse Our Full Range of Room Fragrances
Tell Us How We Can Help
Fill out the form below and our team will be in touch as soon as possible.