About Exotic Holidays Fragrances
Forget the long journey bring yourself straight to a Caribbean hideaway with our range of exotic holiday scents take a deep breath, and relax with these stimulating and intense aromas with fruity undertones and freshly cracked coconut.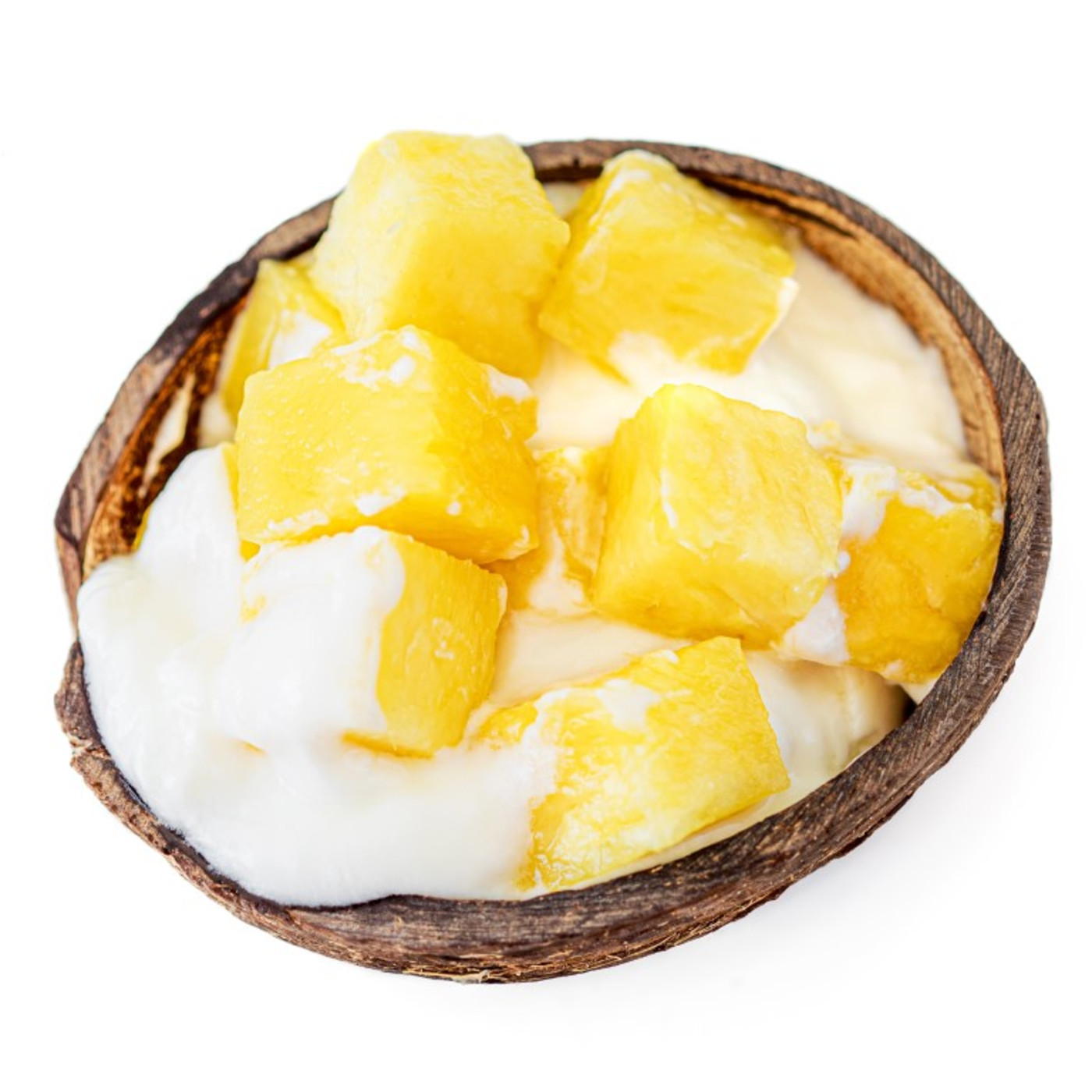 Caribbean Hideaway
An overwhelming scent of exotic fruits with melon being a key note.
Coco-mango
A generous blend of coconut and mango to give it a fruity kick.
Coconut
A subtle and relaxing aroma of freshly cracked coconuts.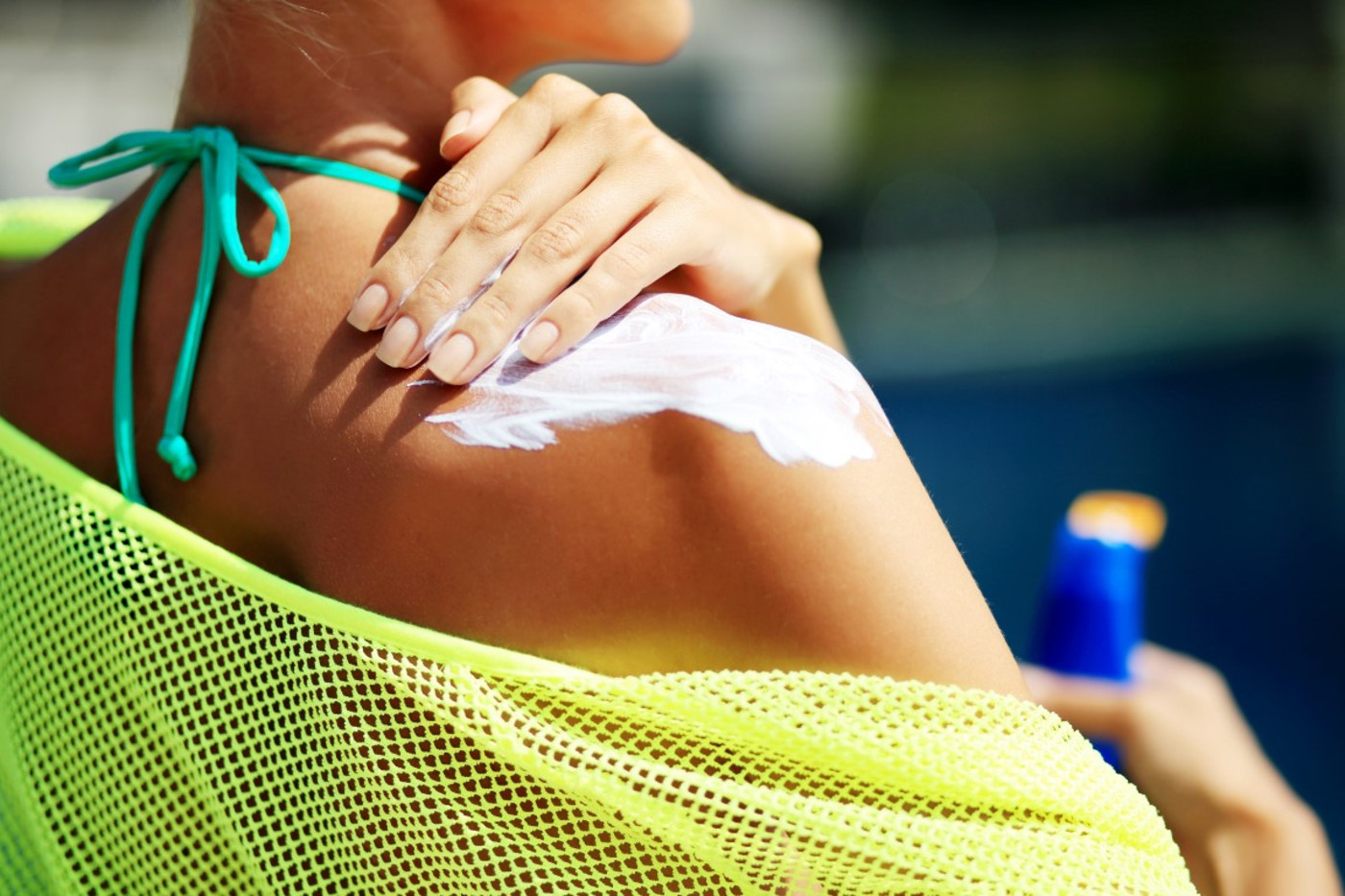 Hawaiian
A strong note of pineapple and mango which is very sweet.
Sun Tan Lotion
An aroma that was developed for use in travel agents to bring the thought of a holiday much closer.
Tropical Beach
This scent is a mixture of suntan lotion and exotic fruits.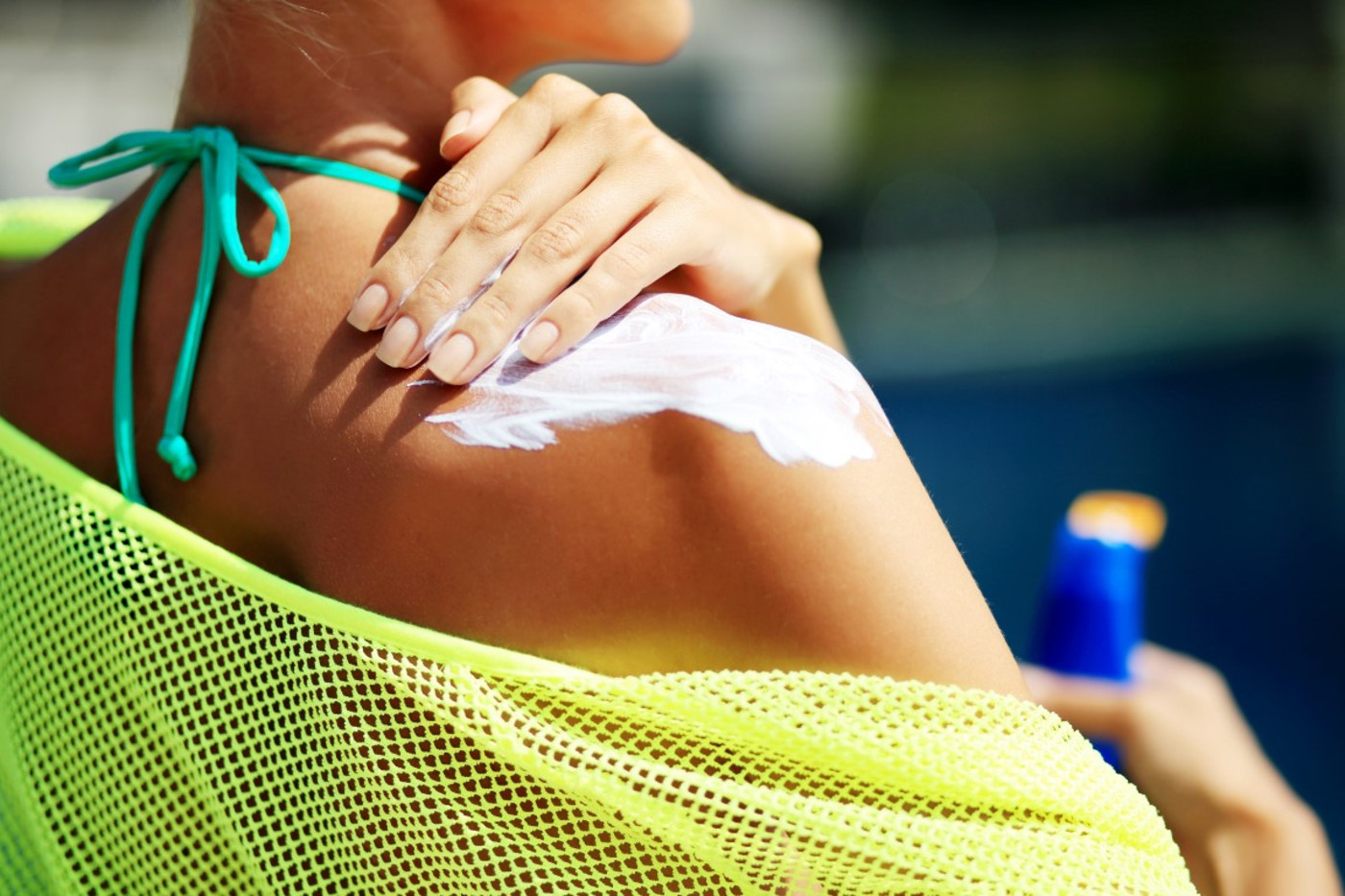 Our range of frangrace machines and fragrance delivery systems
Browse Our Full Range of Room Fragrances
Tell Us How We Can Help
Fill out the form below and our team will be in touch as soon as possible.