About Chocolate Fragrances
The fragrance of chocolate makes the world go round and our chocolate aromas will hit the spot, all the pleasure without the calories. Dive in and enjoy our chocolate scents experience….. go on have a chocolate overload.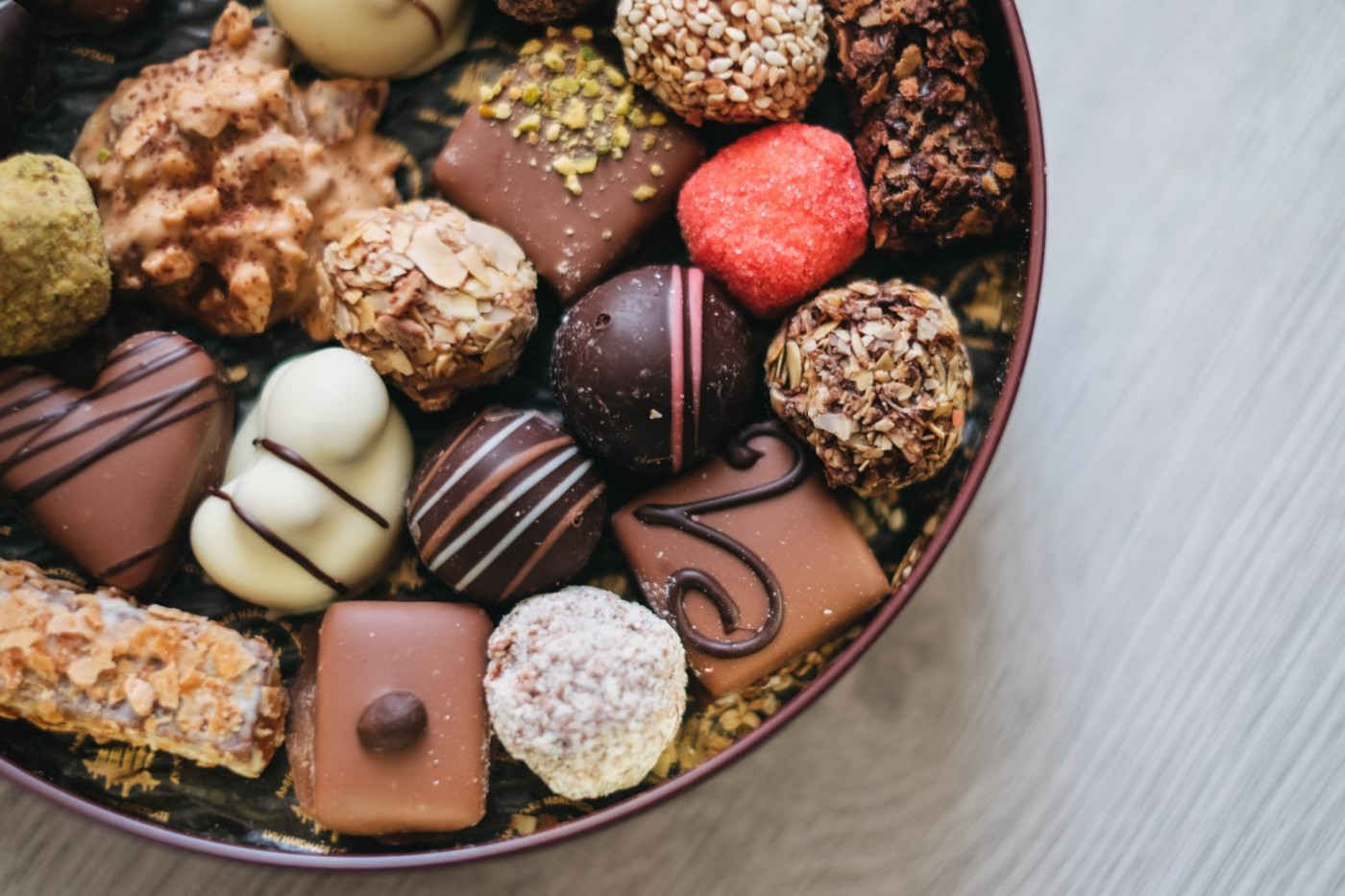 Chocolate
Strong, indulgent and mouth-wateringly realistic.
Chocolate (Mint)
Our chocolate aroma with a hint of mint.
Chocolate (Orange)
A scent very similar to famous brand names
Double Chocolate Delight
Super indulgent with deep and rich notes.
Our range of frangrace machines and fragrance delivery systems
Browse Our Full Range of Room Fragrances
Tell Us How We Can Help
Fill out the form below and our team will be in touch as soon as possible.