About Animal Fragrances...
Our animal scents are unique they will transport you right into the heart of the animal kingdom.
Some of these intense aromas will have you running for air, some will bring your imagination to life, but whatever the aroma the education and realism will speak for itself.
Badger Droppings
A really earthy and musty aroma of badger faeces.
Bat
Musty and tangy aroma of a cave filled with nocturnal creatures.
Big Cat Scent Marking
The pungent scent of a large cat spray.
Chinchilla
An incredibly realistic aroma of the chinchilla in its natural habitat.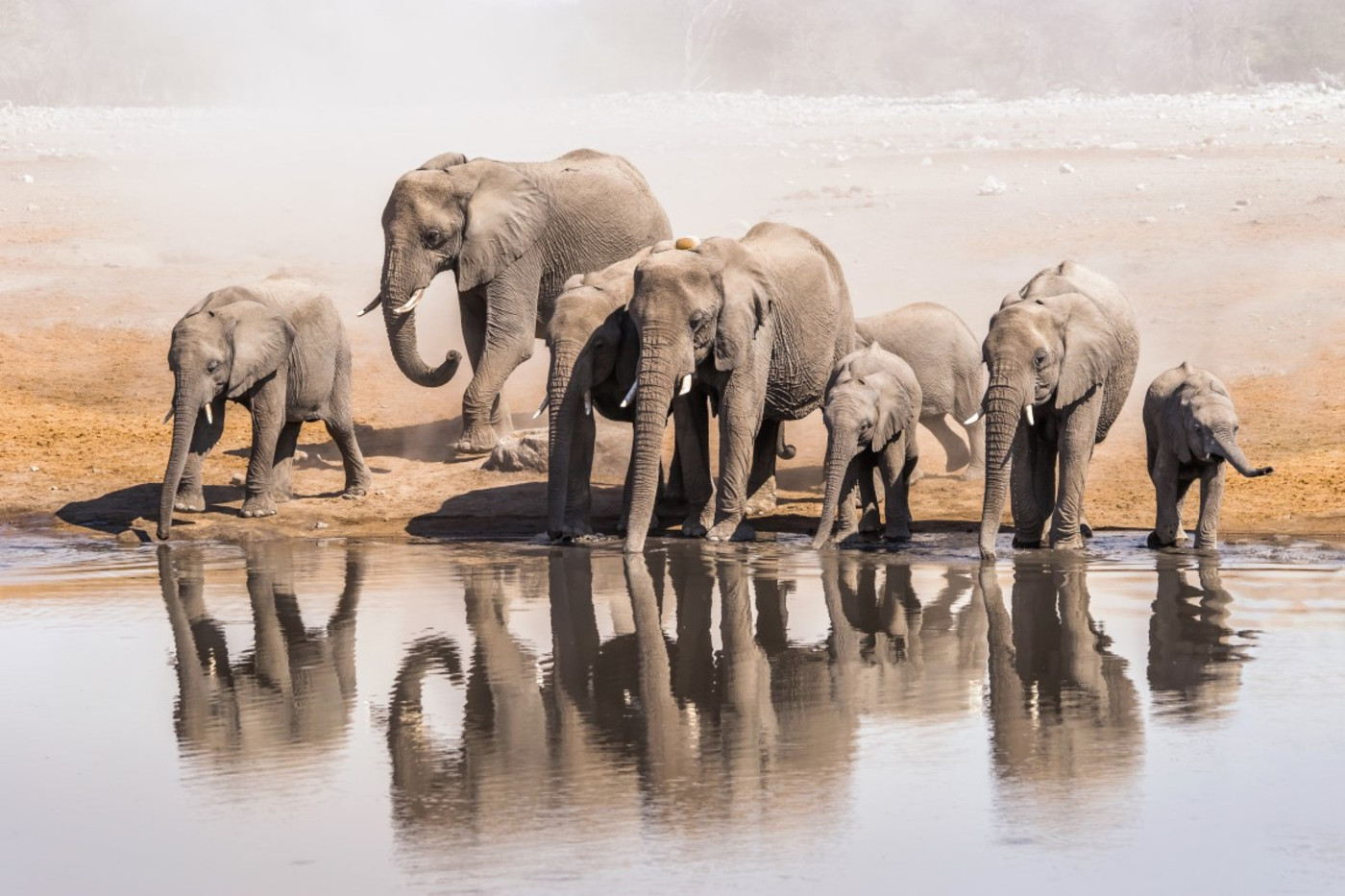 Elephant
A realistic scent of elephant dung.
Fox
The musky aroma of the UK's most famous predator in its natural surroundings.
Horses/Stables
This scent gives a realistic aroma of horses and stables.
Otter Droppings
A strong fish content within an underlying musty note.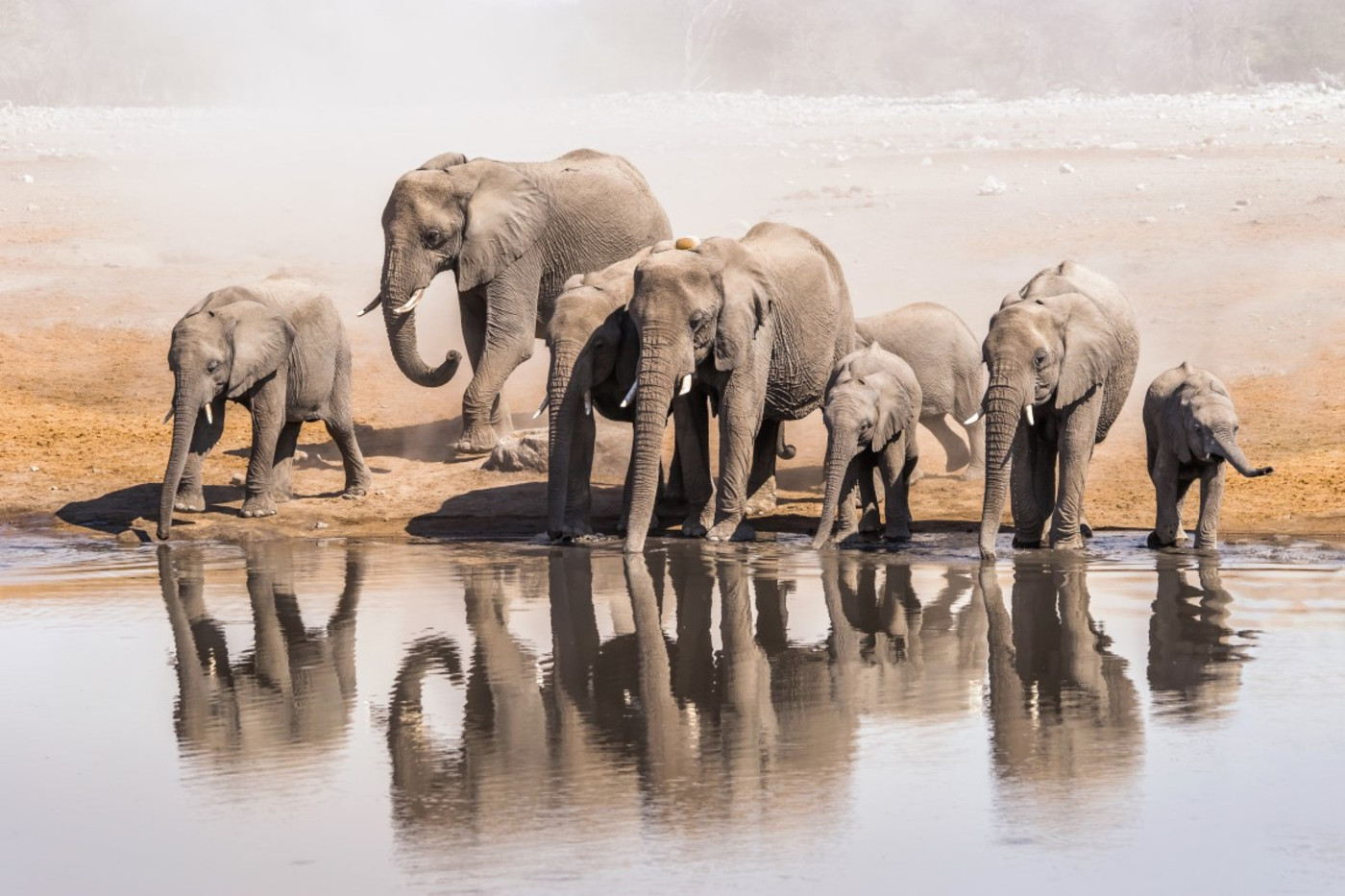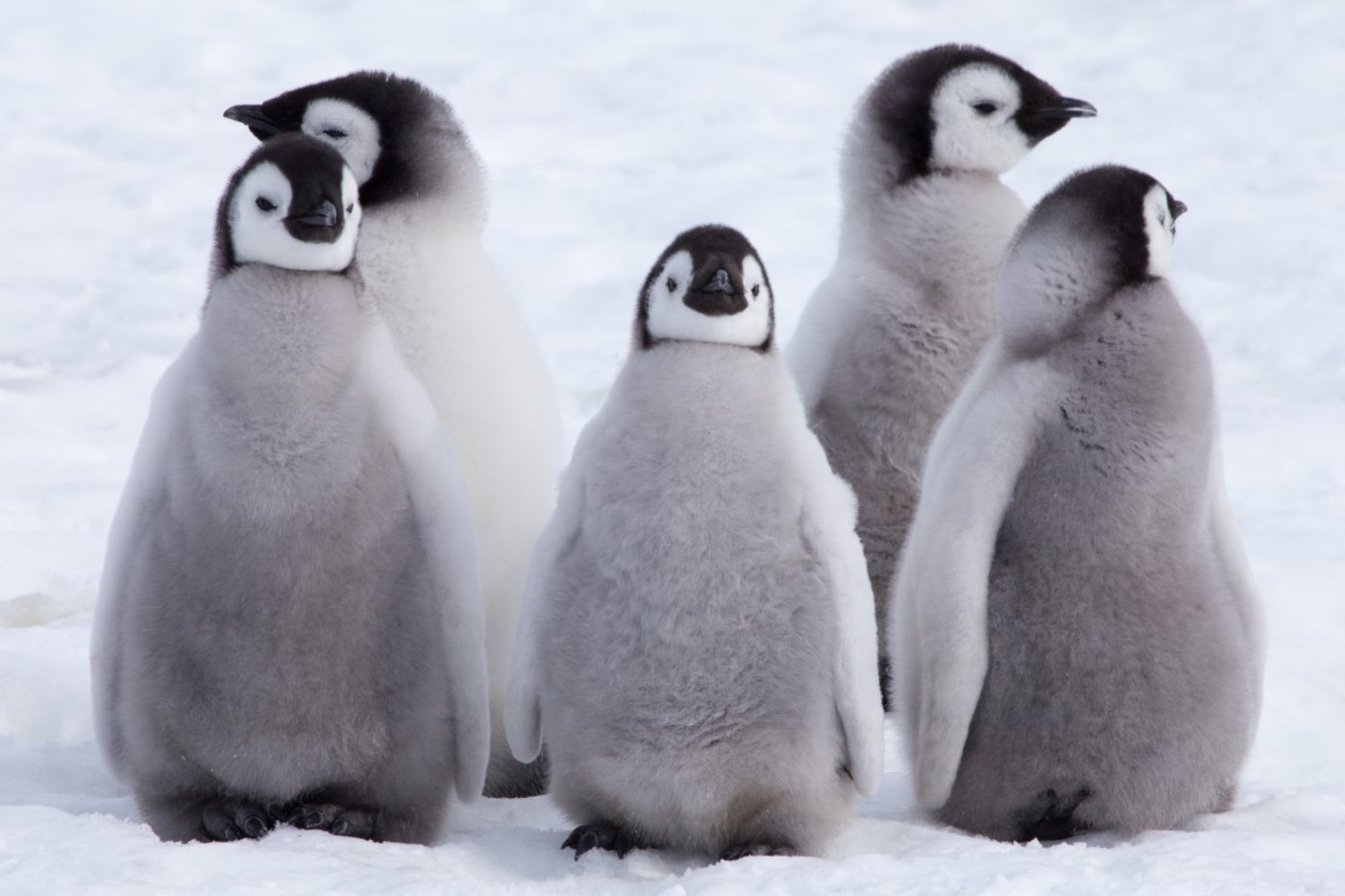 Penguin Droppings
This is a fishy faeces which is as close as you can get to the real thing.
Penguin Enclosure
This aroma will take you back to the aquarium with a realistic smell of the zoo.
Penguin Vomit
A mixture of vomit and krill give this aroma a distinctive and lasting impression.
Skunk
The pungent scent given off by a defensive skunk.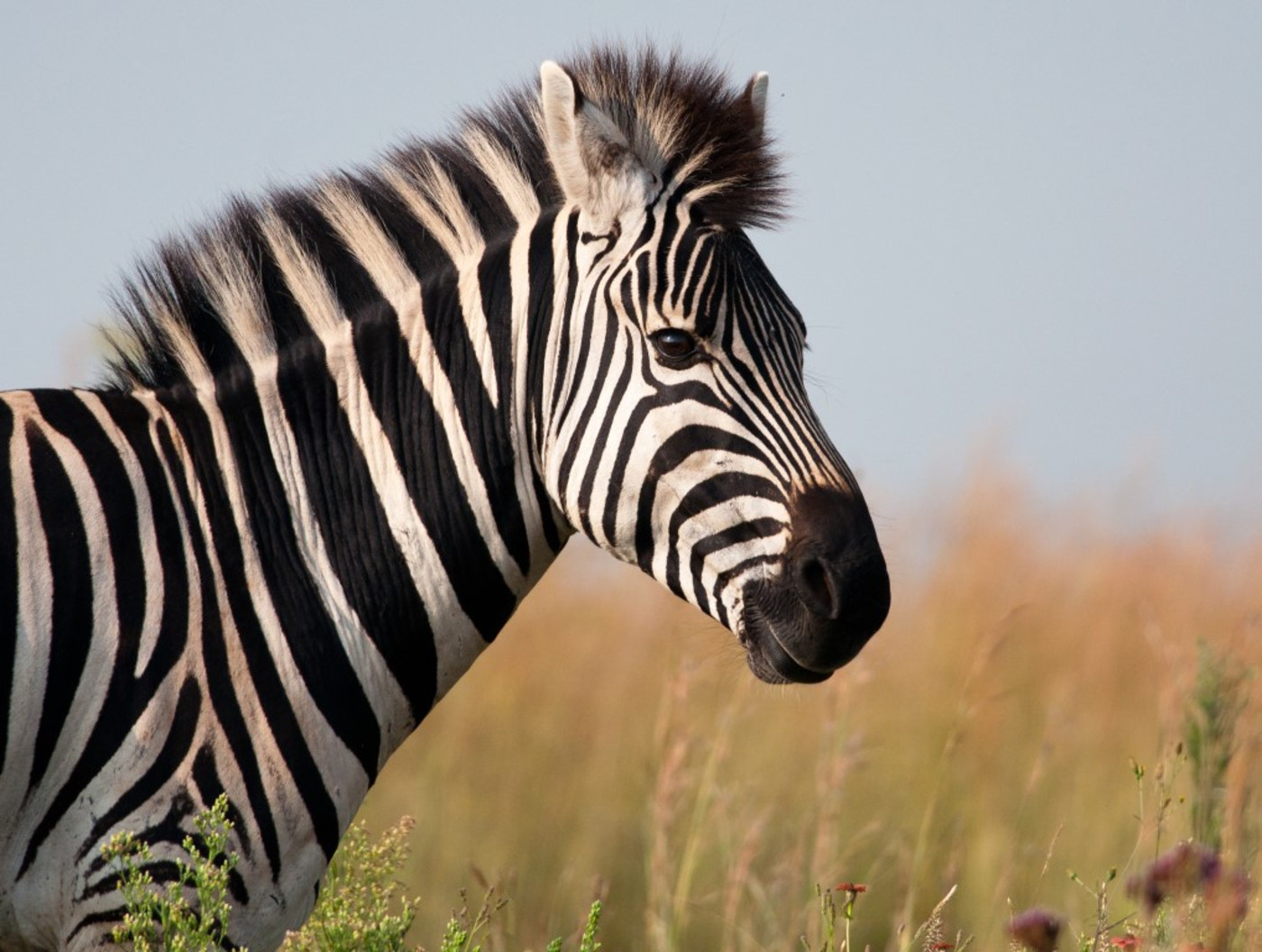 Tarantula
A smell that can be linked to this amazing arachnid.
Wild Stag
A dark, musky aroma with a rich depth of tones.
Wolf
The smell of a fierce predator setting about it's prey.
Zebra
A dry, musty aroma which is just what you would expect from these African equids.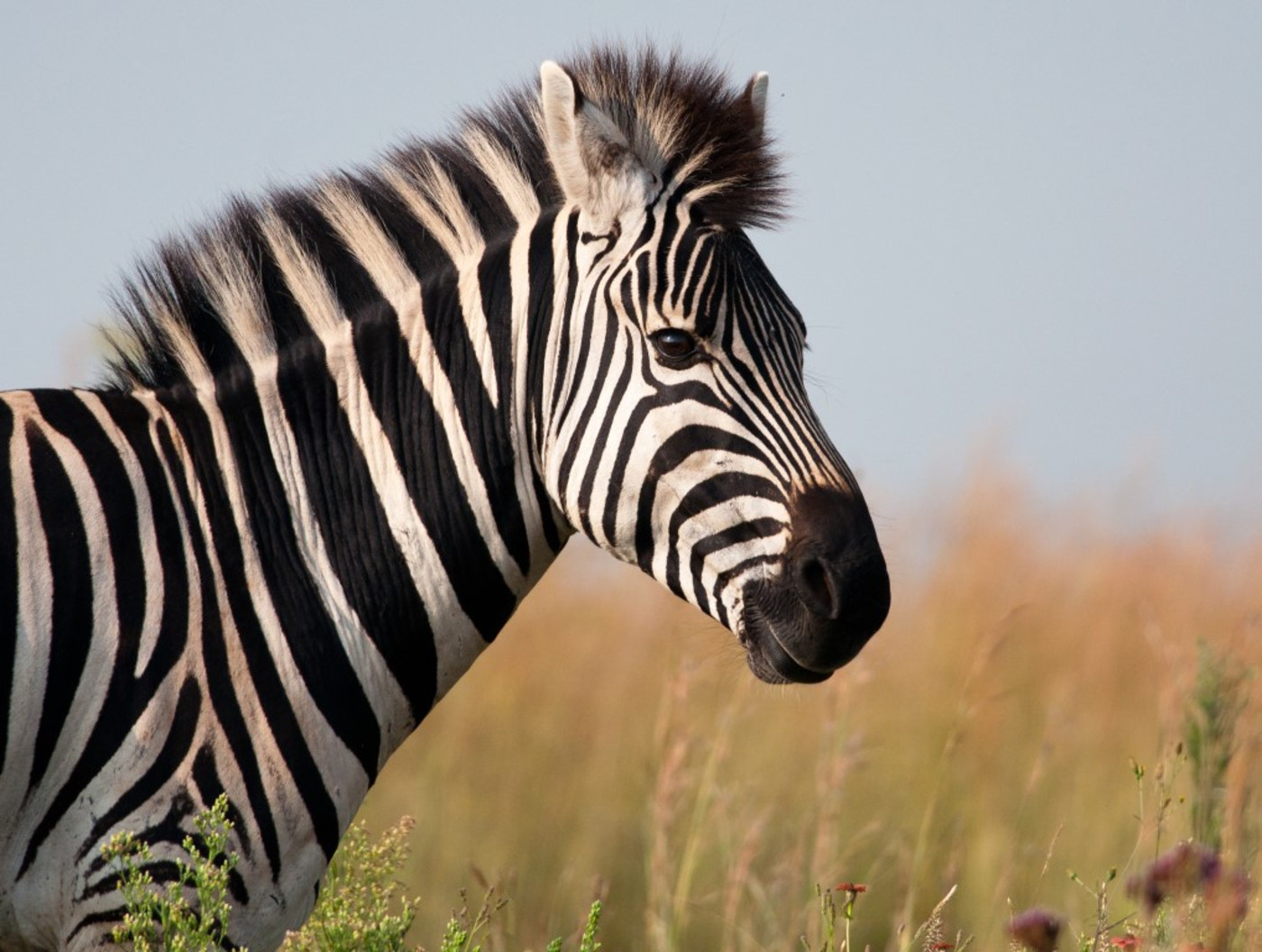 Our range of frangrace machines and fragrance delivery systems
Browse Our Full Range of Room Fragrances
Tell Us How We Can Help
Fill out the form below and our team will be in touch as soon as possible.