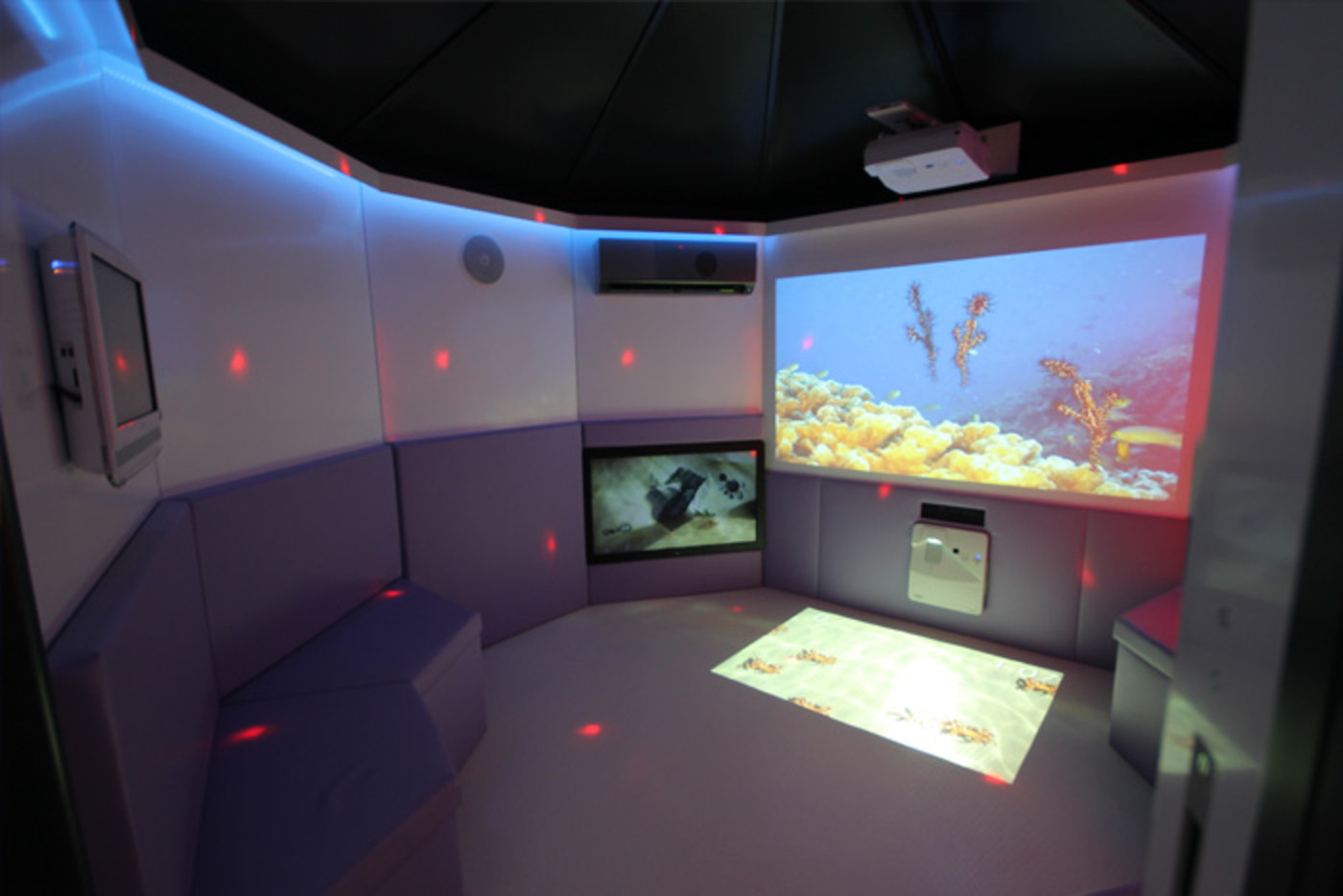 Sensory Rooms
Where some children would benefit from a high volume of visual stimuli, other children's learning experience would be hindered by such exposure. Our sensory solutions are therefore built with your requirements in mind.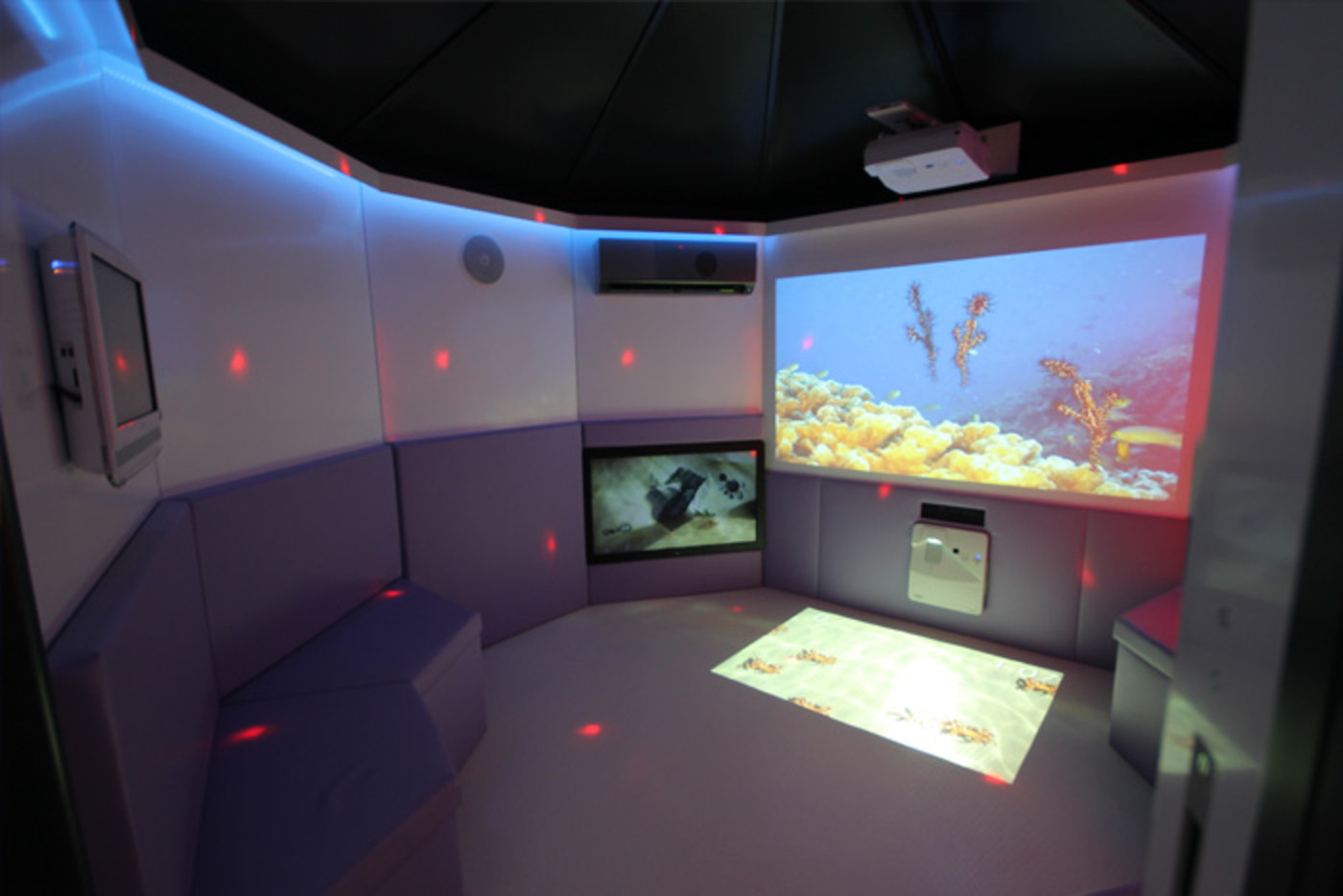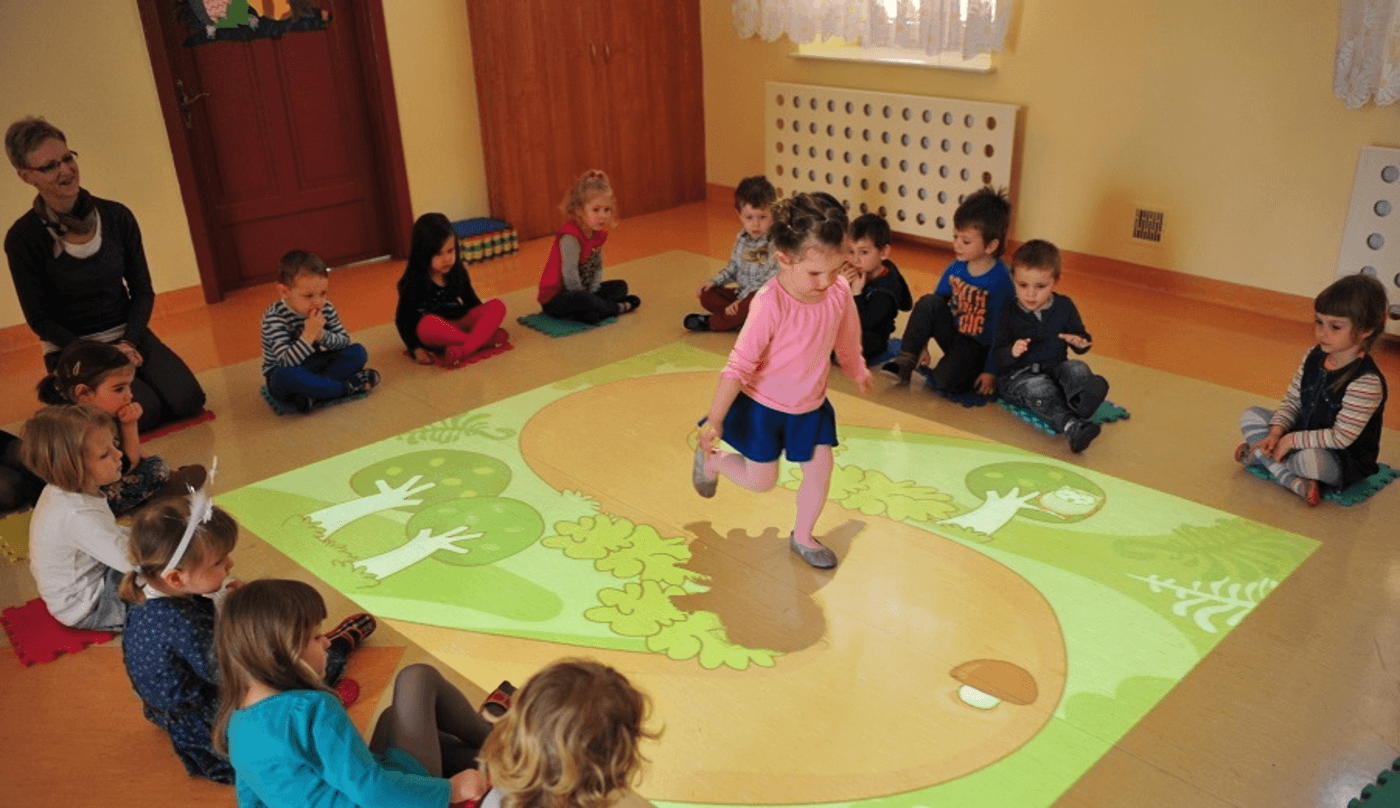 Interactive Floors
Our floors work alongside a projector and camera which tracks the movement of the players who use both hands and feet to interact with the floor. With the addition of our vinyl mats to ensure correct light projection.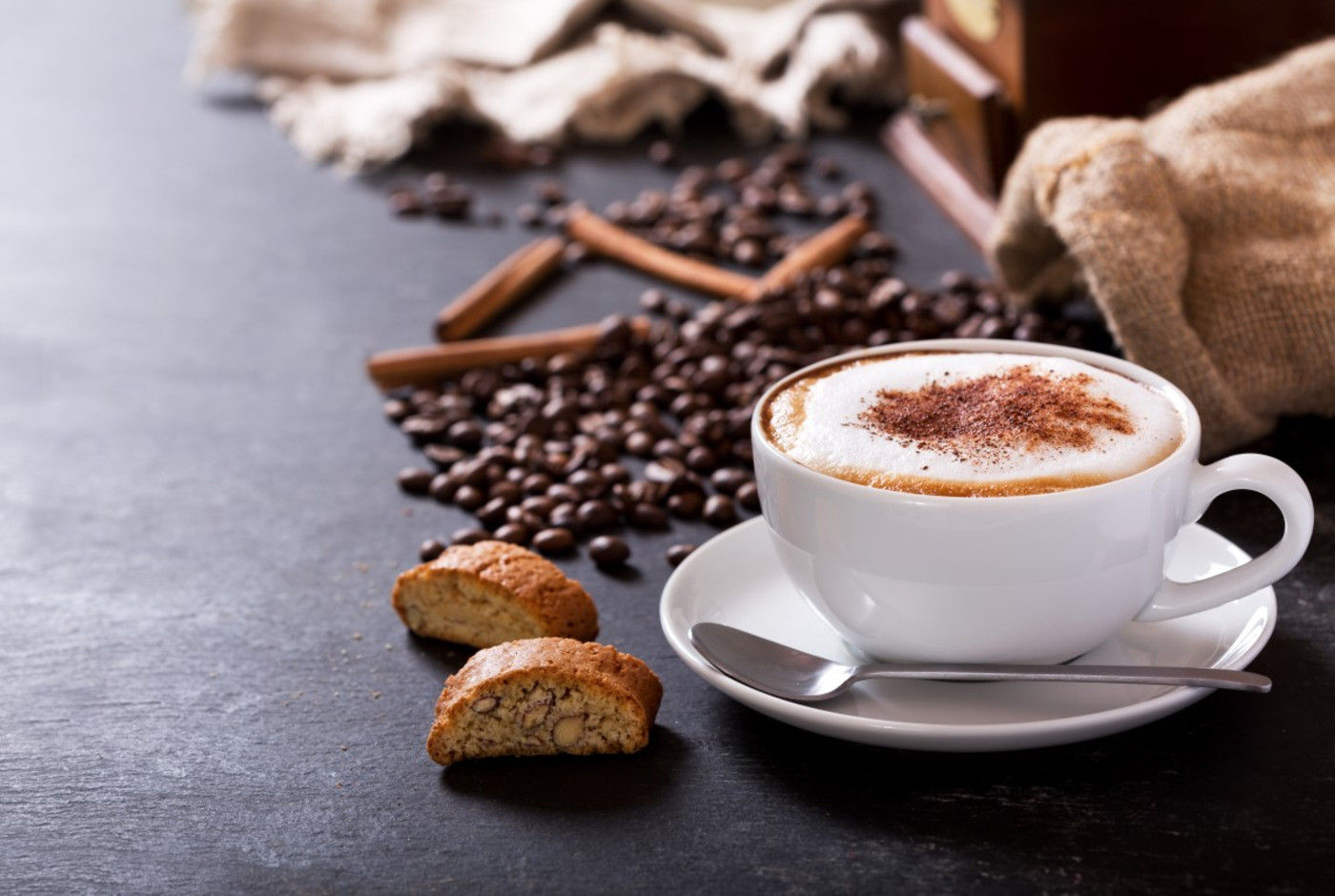 Room Fragrances
Take your pupils and students back in time to the Victorian era or the Second World War encourage them to learn from actual experience rather than just the pages of a book with our range of room fragrances.